The COVID-19 pandemic proved how important the internet is. Ordering online is an easy and convenient way to shop while social distancing. And if I am being honest, it actually saves you a lot of time. In the past few months, apps like Tesco, Wolt, VisitMe and NetPincer have proved extremely useful. While at home, awaiting my delivery, I could keep busy studying for exams or attending classes.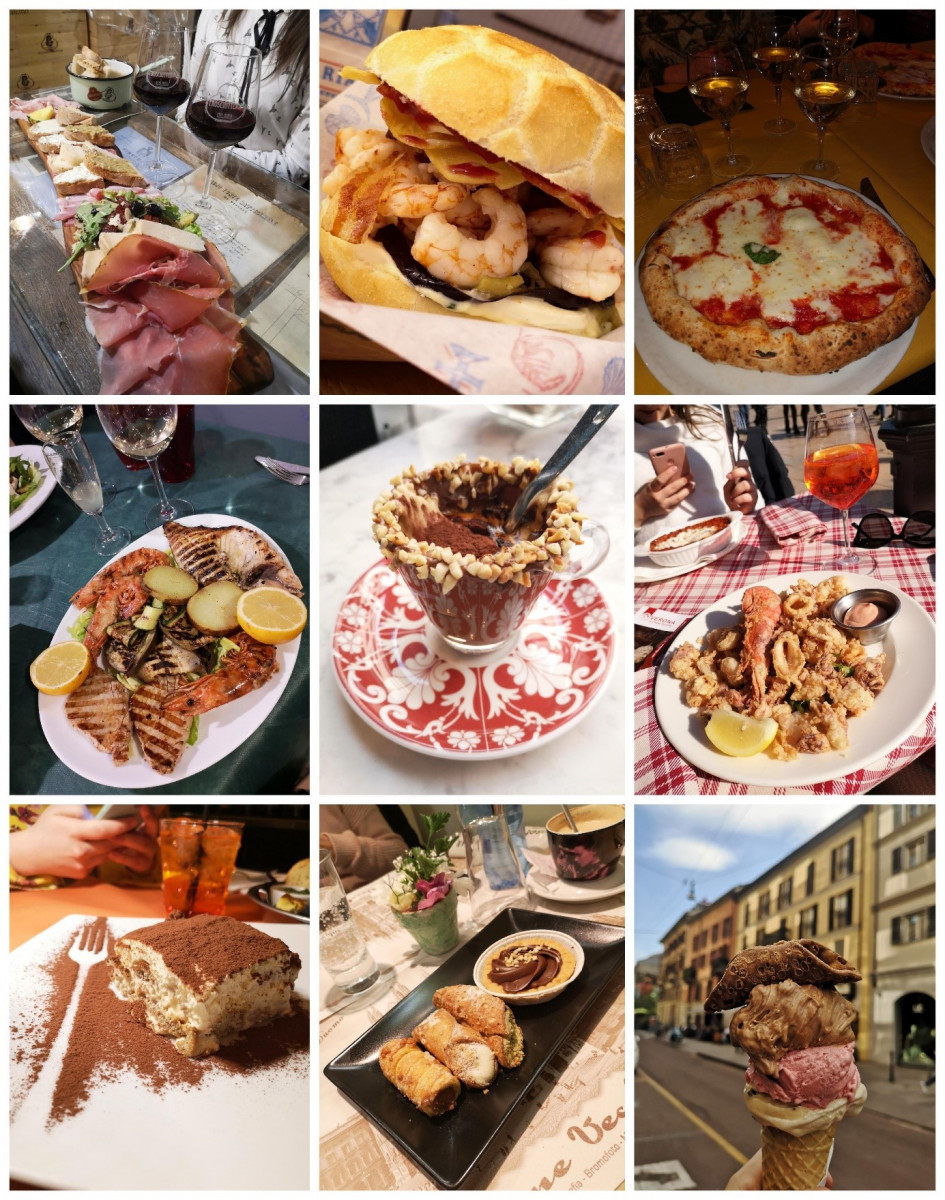 As not many grocery stores in Pécs do online orders, Tesco was my go-to when shopping for groceries. You can order online via https://bevasarlas.tesco.hu/groceries/en-GB/ or use the Tesco Online Bevásárlás app on your phone. You can find pretty much everything online that you would find in store. Even fruits and vegetables you can order, either by quantity or weight. If they do not have something you ordered, they will provide an alternative, which upon delivery, you can accept or reject. The delivery costs are quite reasonable considering the fact that the Tesco store is quite far from where students typically live, and we would have to take bus or taxi there and back.
Wolt is a fairly new and popular food delivery app. They have quite a few restaurants which are "Wolt exclusive", meaning they can only be found on their app. If you'd like, you can pick up the order from the restaurant or have the food delivered. I am actually a little biased, because of this, some of my favorite restaurants can be delivered right to my home. During COVID-19, to maintain social distancing, it became possible to have "no contact delivery" and your food would be left at your door. There is also the option to tip your delivery person. Despite all the pros, there are some cons, unfortunately you can only pay by card using this app. The delivery fee ranges between 350 to 550 HUF depending on the restaurant and there is a minimum charge when ordering from most restaurants.
VisitMe is another student friendly, food delivery app. Recently, it has gained increasing popularity due to its cards which offer huge discounts between 10 to 50% off at particular restaurants when eating in. You can also earn reward points when getting delivery and these points also eventually result in discounts. The delivery fee ranges between free and 400 HUF and you can pay by either card or cash. Unfortunately, this app doesn't have a ton of restaurants to choose from, but the unbelievable discounts make up for this!
NetPincer is probably the oldest food delivery app. They have an extensive list of restaurants. With this app, you can pick up the order from the restaurant or have the food delivered. The delivery fee ranges between free and 590 HUF and you can pay by either card or cash. Making it a student favorite. They recently made some updates to their website and now you can also tip your delivery person. Having said this, I can't think of any cons, but I once had the wrong meal delivered so it's not always my first choice when ordering online.
Other than these food delivery apps some restaurants like KFC have their own delivery and you can check out their website and app for more information. There's also a student-run initiative called Instant Deliveries. You can find them on Instagram, and they deliver anything you want all you have to do is send a message with your list, they will shop for you and deliver rather "instantly", for a cost.
Written by Amber Martinez
International Student Ambassador from Cayman Islands
General Medicine
University of Pécs, Medical School
cayman.islands@pte.hu​
Study in Pécs, Hungary - Cayman Islands - USA portal