HOW TO MAKE THIS WINTER SPECIAL IN PÉCS? 
You know it's that time of the year when the sun is not as scalding, and the air is frosty, giving a slight blush to each and every passer-by. This is the time when the magical town of Pécs starts getting prepared for a long-awaited Christmas celebration.
Although, the exams are lurking around the corner, there is not a single reason why not to enjoy the beauty of this season.
Here are some of the highlights that will bring a spark of joy into your and others' winter routine:
Christmas Market in the City Center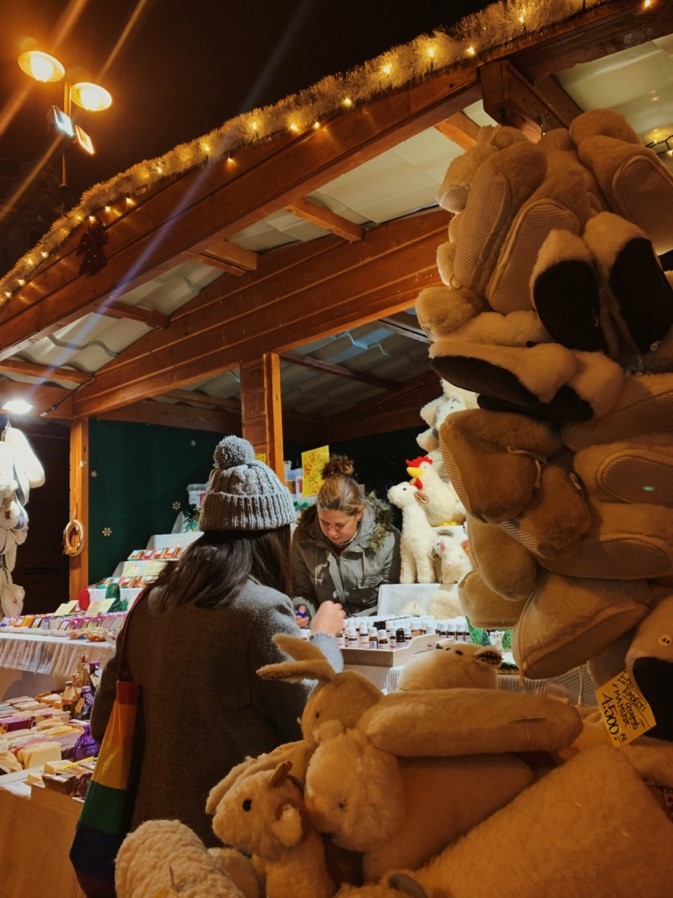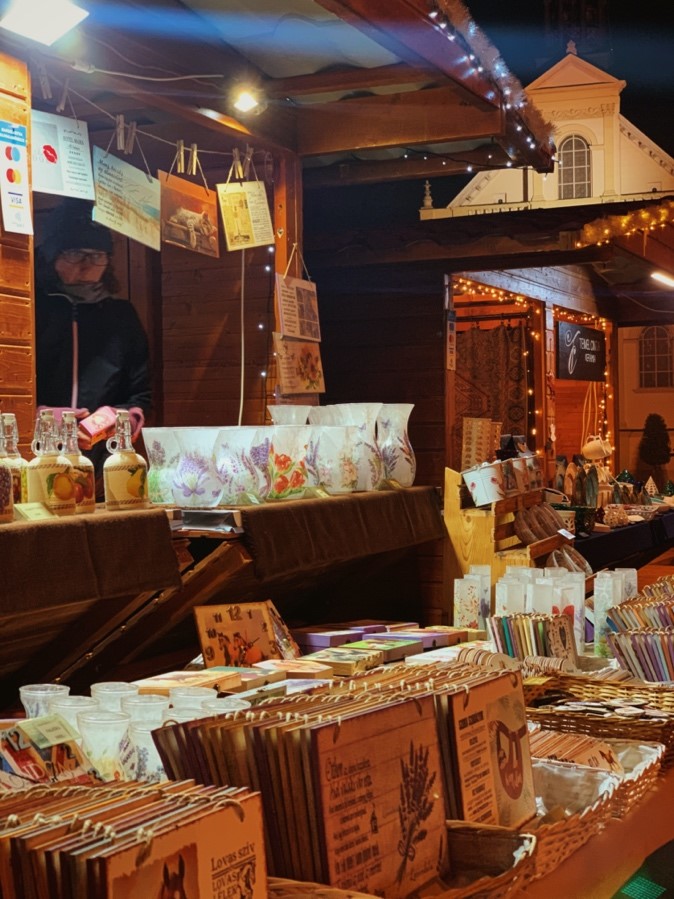 The local Christmas market is worth the visit solely because it reflects the way people are in Pécs: simple, cozy and unique. You won't find a tint of extravagance or luster, but rather warmth and care local sellers put into their crafts. The market is as diverse as the people residing here. There are all the different things displayed from handmade polka crockery to crocheted animal-faced slippers. Yet, in this incongruity, one can still experience a strong sense of authenticity bringing all the pieces into one lively, dynamic and inviting feast. Talk to the shopkeepers, take photos and exchange some good vibes with people around.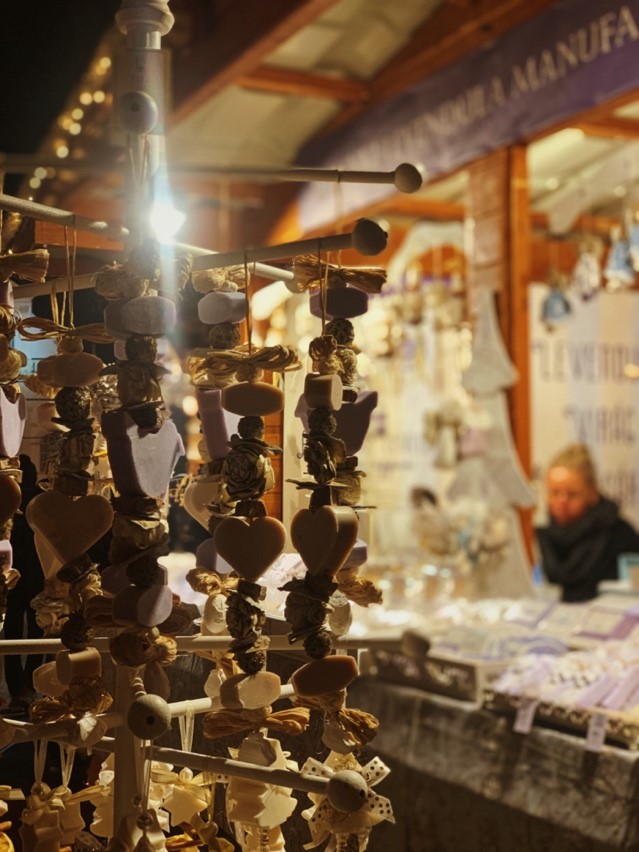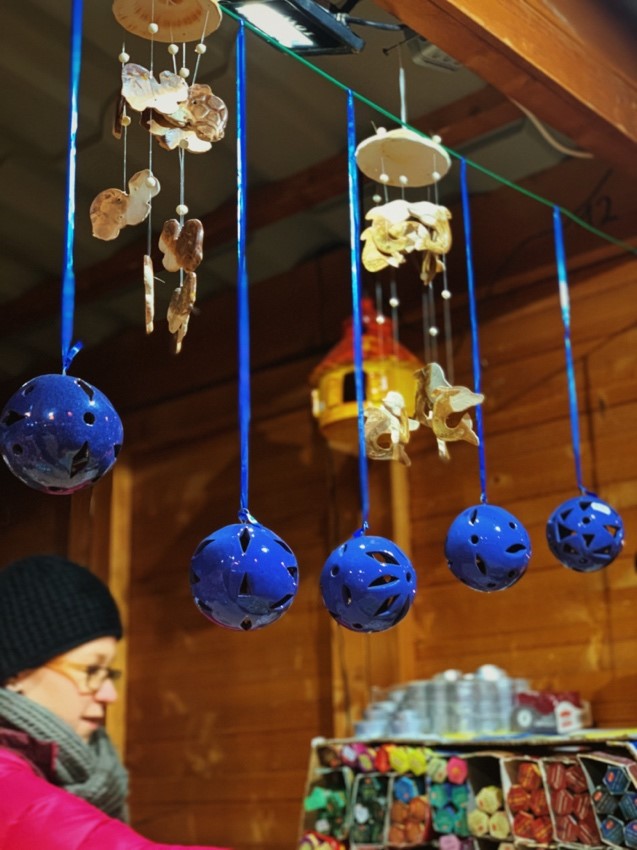 Besides enjoying the handmade goods, you can savor freshly-served traditional langos, kurtoskalacs and other mouth-watering foods in the fresh air. A "heart-warming" mulled wine would be a perfect finishing touch to your meal. The atmosphere gets especially welcoming with well-known Christmas songs playing in the background.
All in all, Christmas Market in Pécs is the ultimate setting for chit-chats with friends, refreshing night walks and gift-shopping indeed.
Have you been a good kid this year?
            "Happiness quite unshared can scarcely be called happiness; it has no taste."  - Charlotte Bronte
Although Pécs is a compact city, it provides a wide range of options to contribute to something bigger than us. In case you've ever thought of scoring extra karma points before the new 2020 kicks in, here are some of the ways to bring it to practice:
1. Donate Clothes.
One of the easiest and most convenient ways to help people in need is to donate clothes. After evaluating items for their state of repair, cleanliness and seasonal appropriateness, you can either take them to specialized donation boxes (addresses mentioned below) or deliver a direct service by providing homeless people with warm blankets, coats, sleeping bags upon request.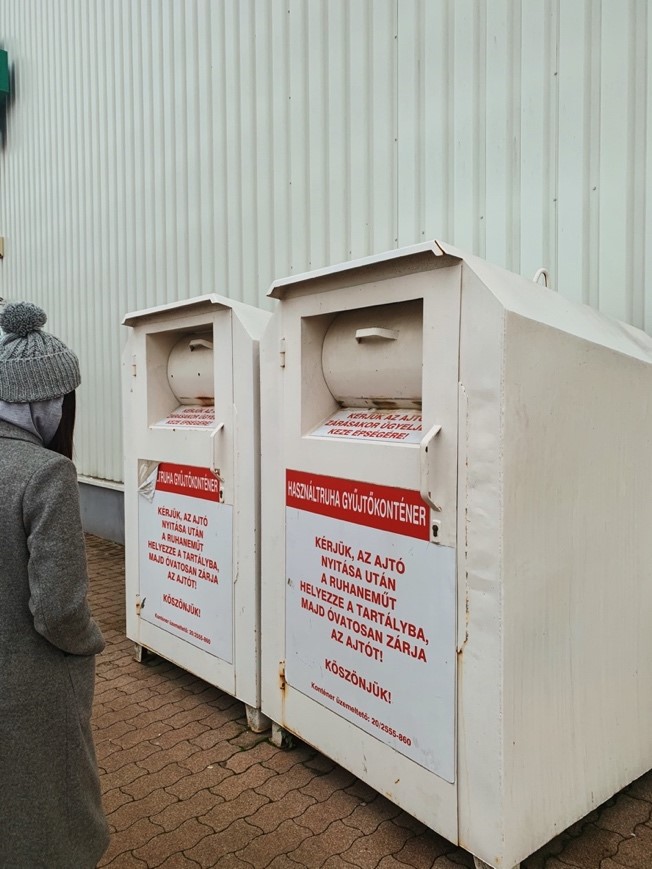 Pécs, Makay Istvan u. 5, 7634
Pécs, Budai Vam 1, 7630
2. Be considerate of homeless people.
There are also various ways on how you can assist homeless people in Pécs, one of the major social issues here in Hungary. A community of volunteers from The City is for All offers an extended list of contributions one can make to support homeless people in this especially dangerous and cold time of the year. There are options from providing actual housing to inviting a homeless over for Christmas. Pick whatever you are comfortable with.
The link to the blog post: https://avarosmindenkie.blog.hu/2017/11/30/a_guide_to_how_you_can_help_homeless_people_in_hungary?fbclid=IwAR0PU7JISnHHbSTjxrwIOfP9BDPJ5AUaLETvxjv4mVMtYf_UJ7DYQVySB_A
3. Help build a school in Kibera, Africa.
A fundraising project initiated by one of the PTE students, Talita Cristina Da Silva, has touched me to the core by its dimension, strong purpose and passion. It's inspiring how students at the University of Pécs are driven by their ambitious ideas to make a difference in this world.
"The idea of this project came after watching a documentary about Kibera at the University of Pécs. I found out that Kibera is a slum located in Nairobi, Kenya's capital city in Africa. There are more than two million people, five hundred thousand children, only four public schools and a lot of poverty.
The goal of this project is to build a high school, together with Kibera Hamlet's organization which already has a public elementary school. Building this High School, we will enable these people to finish their studies, get a scholarship and abandons this cycle of poverty.
As we all know, there still many conflicts in the African continent and the only way to solve it is by bringing education and knowledge to those people. If we plant now, many will reap in the future.
We do not have the power to change the world, but if we change the future of one kid, we are already victorious.
You can change the lives of those people by donating from 2.000 HUF".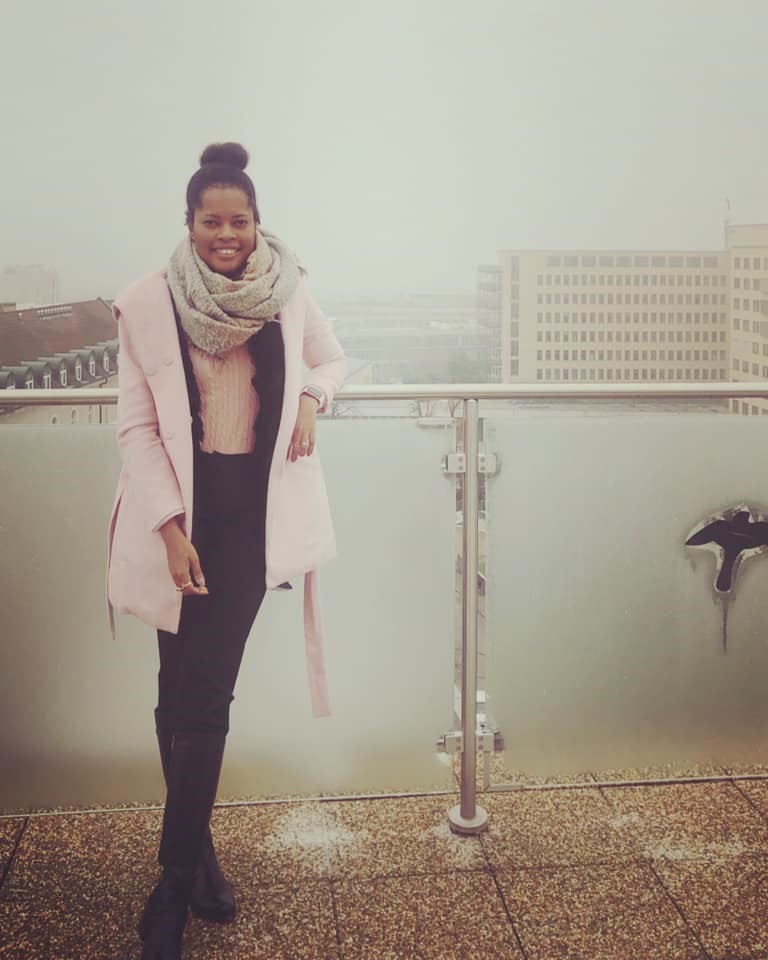 The link to donate: https://www.vakinha.com.br/vaquinha/construcao-de-escola-in-kibera-africa?fbclid=IwAR3W462jBo_PVxWFgJfoAHk2h8Ypzx8j6Eas-XdMJST4jICHO_AnihuaL1M
            Here's how exciting and meaningful winter in Pécs can be. I hope the upcoming new year will bring you even more joy, prosperity and amazing opportunities!
Written by Diana Seitkanova​
International Student Ambassador from Kazakhstan
BSc in Psychology
University of Pécs, Faculty of Humanities
kazakhstan@pte.hu