I came across a post from The Huffington Post that says, "We live with billions of other people in this earth. We have so much to learn and so much love and understanding to share with one another. This is what our world needs. We don't need everyone to be the exact same carbon copy of one another. We should instead embrace and celebrate how special and different we already are. Being judgmental and not appreciating just how vital diversity is in your life should be a thing of the past. Do not overgeneralize people because everyone is a unique individual take time to see the diversity of people in your own life."
This year I was lucky to attend the International Evening, an event that is meant to celebrate student diversity at the University of Pécs, Hungary. Students from all over the world come together to share their native foods, showcase their traditional and cultural dressing as well as different performances from selected countries.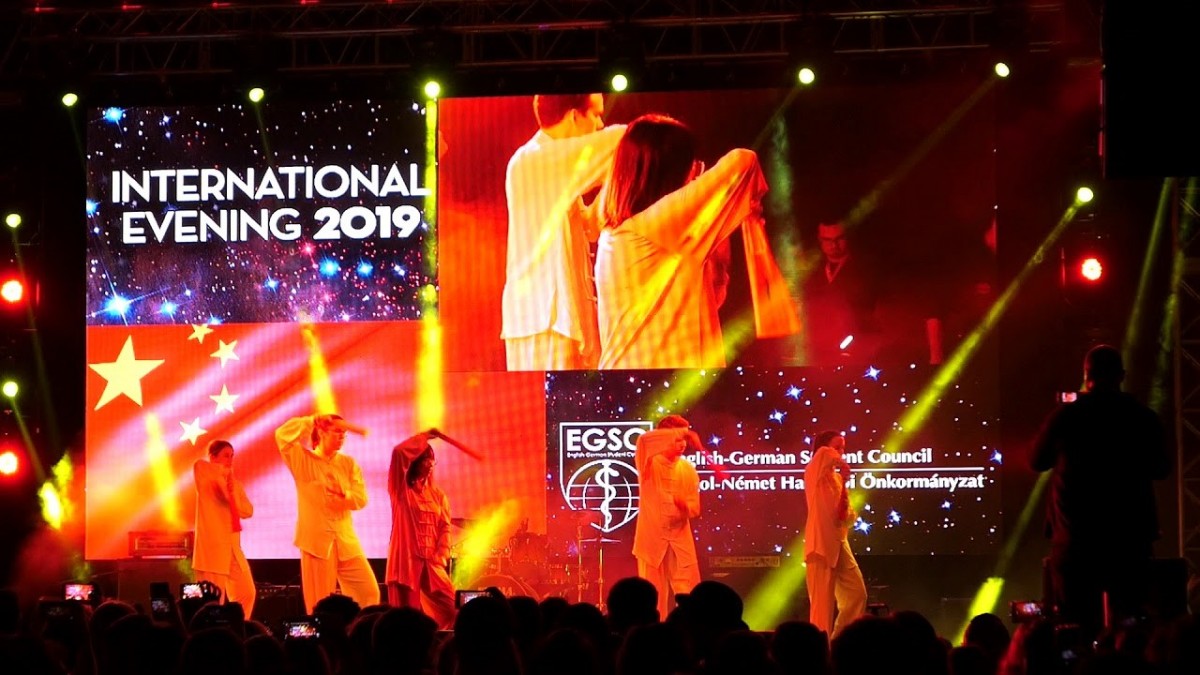 I have a reason to believe that it is possible for the world to unite and work towards a common cause. This year's International Evening was dubbed "Think Globally, Act Locally" which was a campaign pushing for green and sustainable living among students. "If everybody cleaned their compound, the whole world would be clean at last." If we come together to raise awareness of environmental protection, we will surely make a great impact.
It all begins with one step.
Each one of us has some part that is always attracted to their home country. When I entered the room where all foods from different countries were served, my first lookout was for the African stall. I wanted to rush to the place, have a taste and then proudly just tell random people how African food was. I've never felt so patriotic before. Everyone was proud of their culture, each person I talked to that night had to ask if I had tasted their countries delicious foods. I must commend all those who made an effort to prepare delicious foods from all countries.
The presentations were spectacular too. Two of my classmates from Pakistan and Jordan had such amazing presentations. They, among others, were full of energy and passion that wowed the crowds. It takes creativity and boldness to present in front of such huge crowds.
My favorite moments were the cultural dressing show. Various students showcased their cultural and traditional dressing codes.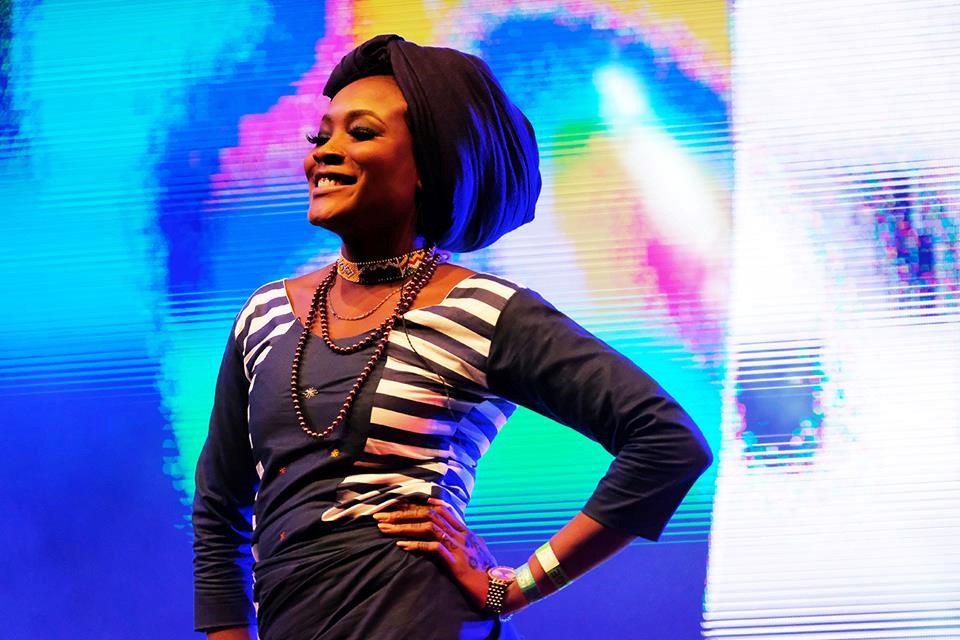 As the rest of the night passed with more and more performances, I was proud of being among such a diverse community in one place. I was proud of being among fellow students from all over the world.
In the end, if you take away all the differences; continental, tribal, religious, opinion, and gender, one thing will remain for sure, 'we are human'. This is one of my favorite statements.
Joshua W. Musau
International Student Ambassador from Kenya
BSc Computer Science Engineering
University of Pécs, Faculty of Engineering and Information Technology
Study in Pécs, Hungary - Kenyan portal