It is not a secret, that one of the major reasons to come to study in Hungary is its central location and the many opportunities for travelling abroad. Indeed, seven bordering countries with a considerably short distance between them and cheap busses and airlines makes the international tourism very attractive for people. However, in this review I would like to share my personal experience on, why it is worth it to spend your holidays in Hungary and what unforgettable memories it can bring you.
Balaton
In my humble opinion, this great lake with an overall length of 197 kilometers covers fully the absence of the sea in Hungary and can leave nobody indifferent.
The region around Balaton impresses the splendor of nature together with cultural and architectural diversity.
There's something here for everyone, no matter what the weather is outside. Regardless of your lifestyle, food and accommodation preferences, you will always feel welcomed in Balaton and be able to find an activity of your own taste.
During my three years in Hungary I have visited many towns and villages in this region and kept warm memories from each of them. My personal favorite – the town called Tihany located on the northern coast of Balaton. It is a totally unique place that unites exotic and untouched nature with cultural and architectural wealth.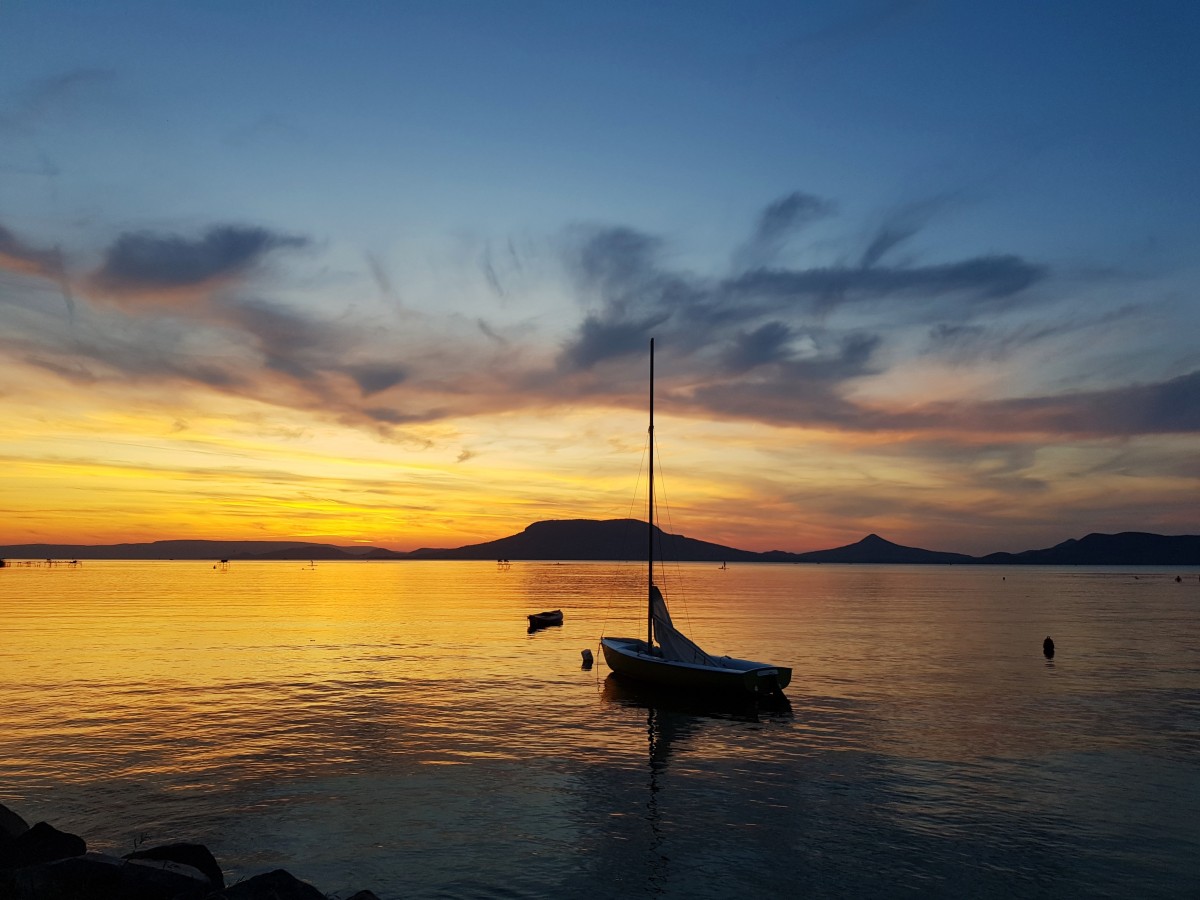 Tihany was once an island, but as a result of volcanic activity, nowadays it has become a peninsula. More than fifty years ago it was declared a protected area. The Tihany Peninsula is famous for its unusually beautiful landscapes overlaid with outlandish plants and animals.
The volcanic activity of the area gave rise to thermal mineral springs, which, in turn, created more than a hundred hills with geysers, the most beautiful of which is called Aranyház (Golden House). The visiting card of the city is the ancient Benedictine Abbey founded in 1055. The trip to this place will totally suit those who are seeking the harmony and enjoys the nature'ss majesty. And the glorious view opening from there onto Lake Balaton will remain in your memory for a long time.
Esztergom
Another city that I simply cannot help but include in my top is the city of Esztergom in northern Hungary, only 38 kilometers from Budapest.
Incidentally, a visit to Esztergom can be easily combined with a visit to Slovakia.
To pass into the Slovakian city Sturovo, you simply need to cross the bridge across the Danube river (so you take along some euro coins).
Esztergom, one of the oldest cities in Hungary, has long been one of the political, economic and cultural centers of the country. Every brick there breathes ancient history and culture. The wealth of Esztergom architecture is truly mesmerizing.
Source: orszagjaro.hu
For example, St. Adalbert's Basilica is the largest Catholic church in the country, and it is worth to see it with your own eyes. Szechenyi Square, surrounded by old houses of the 18-19th century, Víziváros Church and the Archbishop's Palace are also fascinating. I believe that it is impossible to study the history of Hungary, to understand its deep historical path without visiting Esztergom. Be sure, it will amaze you with its rich heritage and indescribable atmosphere. A nice bonus is that the journey to Esztergom from Budapest takes only an hour and a half, and trains there run constantly.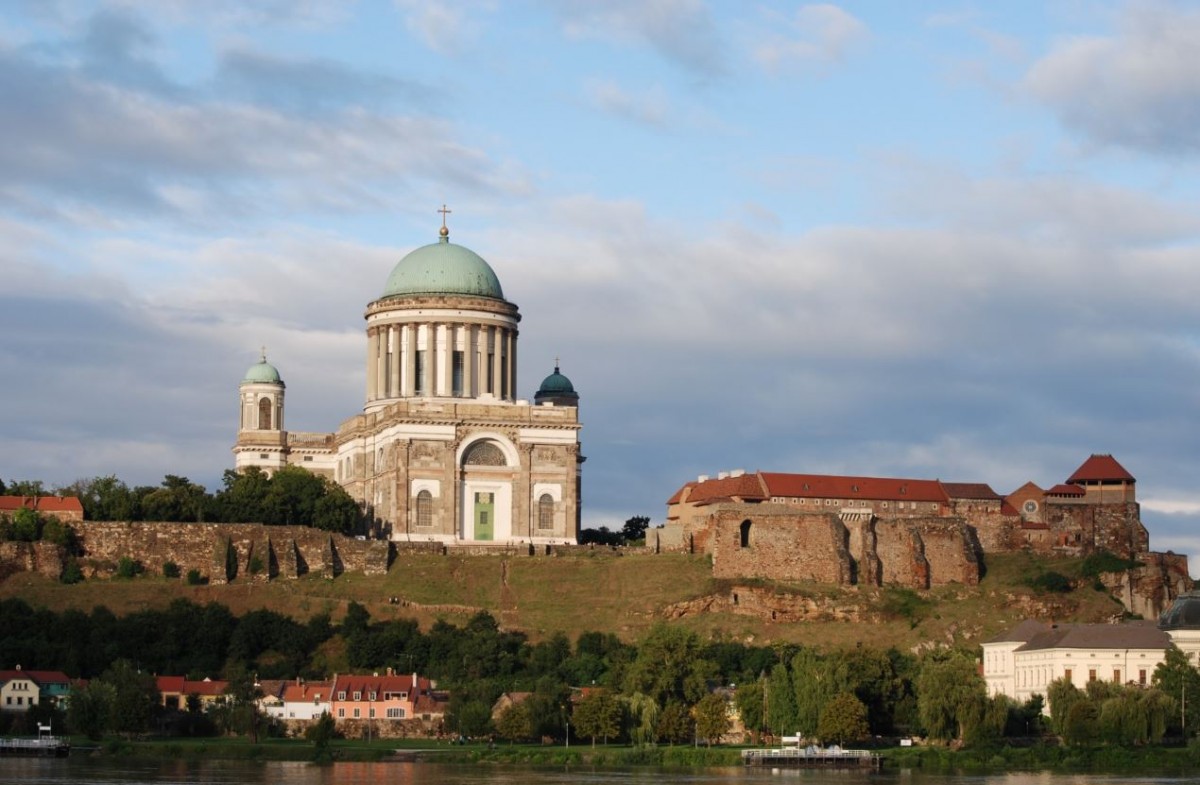 Harkány & Siklós
Obviously, not everyone has the chance to break away from school for a long time. But no worries, there are still many nice places to visit around Pécs. On cold winter days, when the weather is not calling for long walks and you really need some warmth and relaxation,
a one-day trip to the thermal spa centers of the Baranya county can be an excellent leisure option.
My favorites are those in Harkány and Siklós.
Source: siklosfurdo.hu
You can enjoy the unhurried walk while appreciating the atmosphere of the region, bask in the healing thermal baths and end the evening in one of the authentic restaurants, tasting traditional food and famous local wine. You will need approximately 45 minutes travelling from Pécs, and the warm emotions you get there will help you to recover strength before difficult school days.
Written by Ekaterina Denisova
BA International Relations
University of Pécs, Faculty of Humanities
Source:  PTE EHÖK (http://pteehok.hu/hirek/)