During the first lockdown, I woke up every day hoping to find the motivation to study and utilize my time in a productive manner, but I mostly ended up lazing in bed all day. I spent most of my time pondering about matters that were beyond my control. Unfortunately, time went by fast and behold, it was almost exam period. I found myself having lots of school projects due and I wasn't prepared for my exams.  
I entered a face of panic and anxiety. I said to myself, Failure is not an option. I reminded myself why I was here in the first place. Sometimes in life we tend to lose focus on our goals, which is normal but the ability to reactivate our inner powers to keep us going rest in our hands as humans.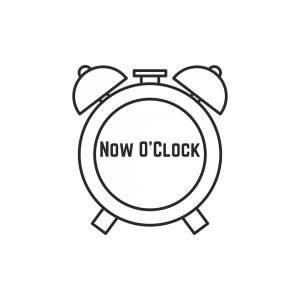 At that point I had to wake up from my slumber and face my studies with all seriousness. It wasn't easy but it was worth it. I called my parents and as always, they poured me their constant love and motivational support that I needed. Being away from loved ones is difficult but with the ease of communication devices, its surely a necessity to keep in touch with loved ones as that helps to keep one in the positive mindset. 
With the love and support of family, I had to manage my time very wisely. It was less than two weeks to exams, and I had to plan out my study pattern. I watched a viral motivational speechmade by a US Navy SEAL Admiral William H. McRaven who said "If you want to change the world, start off by making your bed. If you make your bed every morning, you will have accomplished the first task of the day. It will give you a small sense of pride, and it will encourage you to do another task, and another, and another. By the end of the day, that one task completed will have turned into many tasks completed. Making your bed will also reinforce the fact that little things in life matter. If you can't do the little things right, you'll never be able to do the big things right. If, by chance, you have a miserable day, you will come home to a bed that's made. That you made. And a made bed gives you encouragement that tomorrow will be better." 
The inspiration I got made me to develop a new habit that not only motivated me but also gave me a sense of pride for what I do. As the saying goes to get it done you have to start now. 
Written by Nasir Bappah Dukku
International Student Ambassador from Nigeria
OTM in Architecture
University of Pécs, Faculty of Engineering and IT
nigeria@pte.hu​