It is that time of the year again when the call for applications for the Stipendium Hungaricum Scholarship has been published. To the prospective students it is an exciting time as your mind overflows with imaginations as to how your life abroad will be. You might be googling images of your dream universities and spending hours on end online just reading about Hungarian culture and anything just to keep your oomph to the max!
I came across the Stipendium Hungaricum Scholarship when I was just casually browsing for scholarships abroad. Immediately I saw it I knew it was something I wanted to try because I have wanted to study abroad all my life. I bookmarked the tab and promised myself that I would apply it early enough so that I do not rush things. There is a phrase used 'An African timer' which refers to a person that does things in the last minute. True to my culture, I applied for the scholarship on the very last day like a typical Kenyan and I was very anxious because I did everything in the last minute.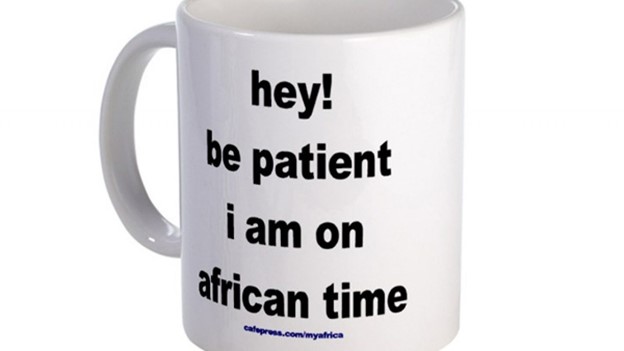 After I hit the submit button, my stomach made several knots and for the next few days I could not be at ease because I wanted to know if I would get a chance to live my dream or not. I was ecstatic when I got invited for the interview because I had gotten past stage one now I just had to ace the interview. I made sure I had all my documents in place, I prepared for the interview early enough because I did not want to do everything in the last minute again. If my life was a movie at this point and there was a soundtrack the most appropriate song would be 'Lose yourself – Eminem' because I was going to give my best in the interview because it was the only thing that was between me and getting a scholarship.
There is an Arabic word 'Maktub' which can be translated to 'It is written'. How I would interpret this is that things always have a way of working themselves out because I finally got the scholarship. On top of that in that period of application I learnt how to express myself better for the purposes of the interview, I learnt professionalism and patience, I learnt the importance of time and not doing things on the deadline.
Coming to Hungary was exactly how I imagined it would be. In the past two years I have learnt different cultures and made friends from all over the globe. Now when I look at a map I do not just see countries but familiar names where I have friends and would love to visit someday. If I could go back in time to my application period and do everything all over again I would choose Hungary and more specifically the University of Pecs which I now consider my second home.
Which brings me back to the first paragraph, the call for applications for the Stipendium hungaricum scholarship has been published. My story is one of the many unique stories of how different people came to the University of Pecs. There is still space for another story, yours! Open the door to your future and join us.
Written by Fidel Gatimu
International Student Ambassador from Kenya
Civil Engineering BSc
University of Pécs, Faculty of Engineering and IT
kenya@pte.hu
Study in Pécs, Hungary - Kenyan portal