"We have consulted with mayors, virologists, doctors; we have made a well-established decision," Minister Gulyás said on Saturday, announcing that new, less strict restrictions will take effect from Monday.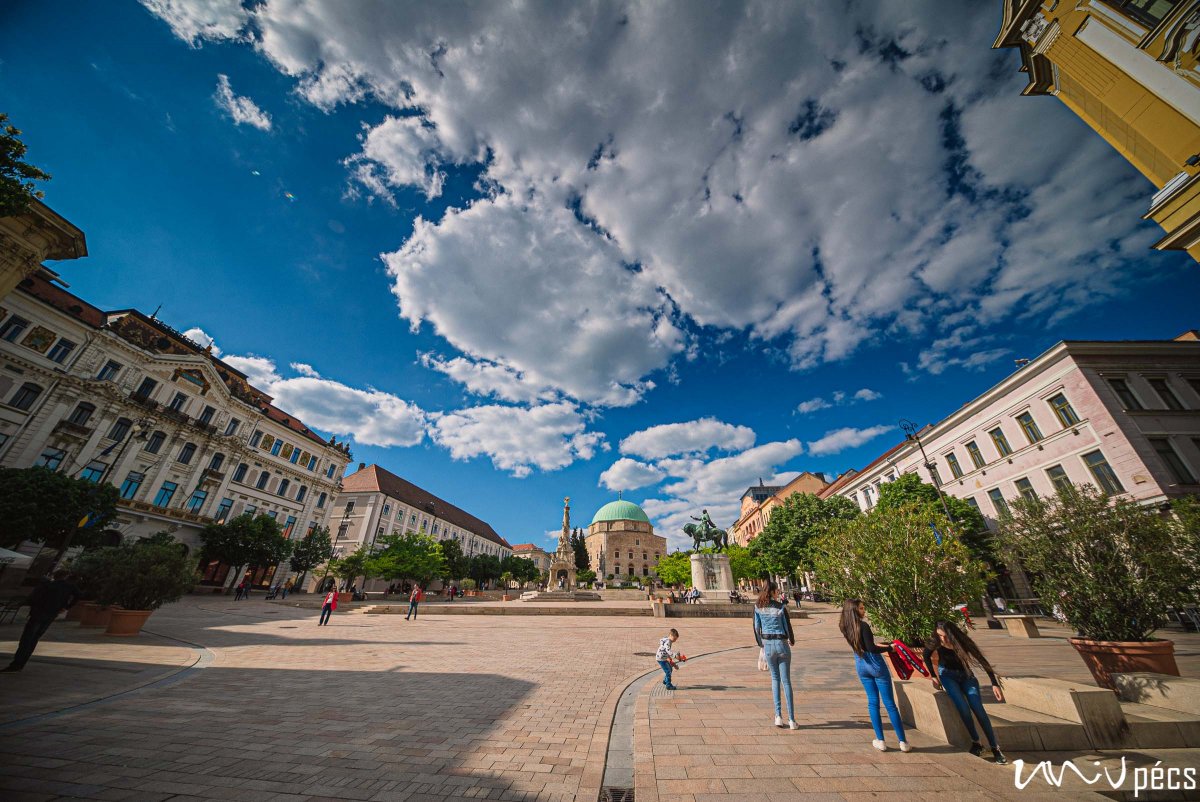 It is still compulsory to wear masks in shops and on public transport.
Keeping a safe, 1.5 meters distance will remain obligatory.
The 9-12 am shopping time slot for those above 65 will also stay in force.
Public parks and spaces can be used.
Customers are allowed to use the terraces and gardens of restaurants and cafés.
"Visiting dormitories of higher education institutions will still be prohibited," Minister Gulyás said on Saturday at he Government Info.
Further information: http://abouthungary.hu/