The exam period is here, and the holidays are very close as well, both of these need preparations, our extra effort, especially this year. We wish you good luck and happy holidays!
The ChemisTree
The Institute of Chemistry at the Faculty of Sciences, University of Pécs created an amazing tree in their style, called "ChemisTree", do you agree that it is awesome?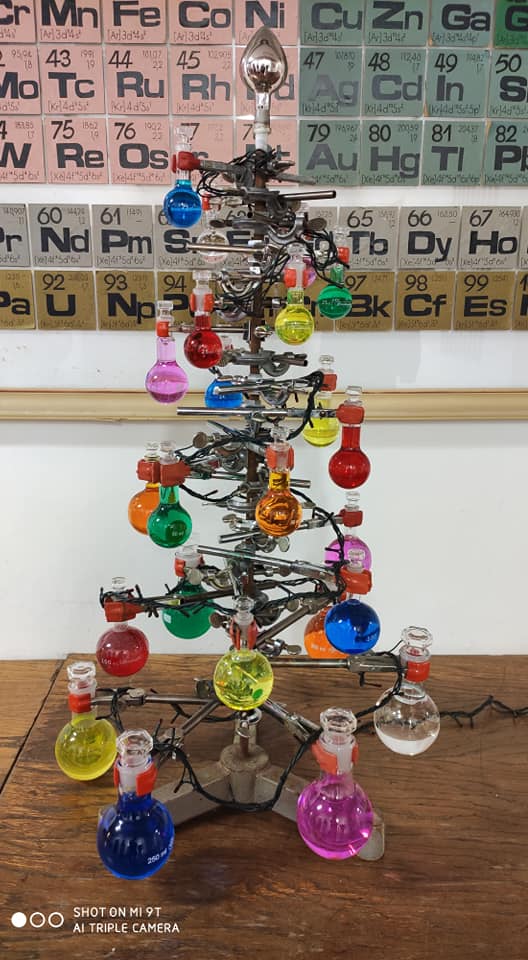 ChemisTree, created & photographed by the Institute of Chemistry, Faculty of Sciences.
More pictures on their FB page »
Children's Hospital
The great tradition continued at the Paediatric Clinic of the UP Clinical Centre, and for one evening on 17 December the inner garden of the clinic swam again in fairy-tale lights. Have a look at how beautiful the clinic looks, when it turns into a fairy-tale world: enjoy the fantastic photos of Szabolcs Csortos, UnivPécs.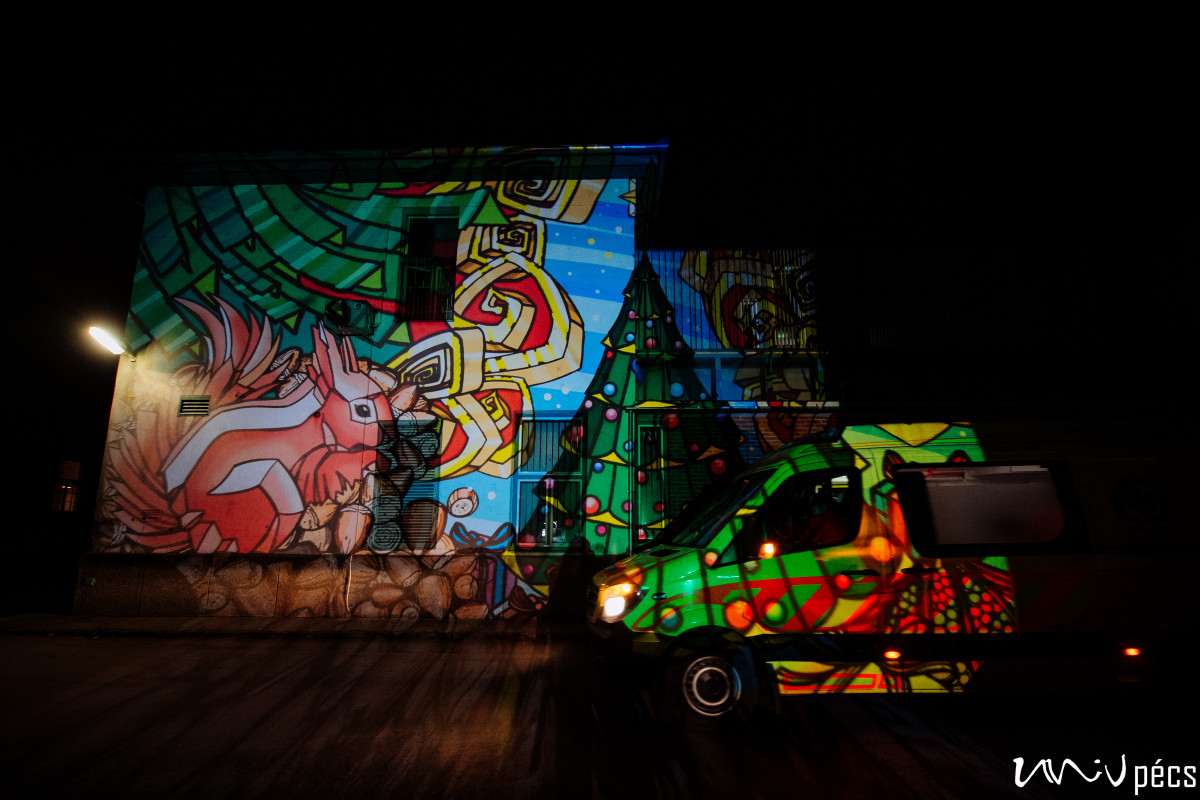 The organizer, Dr. Réka Balogh, as a resident doctor, knows exactly how much this means to the little patients: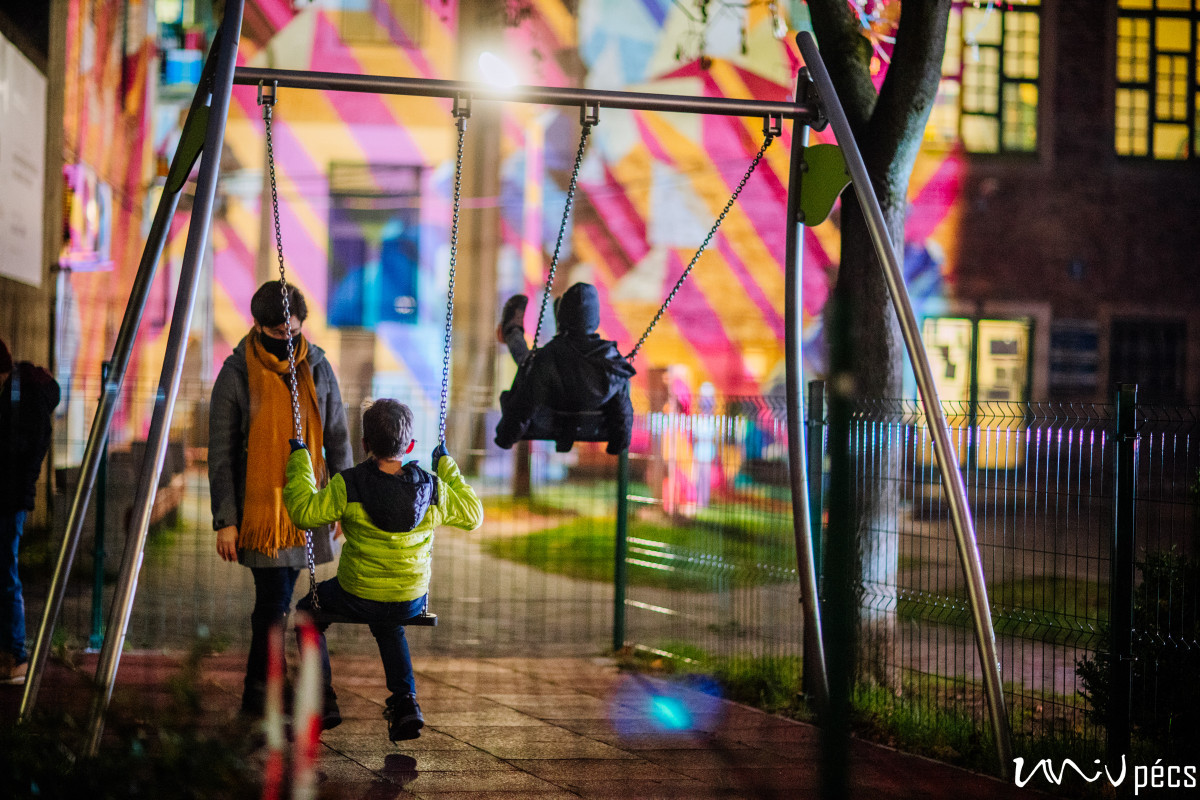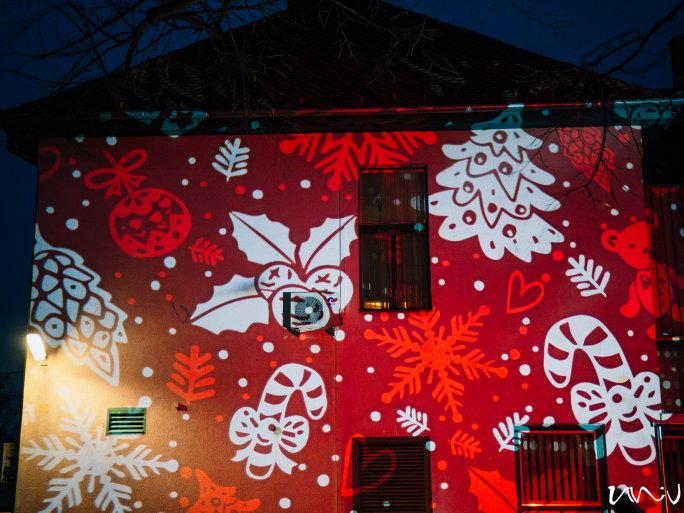 "Again this year, we wanted to bring a little magic to the grey everyday life for the children treated at our clinic, their parents and our colleagues."