The Quacquarelli Symonds Company of  London has published its latest university rating, according to which  the University of Pécs can  demand an excellent position for itself among the top universities. This year the UP was ranked on the 751-800th position as the 5th best Hungarian university.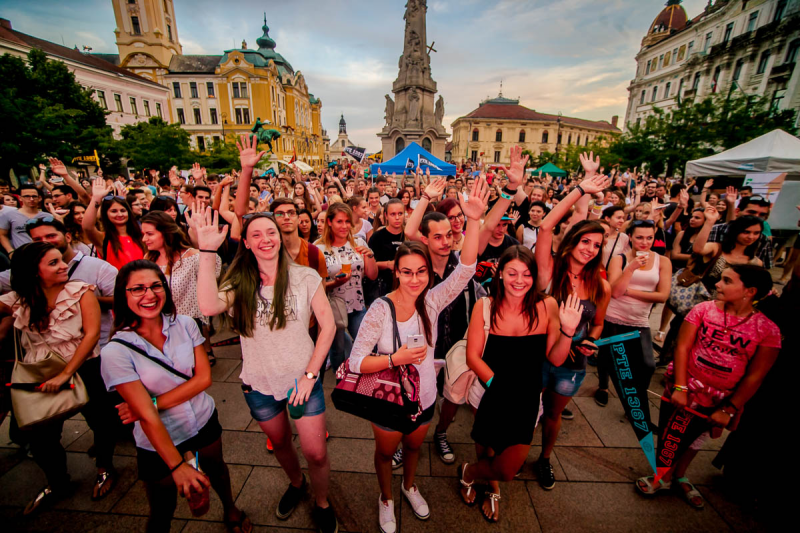 Results are based on 6 criteria, including proportion of students, number of international students and instructors, opinion of employers, citation indices and the judgement of the academic field. 4000 higher education institutions were involved in the inquiry, which is based on more than 12 million documents and data and finally just the best 980 institutions were ranked.
Based on the results, Gyula Berke, vice rector of the University of Pécs emphasized: "The fact that the University of Pécs is internationally recognised by university rankings and belongs to the leading group of international higher education is honorific and imposing. It is also a positive result that UP could improve its ranking position among the Hungarian universities. At the same time our university has development opportunities and some other breakout options. For instance, most rankings do not evaluate the universities' achievements in the field of arts with a relevant significance and this means remarkable disadvantages for our university."
As is known, more than 3800 international students from 105 countries come to study at the University of Pécs. Therefore, one of the main internationalization goals of the UP is to enhance the number of incoming international students.
The UP has a great position on many international ranking lists based on objective criteria, therefore all citizens of the UP – which celebrates its 650th jubilee this year could be rightfully proud of it.