Stipendium Hungaricum is a generous scholarship programme for international students making it possible for them to come experience excellent and affordable education in the heart of Europe. Thousands of students from all around the world apply for higher educational studies in Hungary each year, and the number of applicants for this scholarship is continuously increasing. I asked Áron Bánáti, the institutional Stipendium Hungaricum coordinator of the University of Pécs about the programme.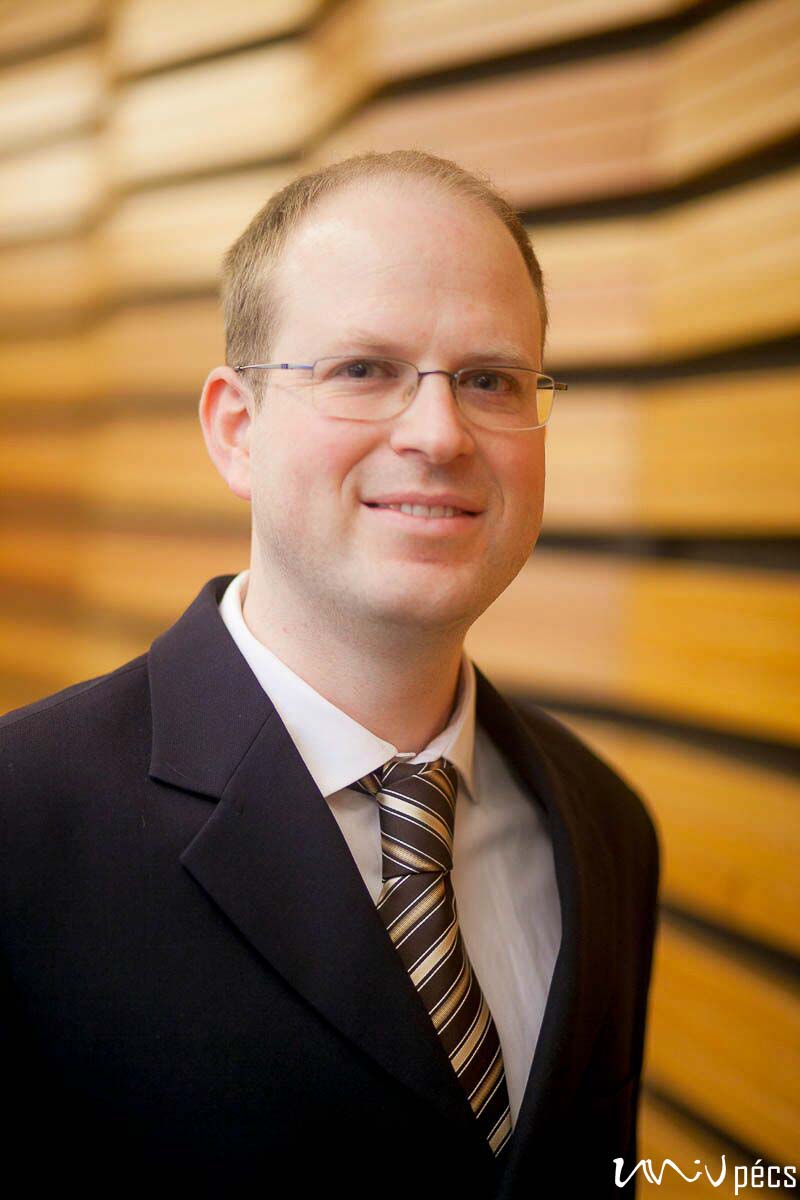 Áron Bánáti, the institutional Stipendium Hungaricum coordinator of the University of Pécs (Photo:: Szabolcs Csortos, UnivPécs)
When was the Stipendium Hungaricum (SH) Scholarship Programme initiated?
The Hungarian Government has launched the programme in 2013 in the framework of a government policy called "Eastern and Southern Opening". Its core mission is to increase the number of foreign students in Hungary and to encourage Hungarian higher education institutions to attract top foreign students. At the same time, we also hope that those students who graduated at UP will always have a special place in their hearts for Hungary and Pécs.
The SH programme is based on bilateral educational cooperation agreements, how many countries are sending students?
Currently 72 sending partners are engaged in the programme. Every year, hundreds of international students gain admission to our university with the Stipendium Hungaricum Scholarship.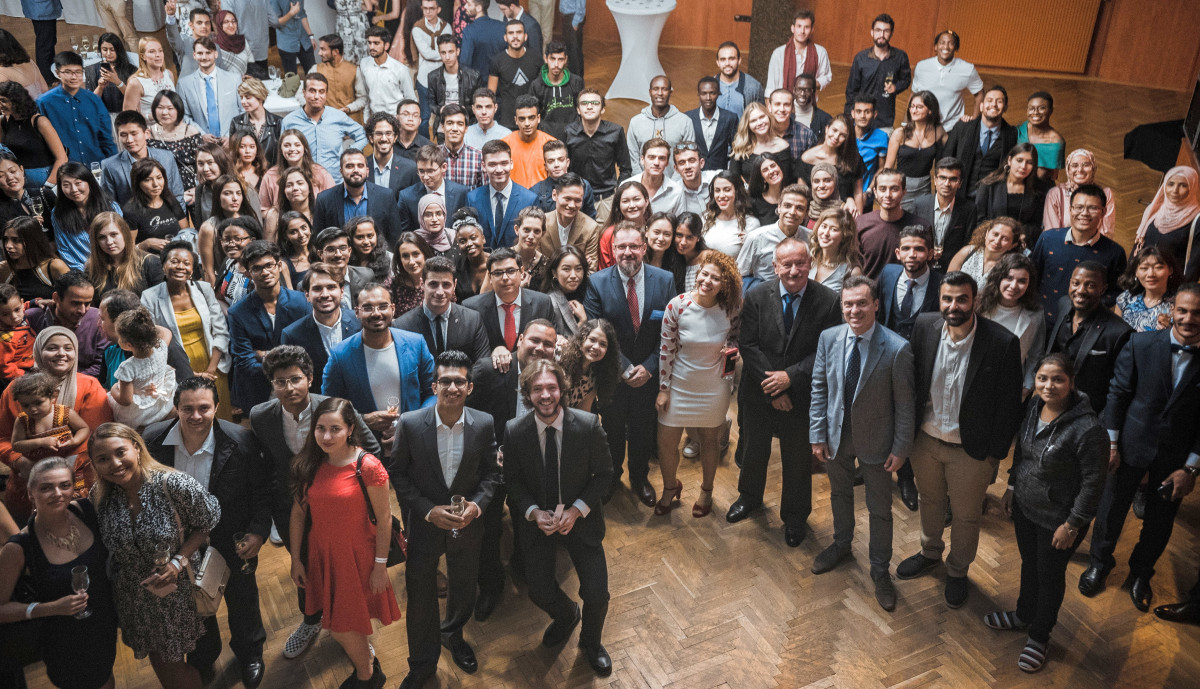 Stipendium Gala, 2019. (Photo: Szabolcs Csortos, UnivPécs)
Is Hungary planning to expand the geographical scope of the Scholarship Programme targeting left out countries such as Afghanistan?
The future expansion of the program is always decided by the Hungarian Government. I have no information regarding ongoing bilateral negotiations.
How is Tempus Public Foundation managing the SH Programme, how is it related and what role does it play?
Tempus Public Foundation (TPF) is a non-profit background organization of the Ministry for Innovation and Technology and it is responsible for a very wide range of mobility programmes in Hungary (such as the Erasmus+, Erasmus International credit Mobility, or the Stipendium Hungaricum Scholarship Programme). TPF is the main organizer behind the programme and as such, it is managing both individual and institutional applications, maintaining the operational regulations, furthermore it is also in regular contact with our foreign partners as well.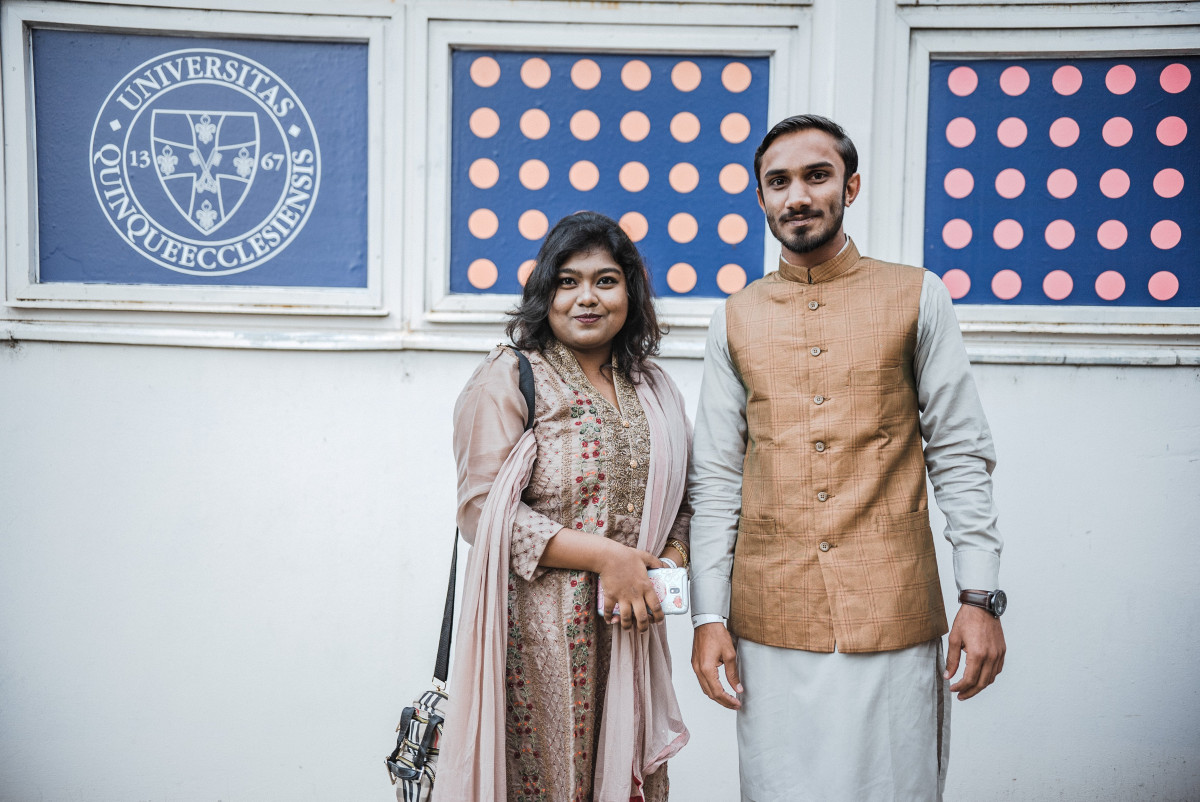 What is the current influx of students through SH and do you see it increasing in the future?
This September we are expecting around 350 new scholarship holders to begin their studies at the University of Pécs (UP). This number is a result of a rapid increase of new incoming students starting from only nine in 2013. This is in line with – and as a result of – our Internationalisation Strategic Programme, which has been embracing all walks of life at the university since 2016.
The Hungarian education system is well recognized in the EU. But can the scholars pursue further education in the United States or in the United Kingdom?
Absolutely. Our degree programmes are recognized all over the world, what is more, we even have joint degree and double degree programmes as well, which are also popular among students from outside the European Union.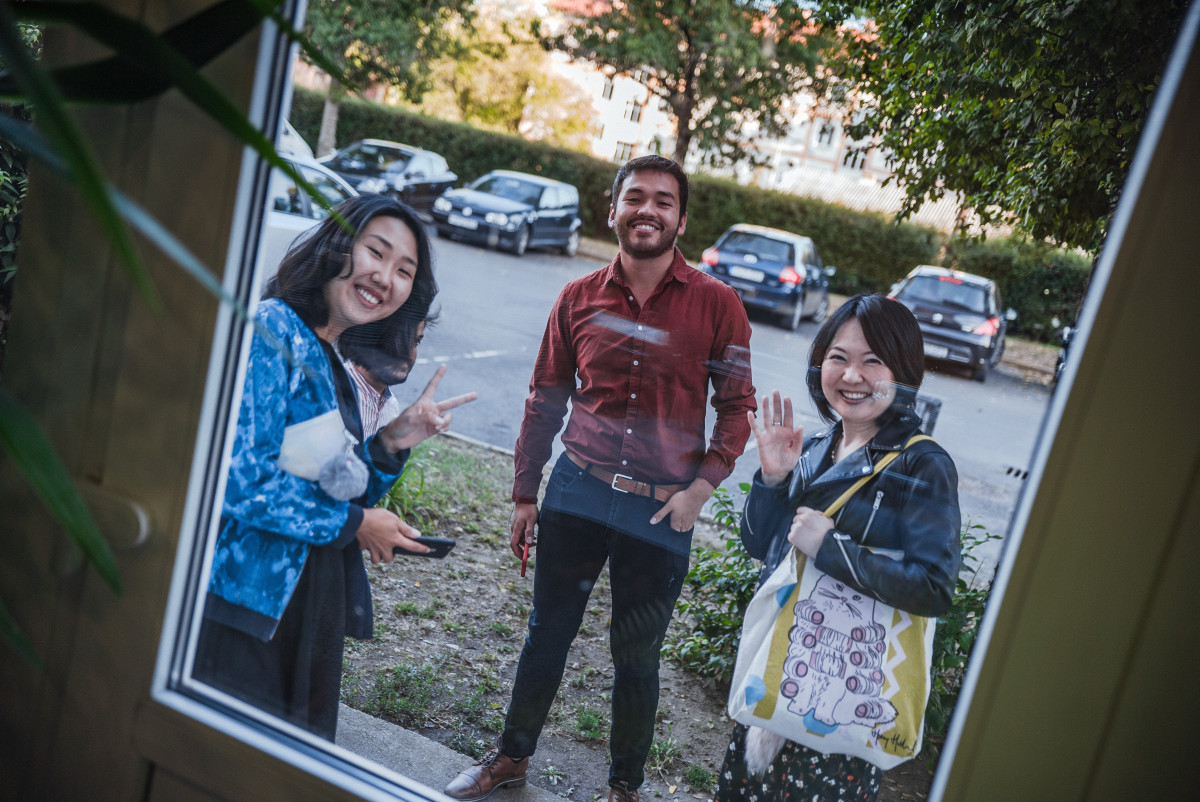 Are there any specific clauses the students must keep in mind while being on the scholarship, such as GPA, Attendance, Credits?
Being a merit-based scholarship program, SH students must attend classes regularly and collect at least 36 credits in every academic year, otherwise they will lose their scholarship.
The sending countries add personal clauses to the scholar-contracts (such as going back and serving home countries for a period of 2-3 years after graduation). Do you think that is fair, given that some of the students would like to pursue further higher education before heading back?
Yes, in some cases the sending countries expect their students to return home and work after graduation for a given period of time. This indeed poses an obstacle for further education, but in a way, it is also understandable that countries need young professionals more and more, since brain drain is an increasing problem worldwide. On the other hand, students are welcome to continue their studies at UP even after they worked for a period back home.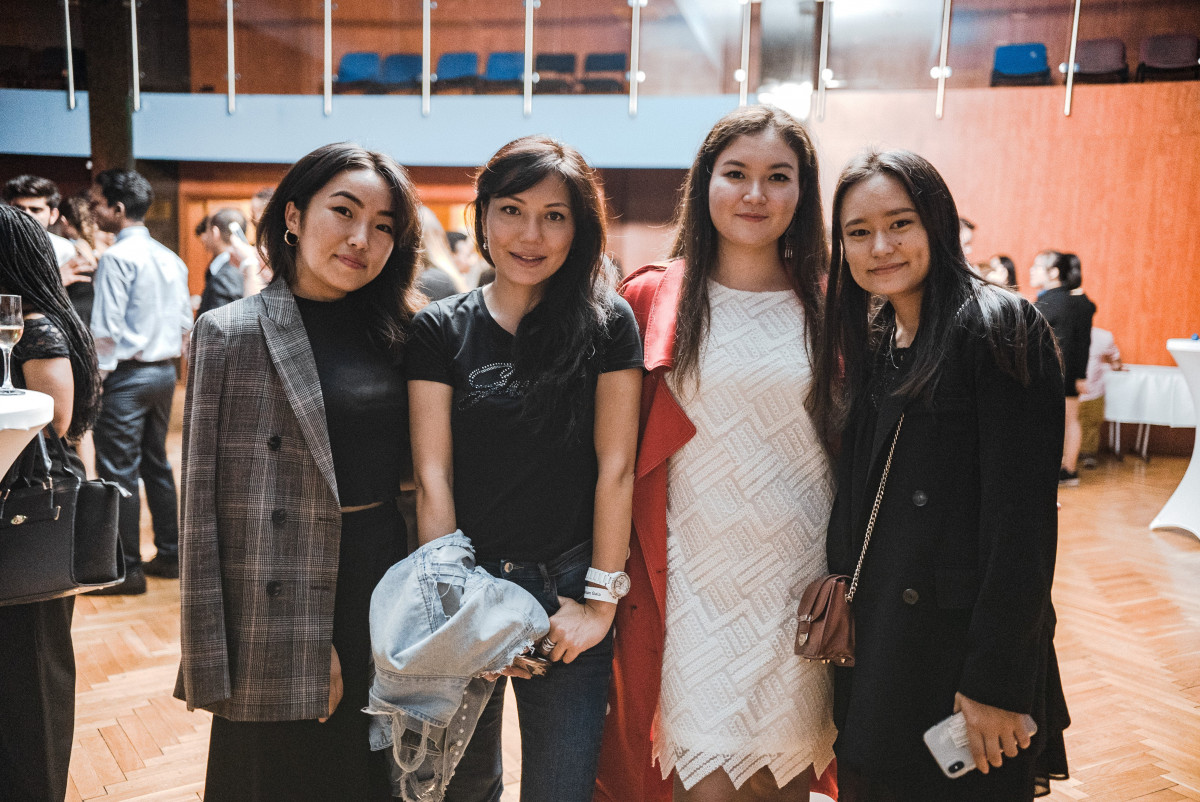 Do you think the current monthly stipend is sufficient for students with limited family financial backup and limited jobs especially in Pécs?
Everyone is used to different lifestyles and habits and accordingly the SH allowances might not cover every students' needs. However, the aim of this financial contribution is not to fully cover living expenses, and even if we consider increasing rent fees, this support can still be considered to be a very generous contribution of the Hungarian government. It is also worth to mention that Pécs is significantly less expensive than Budapest, therefore our students get a better bargain by studying here in financial terms as well.
There have been rumours about an increase in monthly stipend for the students, is it true?
Unfortunately, I have not heard any official news about the increase. We always tell students to rather come to us if they are not sure about something and most importantly, never trust rumours.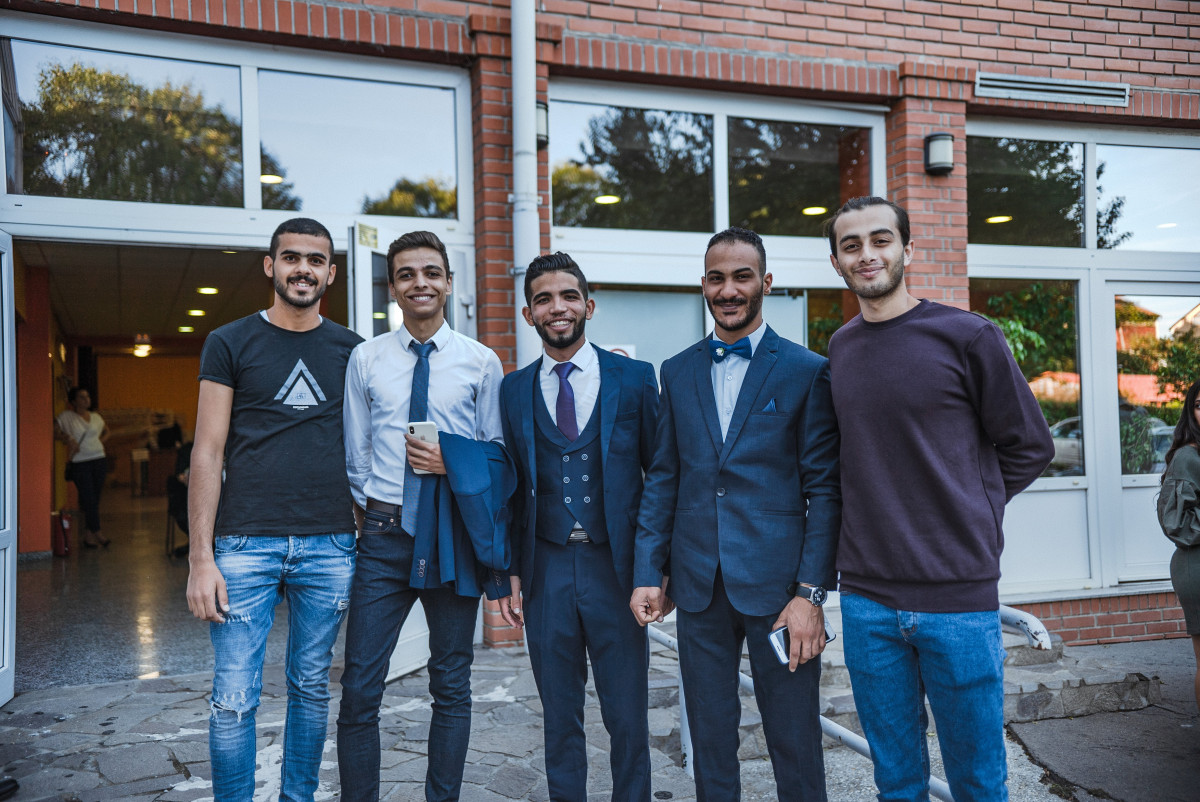 Being the Institutional Coordinator of SH at UP, what challenges have you often faced?
I have been working in my current position for five years now, and during this time, I have faced various challenges. No matter what the problem is, we always strive to help our students and to improve the ways we operate. Our office does not only deal with SH-related issues, but we are also actively contributing as a think tank to those developments, which help to better our students' everyday life. I am proud to say that many of our recommendations were accepted and implemented by TPF, and UP wishes to remain an active contributor to the improvement of the SH Programme in the future as well.
There is an excellent initiative called Stipendium Hungaricum Mentor Network organized by HÖOK, how helpful do you think it is for the students?
I truly believe that HÖOK's mentor programme is a very important tool to help incoming freshmen during their first weeks and months in Pécs effectively. I have also worked and studied abroad in different countries and therefore I am completely aware, how difficult it can be to find yourself in a completely different culture and environment. That is why beyond the Mentor Network, UP is offering a wide range of free services to our international students – such as the Legal Aid Clinic, Student Counselling, guaranteed dormitory placement for our freshmen, Cultural Sensitivity Programme etc. Along with the SH scholarship, these comprehensive student services can make a real difference for our international students.
Under the current pandemic COVID-19 this question is unavoidable, would things be normal for the 2020 scholars? Will they be able to fly in for a regular academic year?
The arrival of international students mainly depends on the reopening of borders and the lifting of travel bans across the globe. As of now, UP is preparing for a regular academic year and is expecting for the arrival of our international students. But we also have a plan B for a so-called online/distant or hybrid education. Whatever happens, the doors of UP will be open, education will be continuous in the next academic year as well.
A successful higher education institution has to be flexible in many ways as possible.
I believe our university has succeeded remarkably well so far not only in terms of online education but also in protecting the health of our university citizens. What is for sure, quality teaching and the safety of university citizens will remain a priority in the upcoming fall semester regardless of the mode of education.
Fatima MAJID MALIK
(The interview has been conducted in May 2020)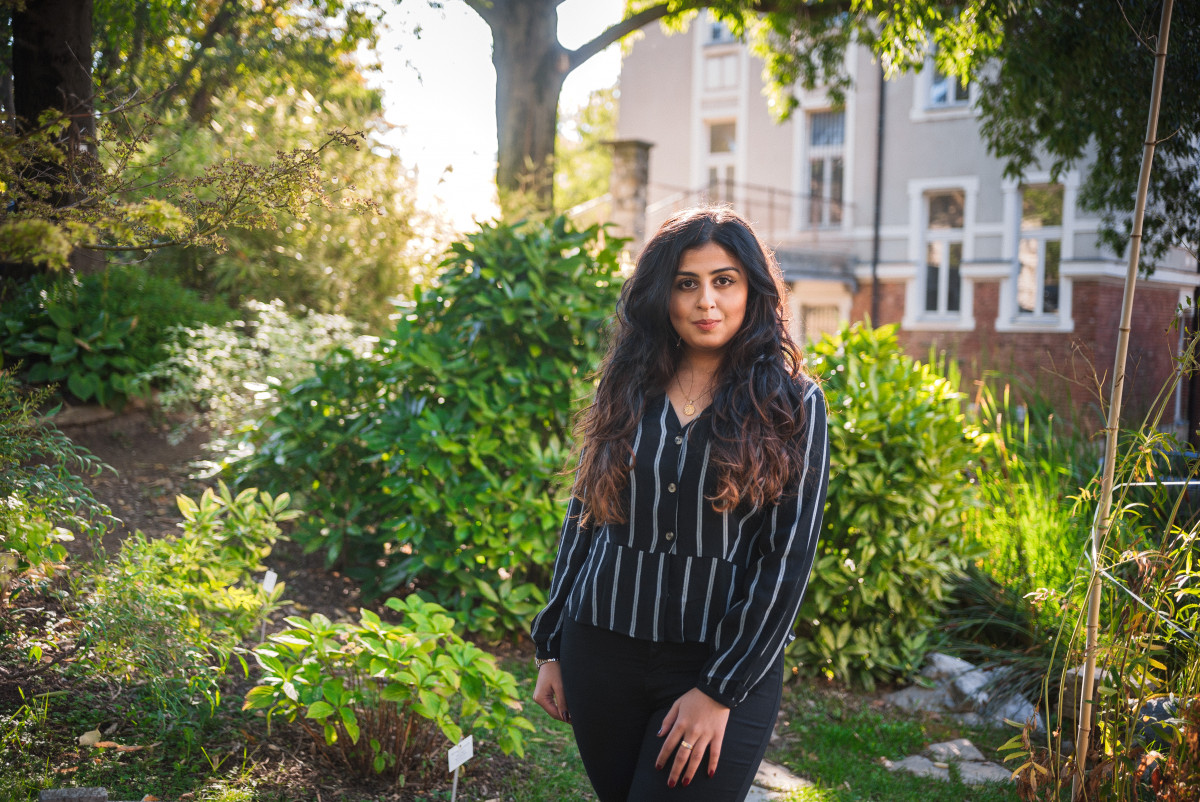 Fatima Majid Malik (Photo: Szabolcs Csortos, UnivPécs)
SH Testimonial by Fatima Majid Malik
"I call Stipendium Hungaricum my Miracle Scholarship. I stumbled upon this amazing opportunity, when I was at the lowest point of my life. This scholarship gave me an opportunity to experience excellent education at the University of Pécs in an international environment at the Heart of Europe. I came across amazing people from different countries and cultures and learnt integration, acceptance, love and tolerance."