A new addition has been made to the progressively growing list of summer university programmes of the University of Pécs with the title "Changing Europe – European Changes in 2020". Held within the framework of the Pécs Summer School programme online in September with the support of CEEPUS, it focused on discussing the current challenges of European Union.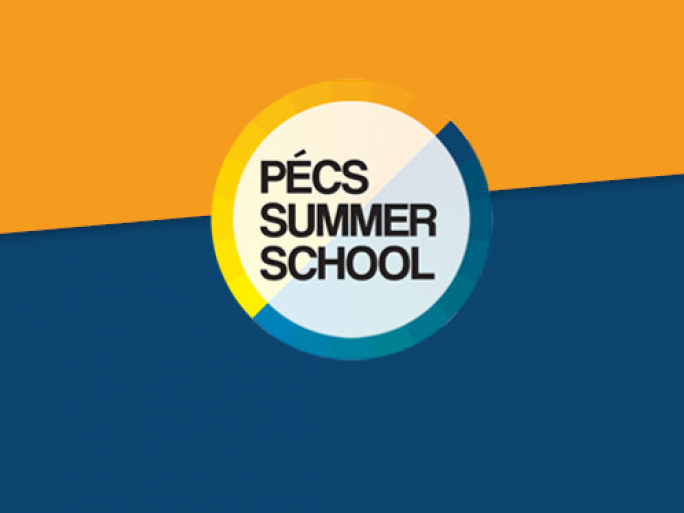 The UP Centre of Internationalization and Connections has won the Tempus Public Foundation's support for the fifth time to organize a special course for the students learning at partner institutions within the CEEPUS network, which is coordinated by the Faculty of Humanities and Social Sciences, Department of Political Science and International Studies. This year, 25 students participated virtually in the course from the network's Czech, Croatian and Slovenian partner institutions. The member-universities' international students joined the course as well, thus representing twelve countries from three continents.
The ten days long interdisciplinary course discussed how the European Union could keep its role and remain relevant in the labour marked amidst today's global challenges. The lecturers represented a wide range of disciplines (political sciences, business and economics and cultural studies); every lecture was followed by a discussion. As part of the course, students voiced their expectations and assumptions towards the European Union creating possible solutions for the outlined political, social and economic problems and possibilities.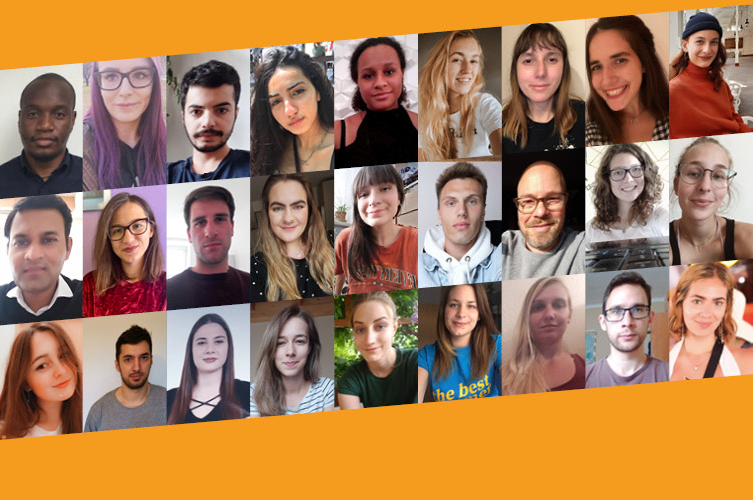 Beside the lectures, the students could participate in online sightseeing. During the evenings, Hungarian mentor-students organized online social activities for them in order to establish a community despite of the lack of sharing a physical space. The intercultural evening (where the international participants along with students of UP could demonstrate their culture, food and music to each other), the Quiz night and Game night were held in this spirit.
The Pécs Summer School programme was established in 2016 by the Directorate of International Relations of the time with the goal of organizing more and more summer university programmes each year at the University of Pécs. The main goal is the establishment of the so-called Summer Trimester where students of international partner institutes and the University of Pécs could participate in international courses during the summer. Due to the increasing number of summer university programmes the University of Pécs became the market leader in this field among Hungarian, state institutions. This summer, because of the pandemic, the courses had to move into the online space, three Summer School Programmes were held this way.