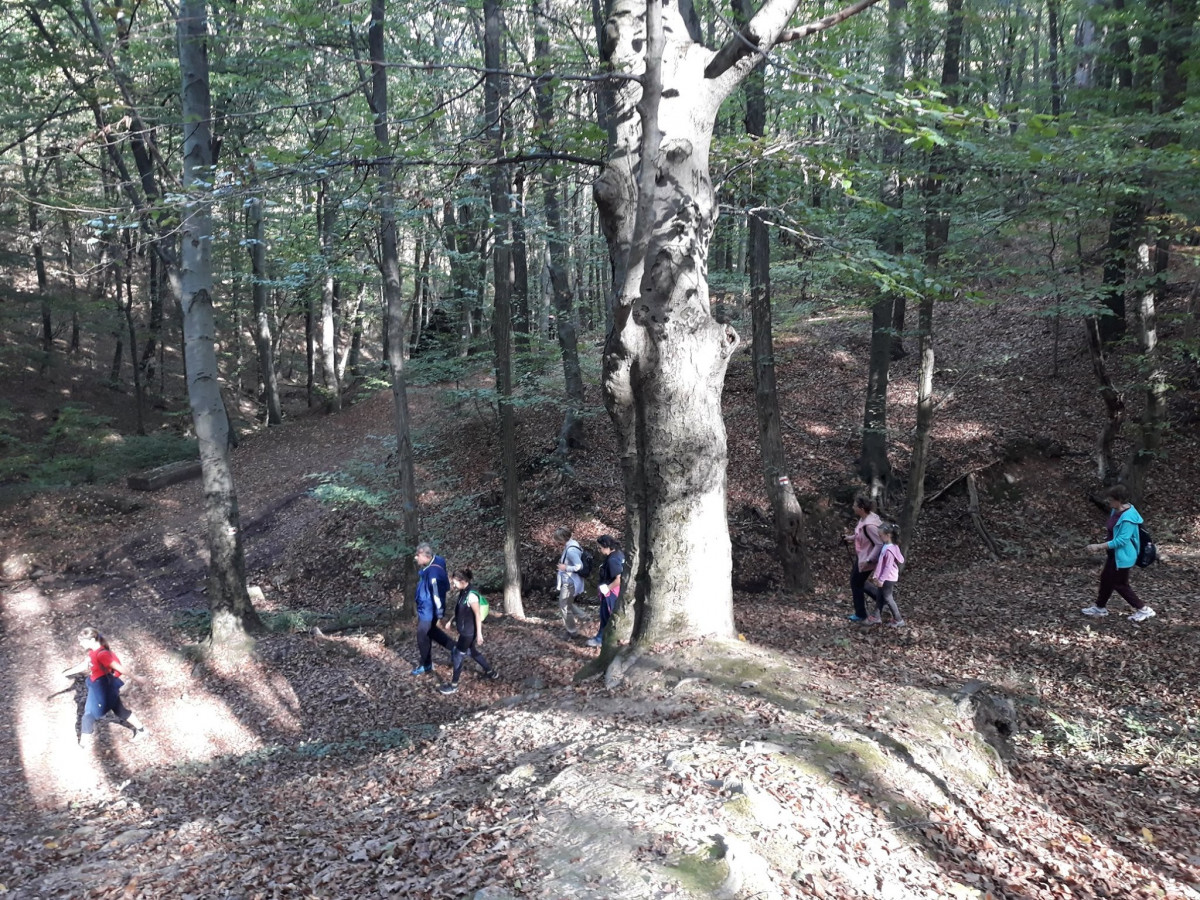 The University of Pécs announces a sports event series for the Academic Year 2020/2021, called PTE Big Challenge. AutUmn StePs is an activity incentive, which aims to promote environmental awareness and a healthy lifestyle through online or offline exercises.
Join a diverse community and gain useful knowledge in the fields of sports, healthy living, and ecological awareness.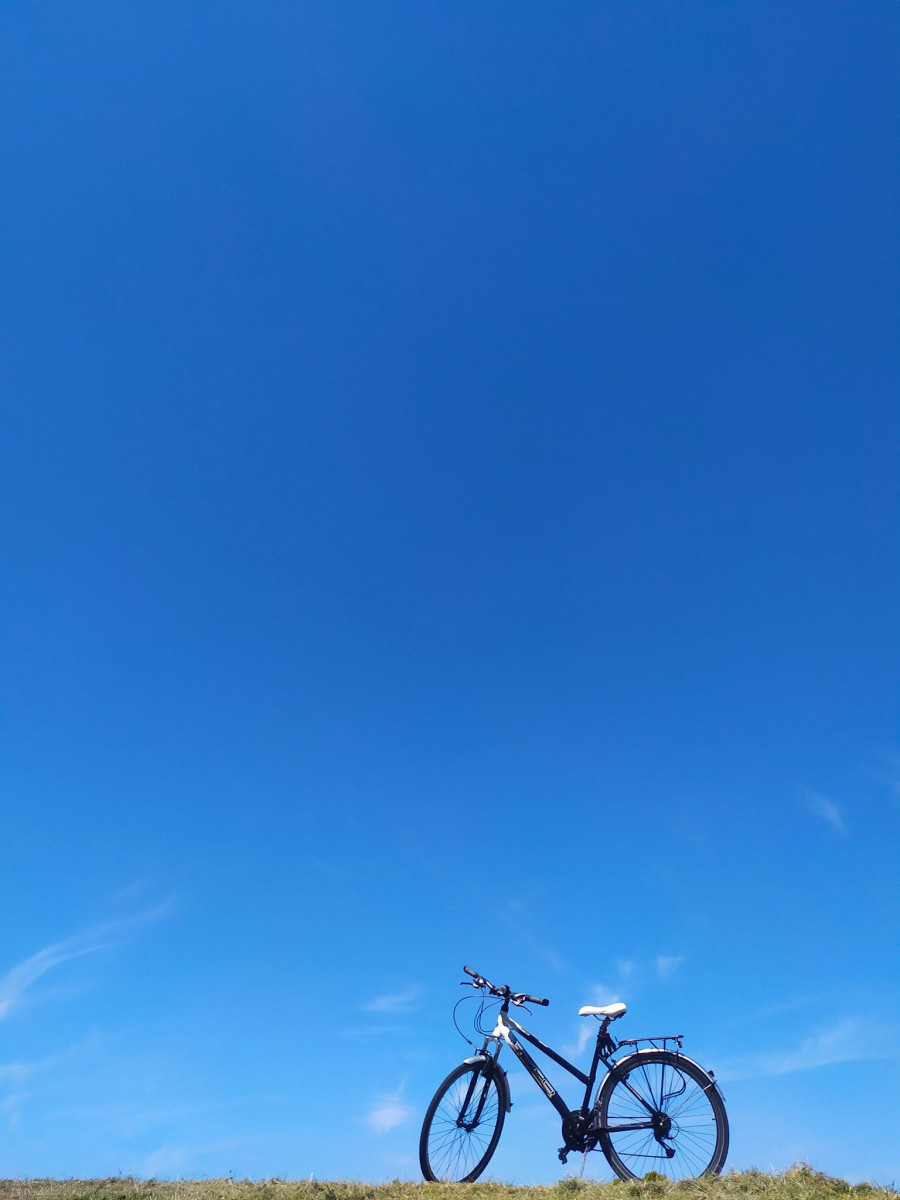 The ultimate goal in AutUmn StePs is to finish the following four levels between 10 October and 30 November:
Level 1: Hike, walk or run 25 km!
Level 2: Ride 100 km on bike or spinning bike!
Level 3: Exercise any way you like! Burn 1367 kcal with a maximum of 4 activity in stair climbing, dancing, or any other sport not listed in the challenge.
Level 4: Train your brain with the quizzes on the FB page of PTE BIG Challenge!
Make a screenshot of your activity in your favourite fitness app and share it on the PTE Big Challenge Facebook site or send it to us via Messenger from 10 October to 1 December. Please also let us know which level you completed.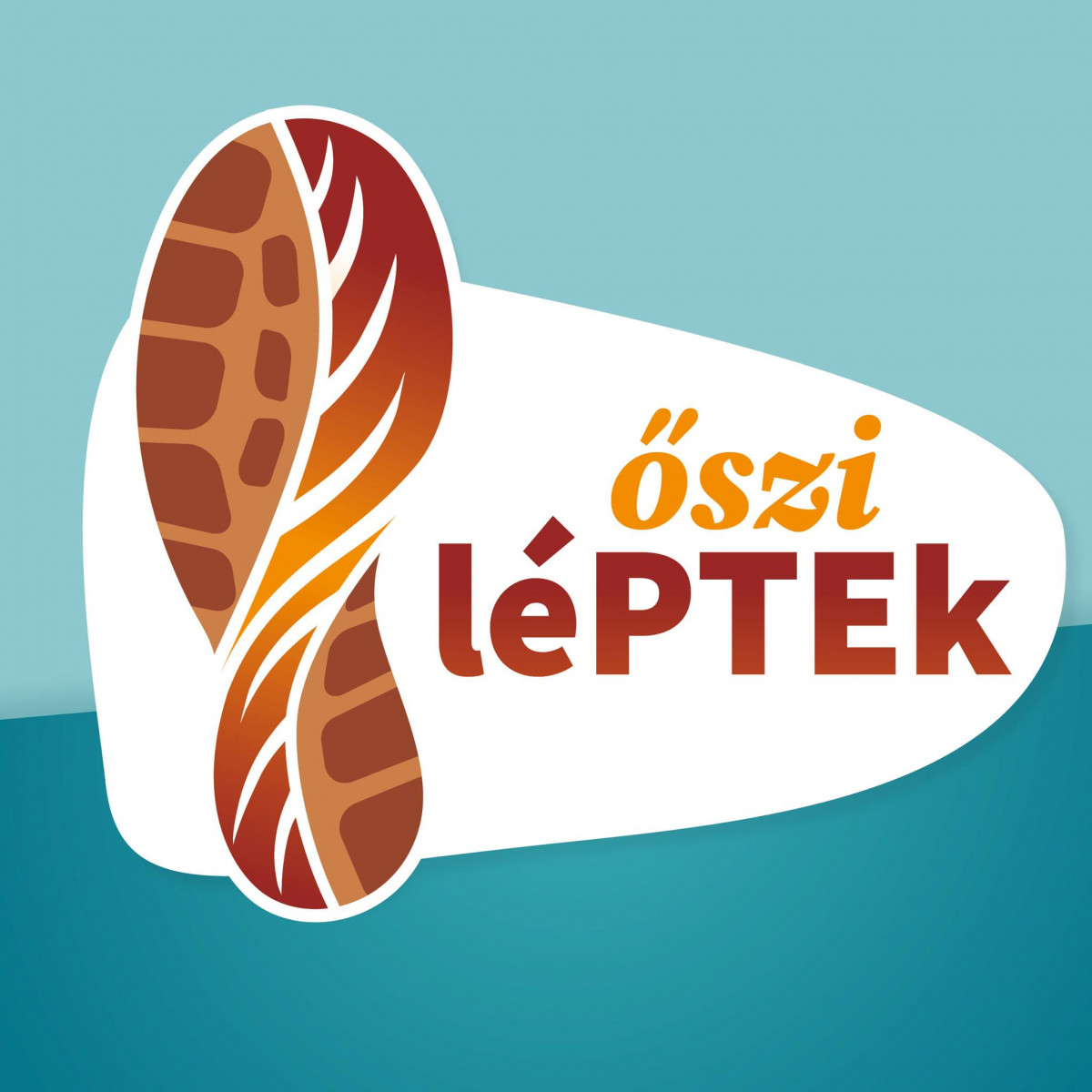 AutUmn StePs - Őszi léPTEk 
We will draw valuable prizes among those who complete all four levels of AutUmn stePs.
#oszileptek #pte #sport #challenge
Let us get moving!