Exchange and International students are provided with a student ID card with which they can have the same advantages as Hungarian students e.g. reduced fares for all public transport, reduced-price entrance tickets for museums, Youth Hostel accommodation and library membership, sport facilities for free of charge.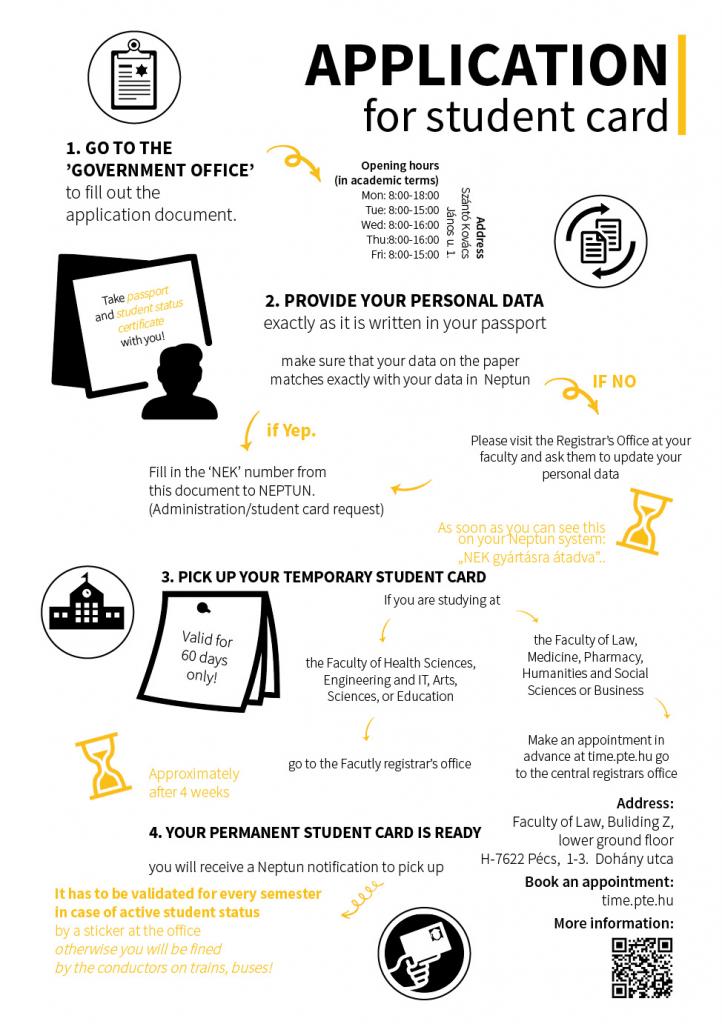 Discounts with the Hungarian student card:
50% discount when buying monthly pass for public transport (diákbérlet).
50% discount on travelling by train.
50% discount on travelling by bus.
50% discount on membership fee in public libraries.       
50-100% discount on entrance fee in particular museums.