Two online synchronous courses of Italian A1 and A2 level offered by University of Cagliari will start from January 20th, 2021.  Each course lasts 80 hours and will be held on 3 days. To access to the final test students should attend at least 80% of the scheduled hours. The University of Pécs has 2 places free  of charge for students.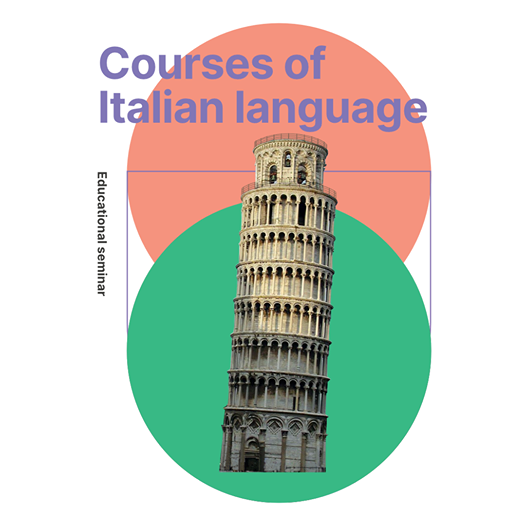 Please note that the level of the language course students are going to attend will be determined only after a mandatory language test, scheduled for the 18th January 2021 at 18:00 on the University of Cagliari's Web Platform.
The test is not necessary in case of students who have no knowledge of the Italian language.
Registration: HERE
Application deadline: 8th January 2021 (Friday)
Starting date: 20th January 2021 (Wednesday)
Description: The programs are designed to involve every aspect of the language: grammar, phonetics and vocabulary, with the aim of developing the skills of reading, writing, listening and speaking
Level: A1 and A2 (basic levels)
Duration: 80 hours each
Timetable: 3 days a week, Monday - Wednesday - Friday, from 18:00 to 20:00
Credits: 8 ECTS credits
Questions about the application and selection process should be directed to Kinga Rippl EDUC Community manager at rippl.kinga@pte.hu.
More: https://educalliance.eu/student/whatwedo/italiancourses