ABOUT THE STIPENDIUM HUNGARICUM PROGRAM
The Stipendium Hungaricum Scholarship Programme was launched in 2013 by the Hungarian Government as part of the "Eastern and Southern Opening" policy. The scholarship program is managed by Tempus Public Foundation.
The program's core mission is to increase the number of foreign students in Hungary and encourage Hungarian higher education institutions to attract top foreign students. Currently, 94 sending partners are engaged in the program.
Every year hundreds of international students gain admission to our university with the Stipendium Hungaricum Scholarship.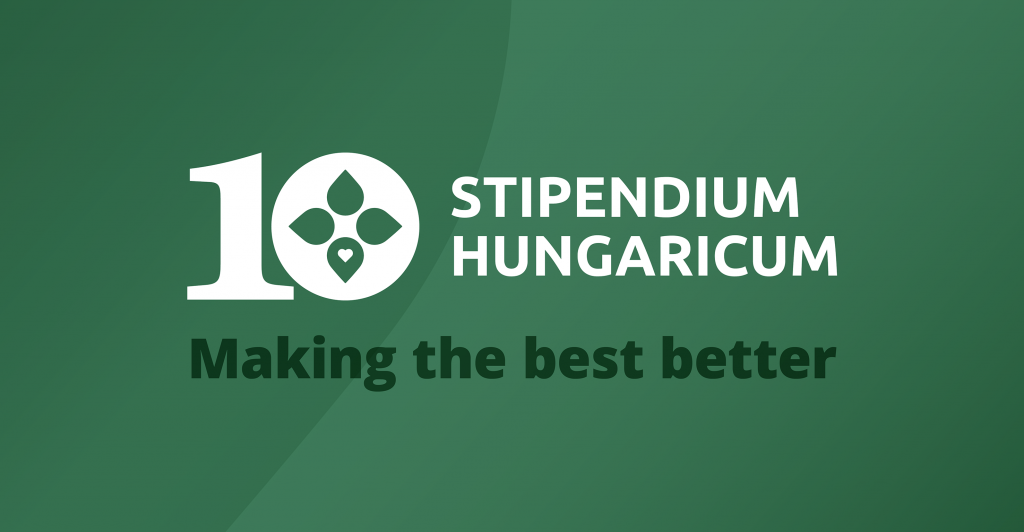 PROVISIONS COVERED BY THE SCHOLARSHIP
Tuition-free education: exemption from the payment of tuition fees.
Monthly stipend: 

non-degree, bachelor, master, and one-tier master level: monthly HUF 43 700 contributions to the living expenses, for 12 months a year, until the completion of studies,
doctoral level:  monthly HUF 140 000 for 12 months a year until the completion of studies.

Accommodation: dormitory placement OR a monthly contribution of HUF 40 000 to accommodation costs for the whole duration of the scholarship period.
Medical insurance: health care services according to the relevant Hungarian legislation (Act No. 80 of 1997, national health insurance card) and supplementary medical insurance for up to HUF 65 000 a year/person
NON-ELIGIBILITY
Applications will not be considered in the following cases: 
Hungarian citizens (including those with dual citizenships)
former Stipendium Hungaricum scholarship holders who are re-applying for studies in the same cycle of education (e.g. bachelor, master, doctoral)
 
HOW TO APPLY
If you wish to apply to one of our study programs with the Stipendium Hungaricum Scholarship, you need to apply through the online application system of Tempus Public Foundation and choose your selected study program at the University of Pécs as your first priority. 
1.

Register in the system by providing your basic personal information. Please ensure you fill in your citizenship correctly, as this enables you to see the available study programs – based on the bilateral agreement with your home country. Please, write down your unique applicant access code and keep it in a safe place.

2.

Log in to the system with your unique applicant access code.

3.

Choose your study program at the University of Pécs by selecting:

specific institution: the University of Pécs
study level: bachelor OR master OR doctoral
study modes: full degree studies OR partial/exchange studies
choose English as your language of study

You can choose a maximum of two study programs (as first and second priorities).

4.

Set the priorities of your selected study programs at the University of Pécs (first and optionally a second priority too).

5.

Finish the remaining sections of the online application form, upload the necessary documents, and submit your application by 15 January!

6.

Please, note: You must also be nominated by the responsible authority of your home country; please, contact the regarding their nomination requirements. You may find their contact information here.

7.

Nominated applications will be evaluated by the University of Pécs by 30 May.

8.

Successful applicants will receive their Letter of Admission and Letter of Award (by July 15 latest) so they can start arranging their travel to Pécs!
More information on the application process can be found on the official website of the Stipendium Hungaricum Scholarship Programme.