Erasmus+ offers opportunities for students to study and staff to teach or train in higher education institutions (HEIs) beyond Europe. It also makes the same opportunities available for staff and students from countries beyond Europe to come to participating HEIs in Europe. 
The University of Pécs has the following partnerships: 
Application deadline for the Spring Semester (starting in February): November 25th.
Application deadline for the Autumn Semester (starting in September): April 25th.

ACCOMMODATION | VISA/RESIDENCE PERMIT | HEALTH INSURANCE | ARRIVAL | HOW TO GET TO PÉCS BY TRAIN | AVAILABLE COURSES/STUDIES
---
CONTACT
Address: 7622 Pécs, Vasvári Pálutca 4.1st floor, Office 113
E-mail: czeh.gabor@pte.hu
Phone: +36 72 501 500 / extension 12420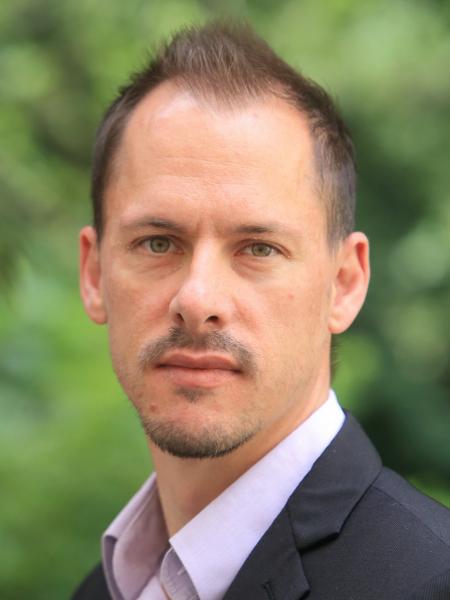 Mr. Gábor CZÉH
institutional International Credit Mobilty coordinator