For many years, "The Days of Pécs Festival" in September has become an attraction for the citizens and our students.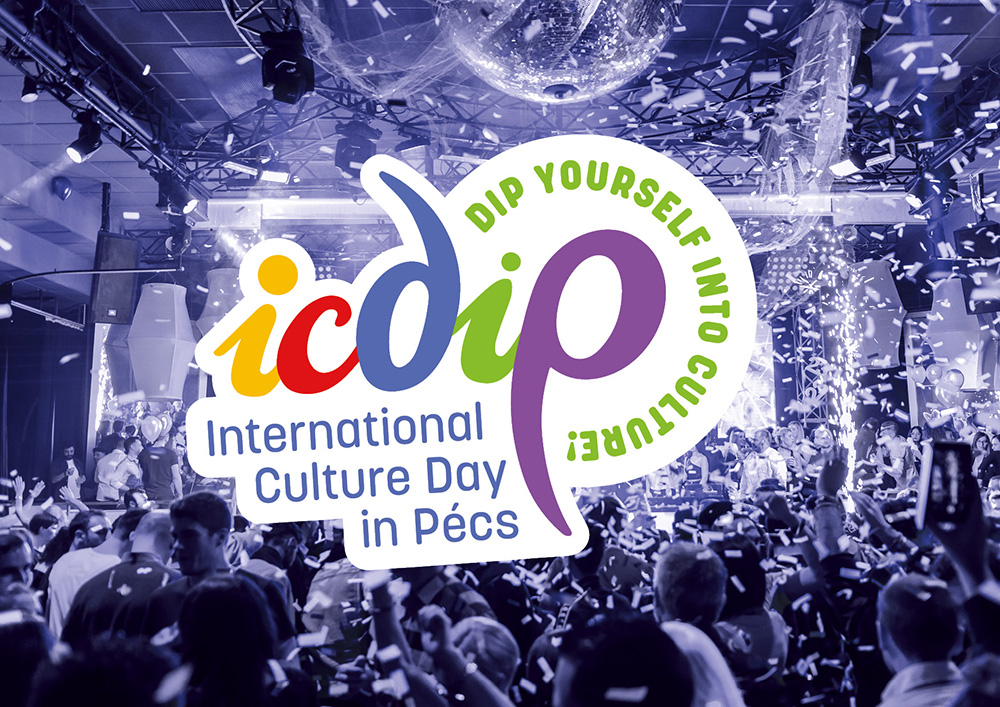 We are more than happy to inform you  about a SUPER chance to show your musical talent to the city of Pécs. 
If you are a member of a (music) band, and at least one of you is an active international student, or international graduated at the University of Pécs, DO NOT HESITATE to apply for the performing opportunity! 

The necessary stage and sound facilities will be provided, you only have to give a kick-off performance for about 30 minutes!
We are looking forward to seeing how many cool and talented students we have!

Go for it PTE family! Go for it Pécs!

Application deadline: 15.08.2022. 
---
Vár az ICDiP fesztivál! Fellépési lehetőség bandák számára!

A nagy hagyományokra visszatekintő Pécsi Napok Fesztivál szeptember hónap egyik csúcspontjaként évek óta nagy sikerrel szórakoztatja Pécs város és egyben az egyetem polgárait is.
Örömmel adunk hírt arról a szuper lehetőségtől, hogy idén TE IS RÉSZESE LEHETSZ A FESZTIVÁLNAK! Megmutatnád magad és zenekarodat egy fellépésen a nagyközönség előtt? Itt a lehetőség, hogy a pécsi fesztivál résztvevőjeként robbanjatok be!
Ha tagja vagy egy zenekarnak és legalább egyikőtök a Pécsi Tudományegyetem aktív vagy már végzett nemzetközi hallgatója, akkor ne hezitálj, csapj le a lehetőségre, várunk a fellépők közt!
A szükséges színpadi és hangosítási lehetőségeket biztosítjuk, ti csak a produkciót hozzátok és tiétek a színpad 30 percre!
Kíváncsian várjuk a tehetséges diákjaink, volt hallgatóink jelentkezését!

Hajrá PTE család! Hajrá Pécs!
Jelentkezési határidő: 2022.08.15.