Customized Summer and Winter Programs
at the
University of Pécs, Hungary
The University of Pécs offers customized study programs in
Business

Law

Social Sciences

Engineering

Health Sciences

Natural Sciences

Music and Arts
Our tailor-made programs provide a vigorous educational experience in a safe and friendly environment. The University of Pécs employs a diverse academic curriculum to ensure impactful opportunities for students. Our customized programs grant students the opportunity to combine education with cultural immersion, while earning credits towards their degree.
The summer and winter courses are designed to broaden students' experiences and knowledge in their academic fields of study and the world in which they live. Students will amass European experiences first-hand, immersed in the unique and welcoming Hungarian culture.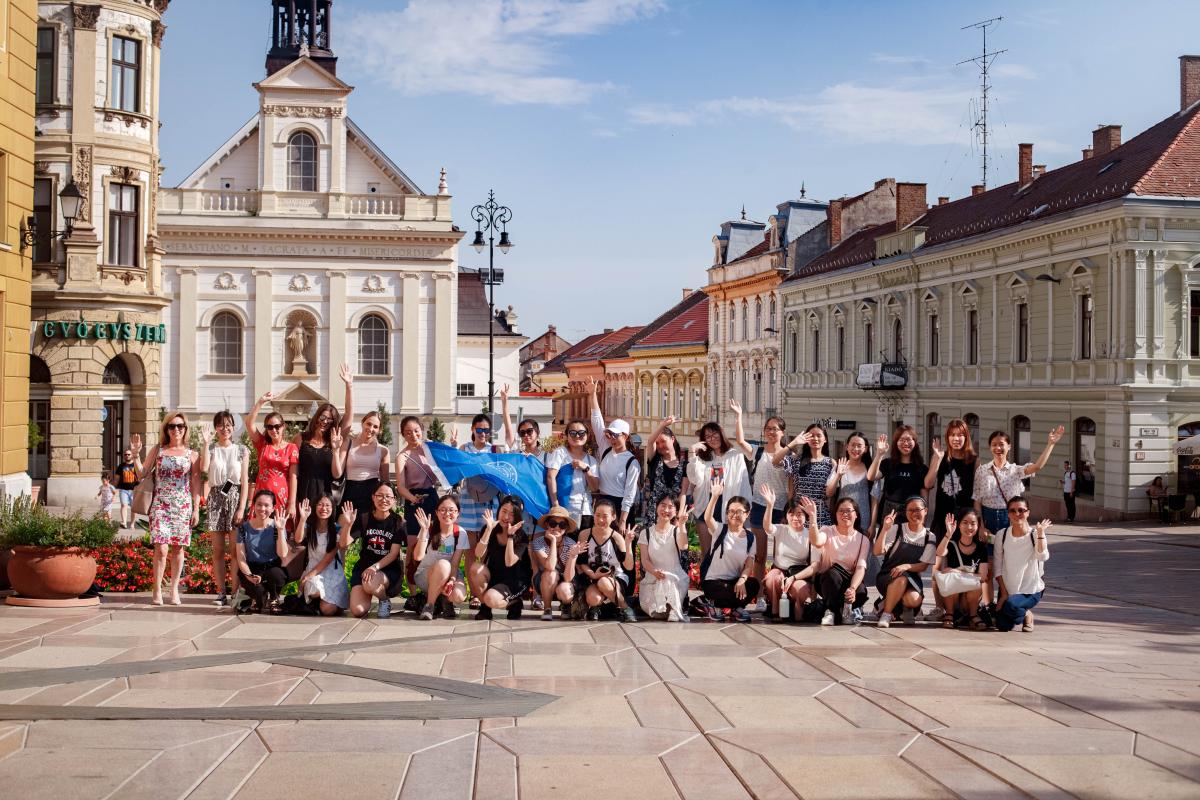 The University of Pécs offers tailor-made programs in multiple disciplines which allows a variety of students to participate. The courses are taught and led by University of Pécs faculty with logistical coordination provided by the Center for Internationalization and Connections. The length of the customized summer or winter programs are tailored to the needs of our partner universities, which can last from 1 to 8 weeks.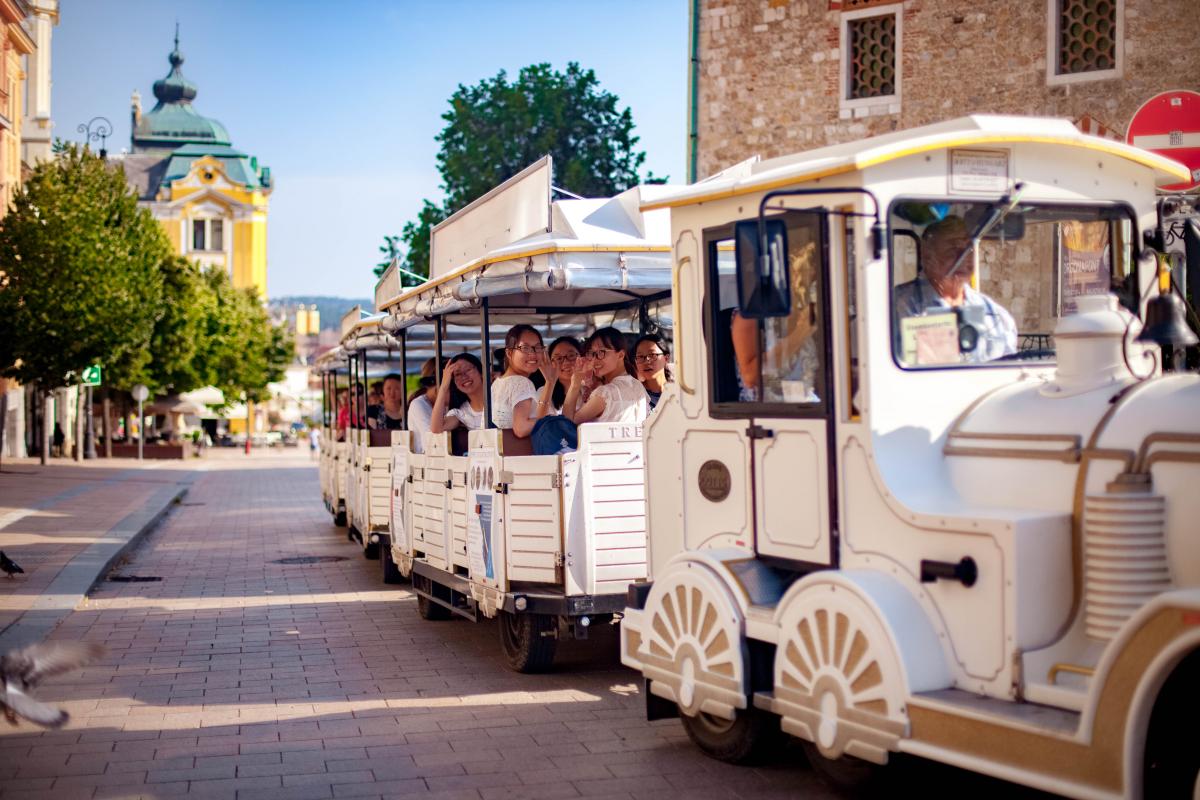 Our tailor-made program packages offer exciting activities and excursions to complement learning experiences, including:  
Accommodation

Field trips

Excursions to historical sites, city tours

Trips to Budapest and a nearby lake

Lunch on class days, dinners at traditional Hungarian restaurants 

Welcome party, Farewell party, Trivia Nights

Joint social activities where students can interact with Hungarian and international university students
All participants may:
Access all UP facilities (e.g., the library, the cafeteria)

Take part in all campus events and activities

Obtain a local bus pass

Receive a Certificate at the end of the program
More information: https://summerschool.pte.hu/content/tailor_made_solutions
Should you have any questions please contact
Dr. Gyöngyi Pozsgai, Summer School Program Manager at gyongyi.pozsgai@pte.hu.