Further to accommodation in Pécs, incoming students have two basic options. They may stay in a dormitory or seek for alternative accommodation.
 
The University of Pécs has ten dormitories. They are located in quiet, residential areas of the city. The Faculties of the University as well as the city centre are easily accessible from the dormitories. Most of the dormitories have recently been renovated. The rooms are nicely furnished and contain bathrooms. Bedclothes are supplied. Rooms are offered on a reasonable price level: approximately EUR 130 per month. 
 
Facilities: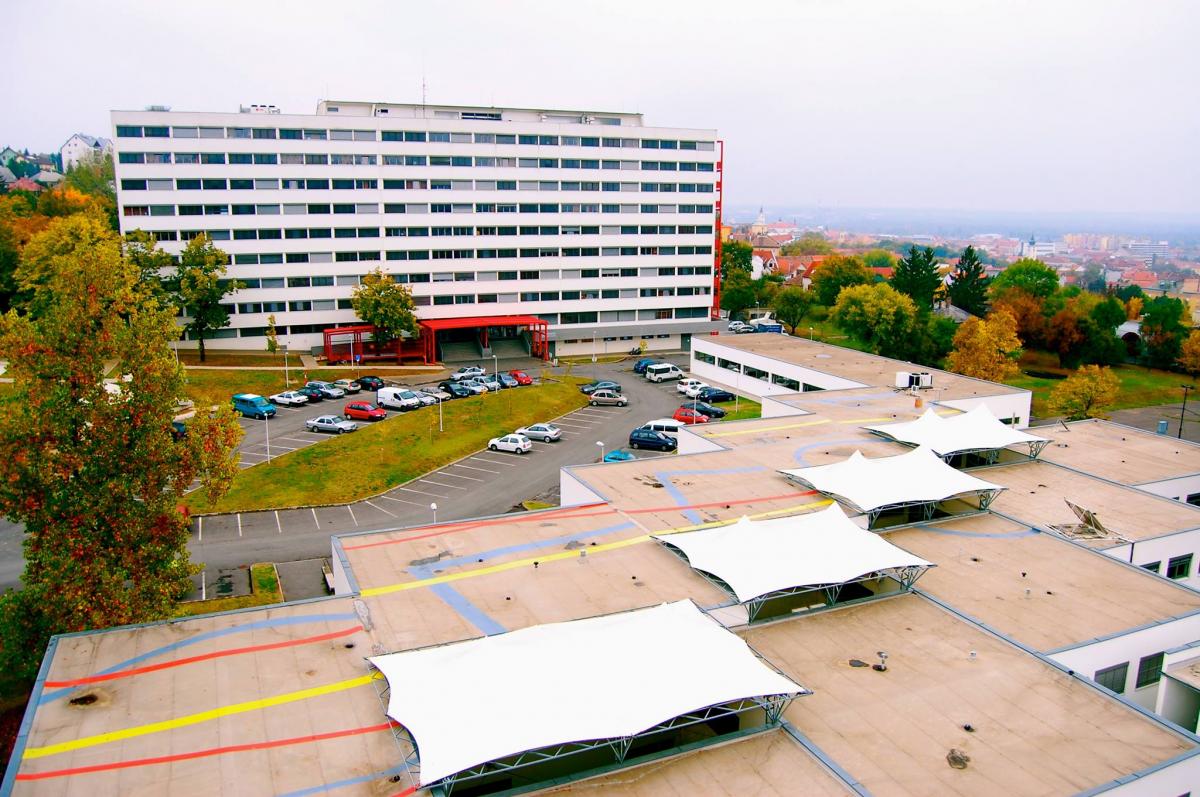 internet access per room
study room
lounge
gym
bike storage
parking slots
cafeteria
student club
Dormitories of the University of Pécs:
H-7624 Pécs, Jakabhegyi út 6.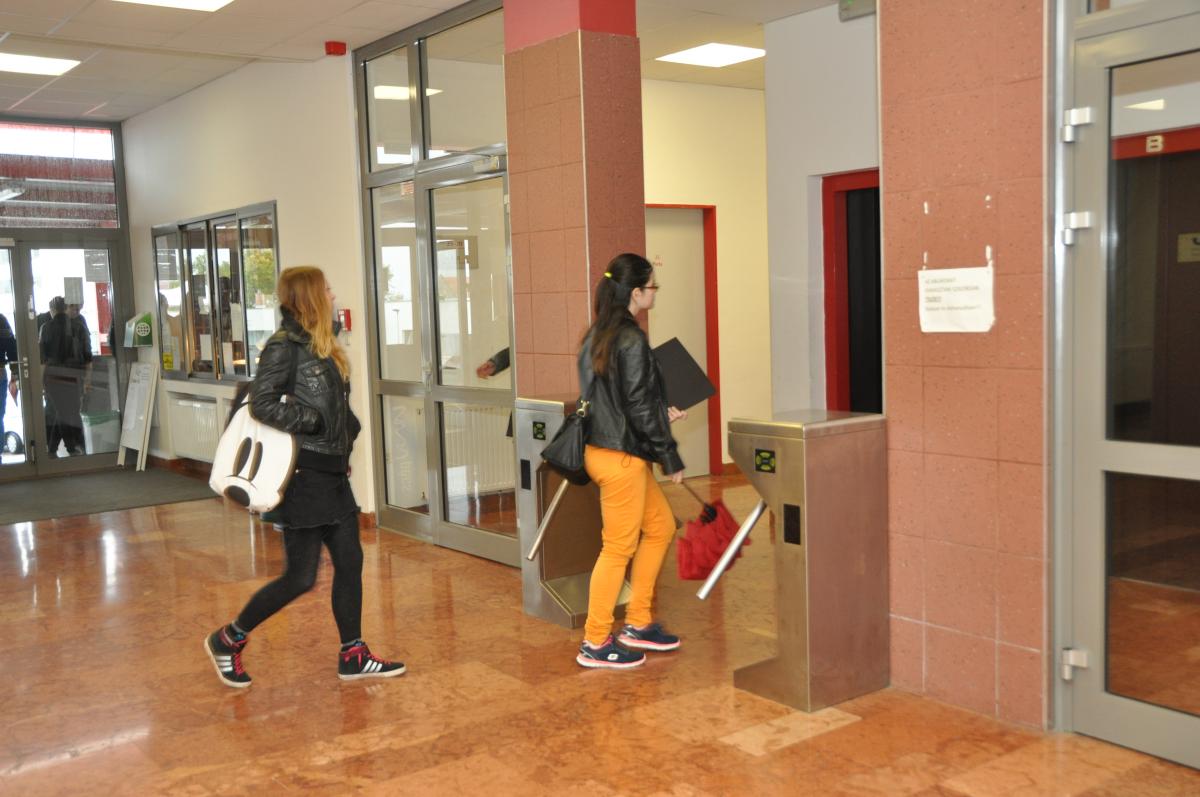 H-7624 Pécs, Boszorkány u. 2.
H-7624 Pécs, Jakabhegyi út 8.
H-7633 Pécs, Hajnóczy u. 37-39.
H-7622 Pécs, Breuer Marcell sétány 2.
H-7633 Pécs, Szántó Kovács János u. 1/c. 
H-7100 Szekszárd, Mátyás kir. u. 3.
 
For more information about the available dormitory rooms, please contact the programme coordinator of your chosen programme.
 
For incoming students who require superior quality accommodation, rented flats are an alternative. Renting a flat can provide students with the peace, comfort and privacy they require.
 
Student Housing offers a free apartment-finding service for students. They have the largest database of apartments for rent in Pécs from 30.000 HUF/month.
What they offer:
houses, apartments and flats for rent
roommate search
apartment listings can be viewed at www.studenthousing.hu
their website is updated daily!
they make appointments with the landlords
they take you out by car to view apartments
they give you a rental contract
Choose your favourite apartments on their website, write them an email and leave the rest to them!
 
Contacts:
Zsófia Kasó, Éva Fodor
Address: Faculty of Medicine, H-7624 Pécs, Szigeti út 12
Mobile: +36 30 215 5513
Tel: +36 72 536 227
E-mail: studenthousing@aok.pte.hu
Web: www.studenthousing.hu 
Facebook: StudentHousing