50 delicacies on earth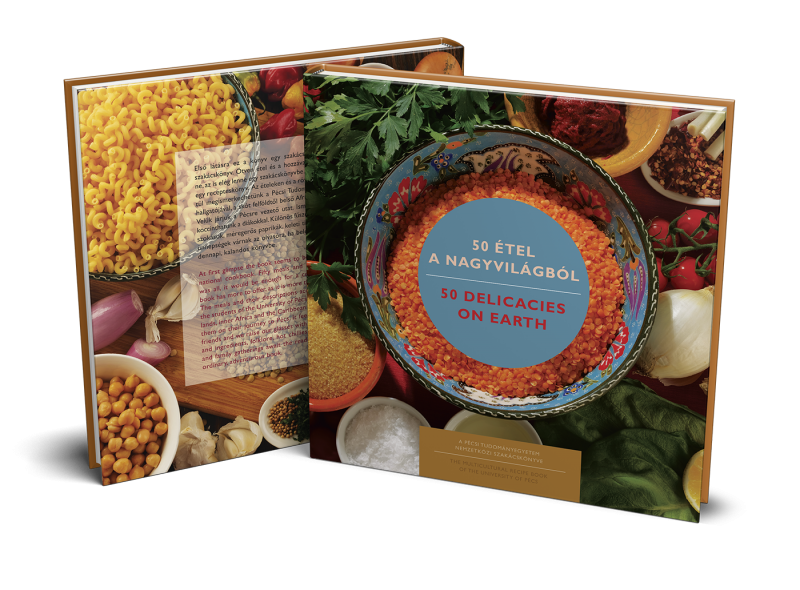 At the end of January, Pécs has become the center of the world through its colorful cuisine.
The cookbook project started way before, with all the organisation and recipe collection by Anikó Berta, the project lead manager. Our students had the task to pick out dishes which represent their country's culture, history, heritage- a signature dish!