FAQs
We will aim to let all applicants know if they are successful within three to four weeks of receipt of application.
Pécs is located in the southern part of Hungary, close to the Coratian border. it is the 5th largest city of the country. The closest airport is in Budapest which is a 2,5 hour drive from Pécs.
The easiest way of reaching Hungary is travelling by plane. There are flights from all over the world to Budapest, the capital of Hungary. To reach Pécs from the capital, which is 200 km to the south, one can take an intercity train or airport shuttle. From the fall of 2016 Pécs Airport will also be accessible by plane from Munich, Germany.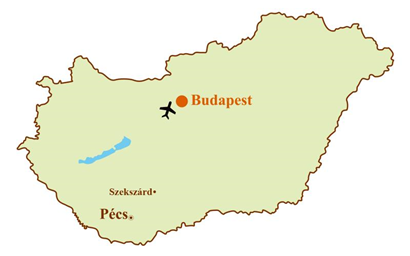 Located in the South Western part of Hungary, Pécs is a culturally diverse and stimulating city, with a population of about 150,000. It is one of the most beautiful Central European cities. Lying in the South of Transdanubia, close to the border with Croatia, it has a mild, almost Mediterranean climate.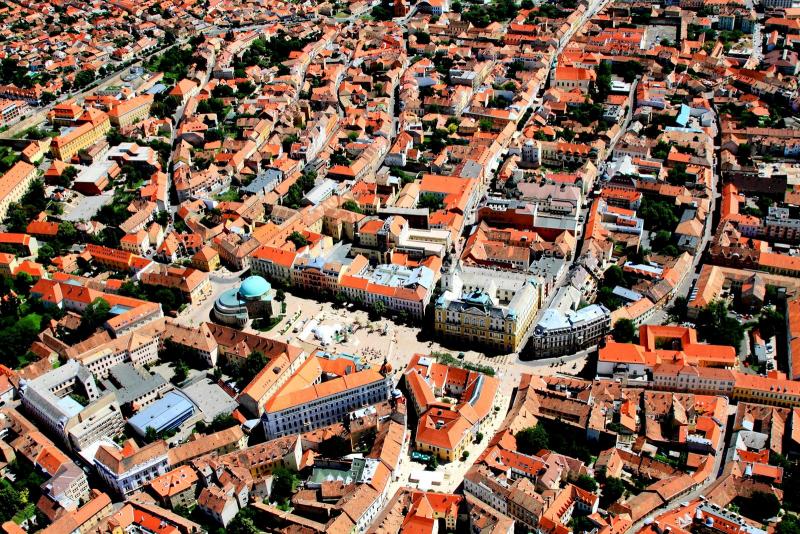 The history of Pécs dates back over 2,000 years, and the name of the old Roman town, "Sopianae" is still found in the names of institutions and products. Although its development suffered several setbacks throughout the centuries, such as during the Tartar invasions or the Ottoman-Turkish Rule, it has not only survived, but developed into a pleasant, modern town, rich in historical monuments, an administrative, cultural and educational centre with a lot to offer to those who wish to live or study here. The town is famous for its museums, galleries, the festivals and cultural events it hosts. It is a 'City of Culture'.
The downtown of Pécs is a unique mixture of the relics of Early Christianity, the arrival of the Hungarians, the Turkish reign and the achievements of modern architecture and art. The National Theatre, the Philharmonic Orchestra, the internationally renowned Ballet Ensemble as well as the unique Zsolnay Cultural Quarter offer fascinating experiences.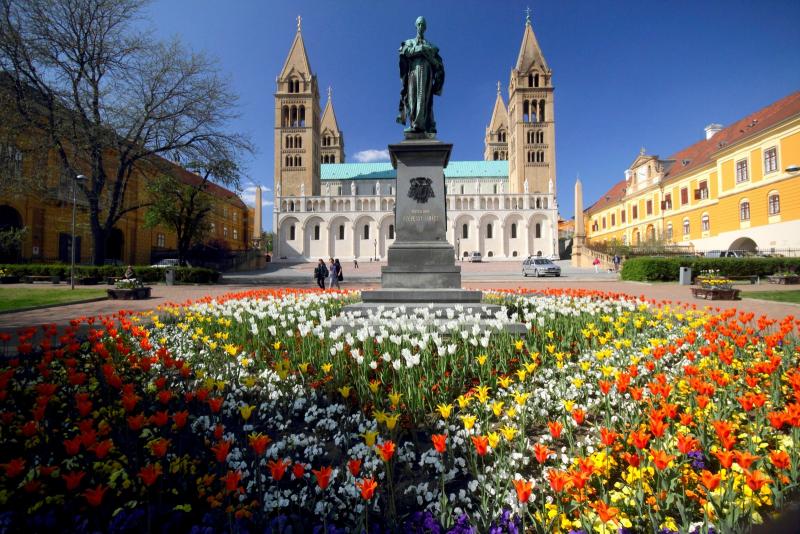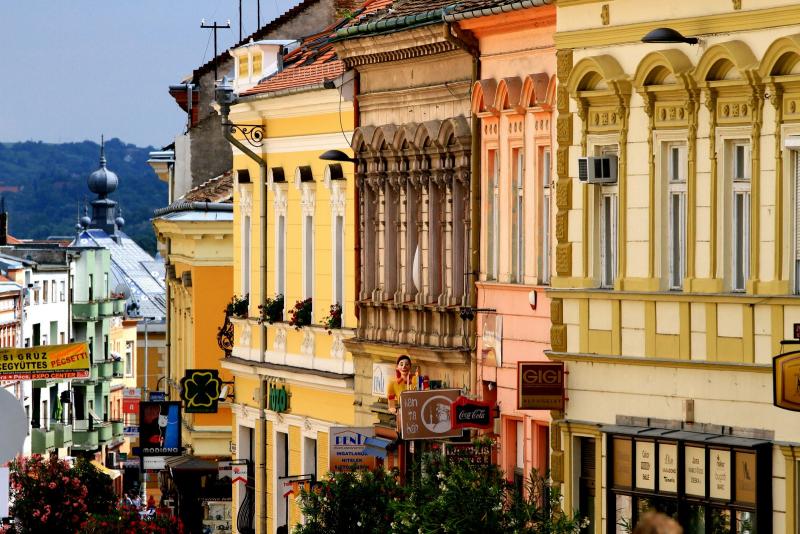 Pécs is also the seat of Baranya County, a region with many attractions for visitors: the Mecsek Hills, the Mecsek-Siklós-Villány wine region, the spa of Harkány, the Holiday Village of Hegyszentmárton, beautiful old villages and historic castles (Siklós, Szigetvár, Pécsvárad, etc.).
More pictures of our beautiful city: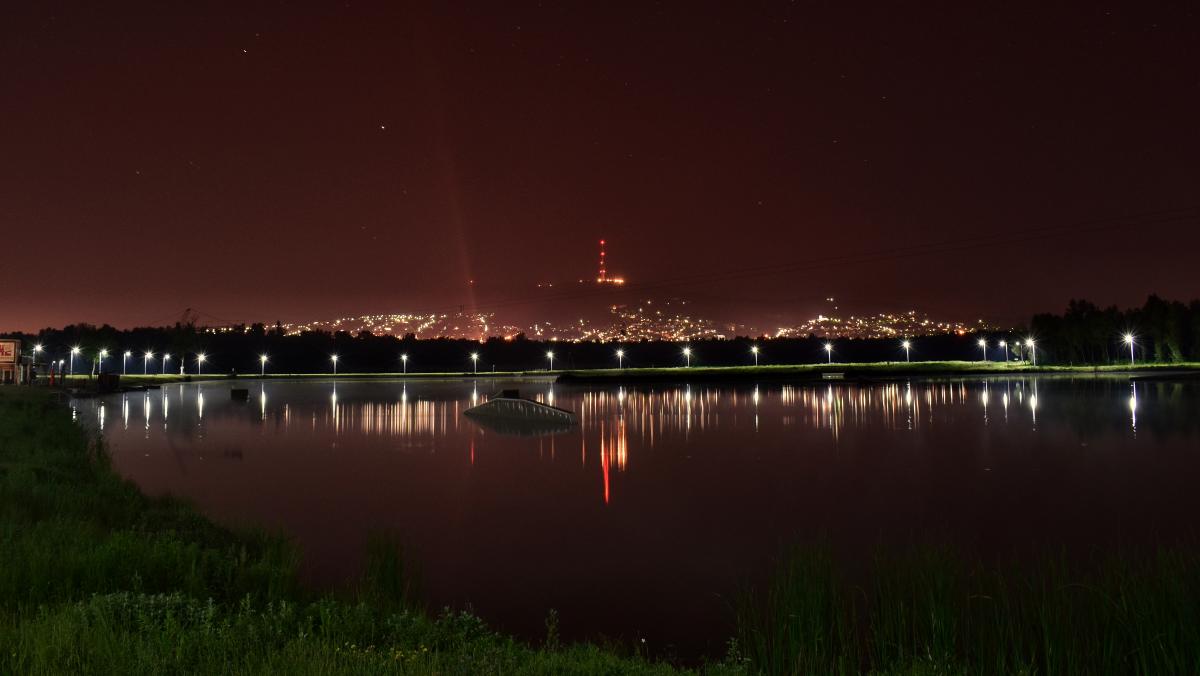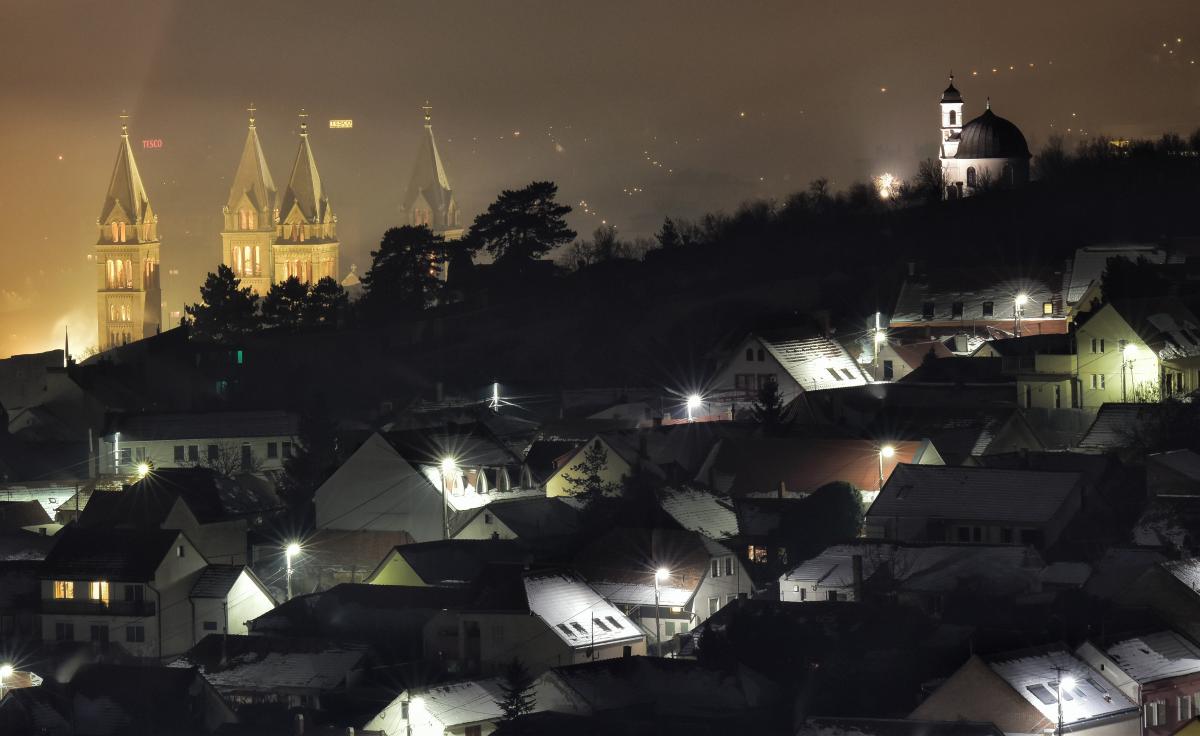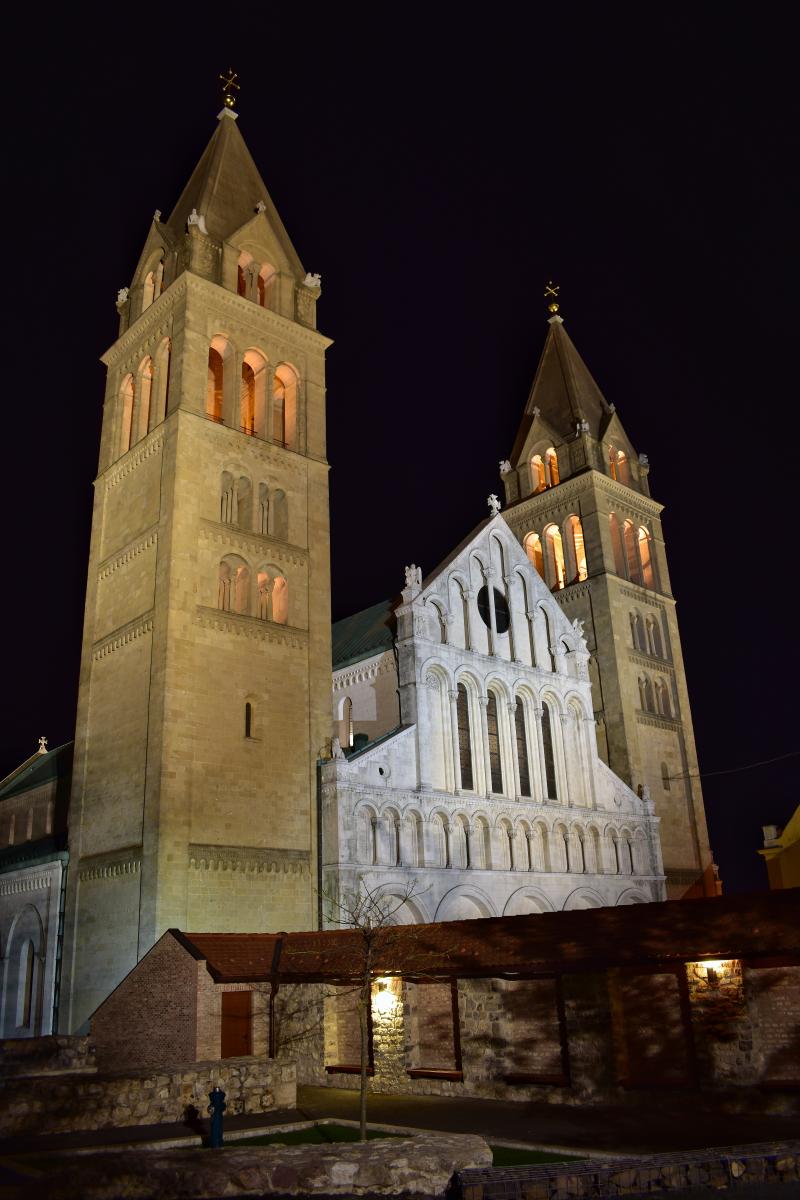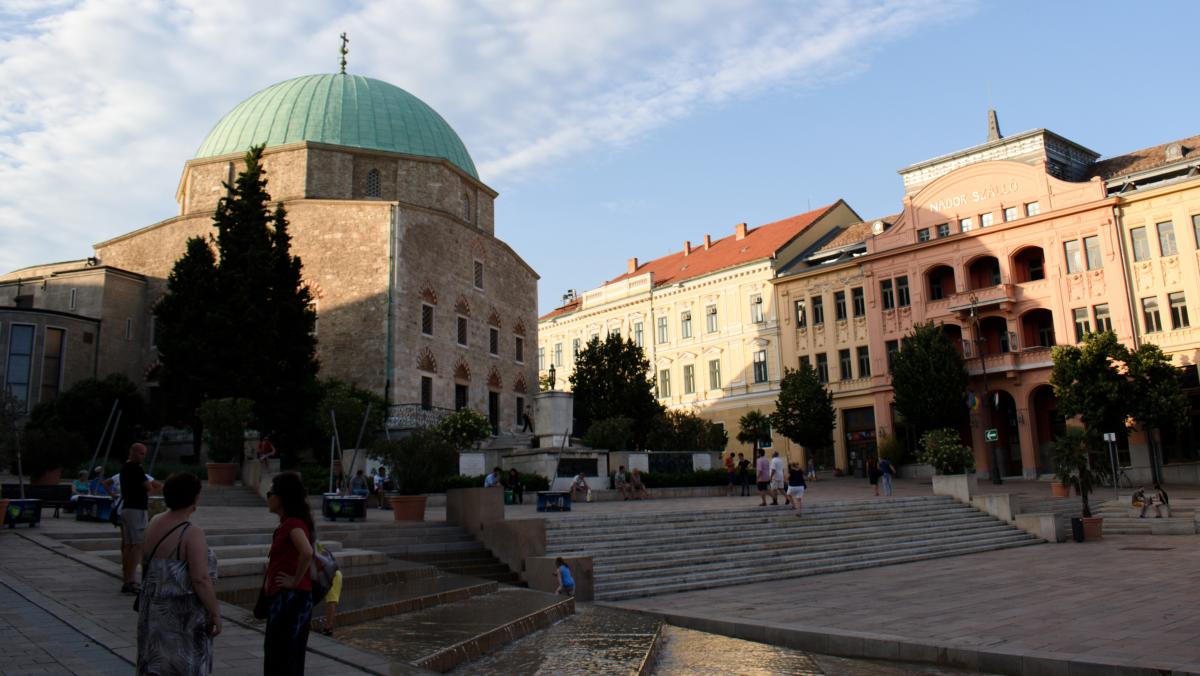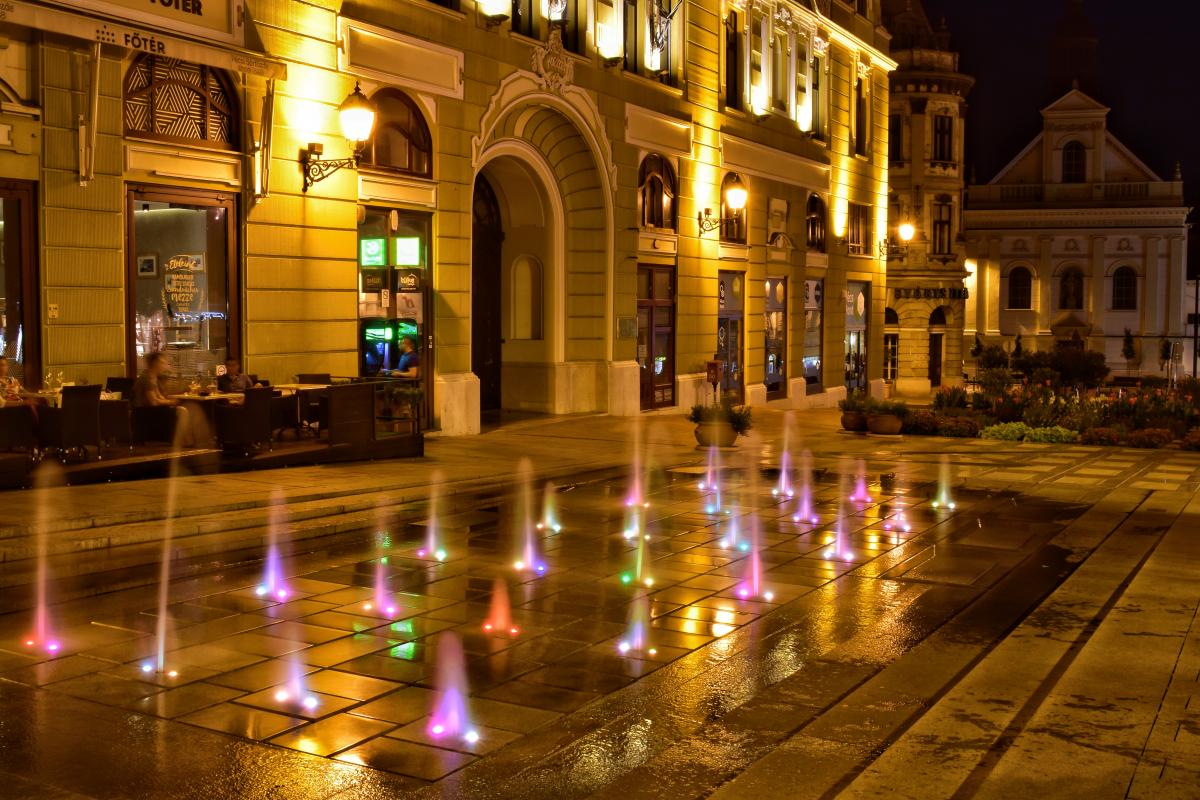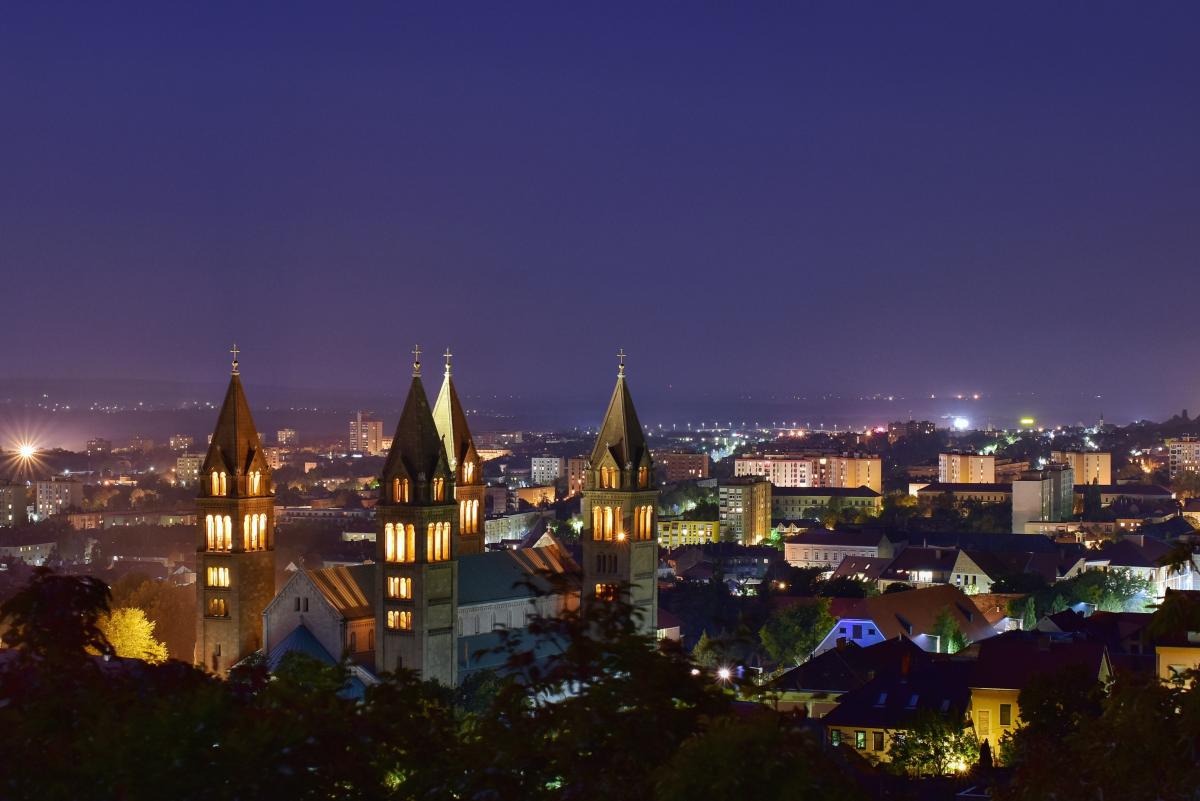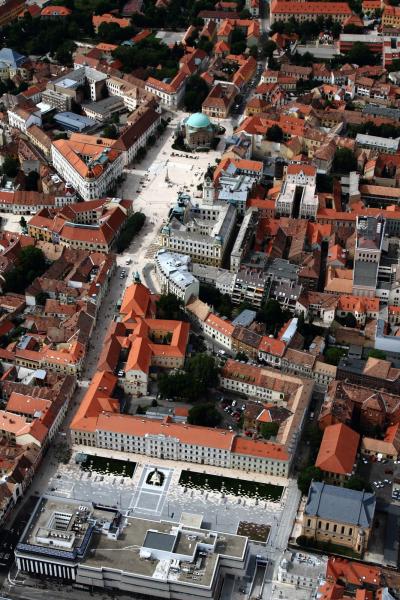 Additional views of Pécs:
Take a 3D tour to visit the gorgeous sights of Pécs.
Watch these videos about our gorgeous city: