1. COSTS
Attend an affordable Study Abroad program - Enjoy a very reasonable cost of living and inexpensive food.
2. THE UNIVERSITY
Study at the 650-year-old, prominent research university of Hungary - A large number of courses and programs are available in English.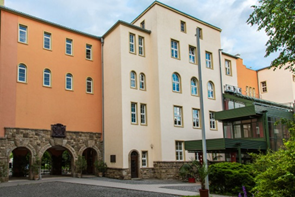 3. STUDENT LIFE
Enjoy the vibrant international atmosphere and great student life of the University of Pécs among the 4,000 international students originating from 110 countries.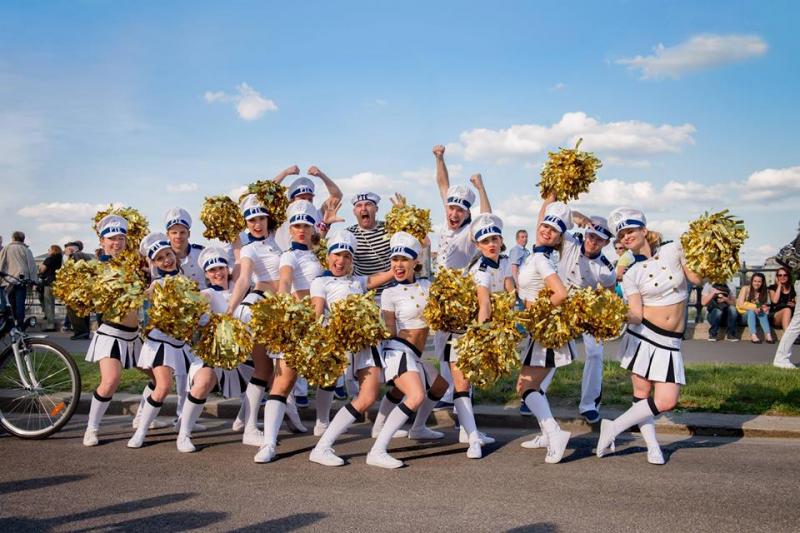 4. LOCATION I.
Safe and friendly city - Pécs is located in the heart of Europe. Discover Europe from here.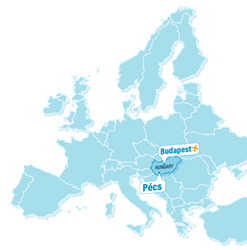 4. LOCATION II.
Pécs has received the prestigious title 'European Capital of Culture' for the year 2010.
It is a culturally diverse and stimulating  UniverCity -  full of bars, restaurants, cafés.. and students!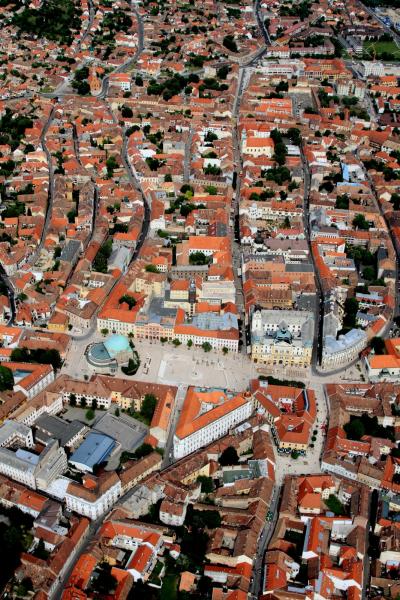 5. CAREER
Gain new perspectives of the world!
Boost your resume and enhance your employability with a special Central-European study abroad experience!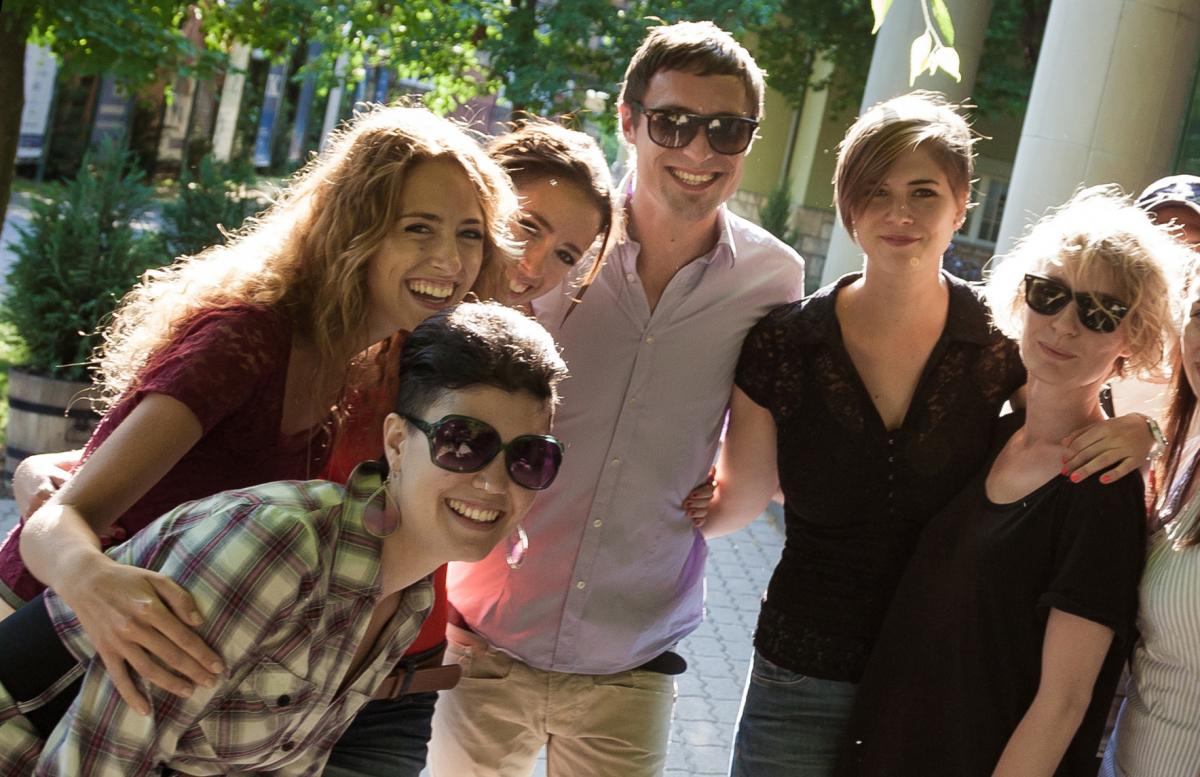 Learn more about the University of Pécs here:
Watch this film to see how HAPPY people are in Pécs:
Film about the very diverse and fabulous international student community of the University of Pécs introducing themselves at the International Evening in 2017:
https://www.youtube.com/watch?v=1P98wJMkRhY