The Dancing University of the University of Pécs is a unique initiative in Hungarian higher education, which has been offering dance courses for students for twenty years! We believe that with taking the necessary precautions, dancing is a safe way of stress relief, the perfect combination of exercise and fun!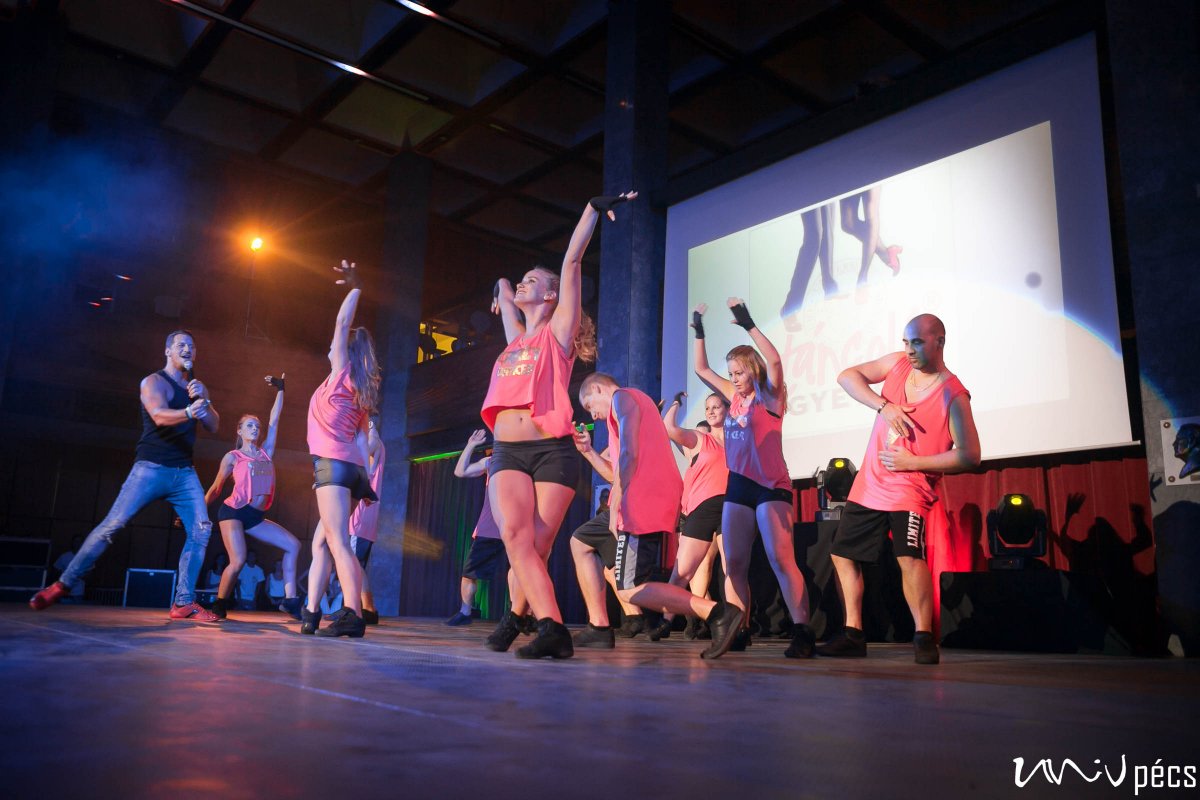 Courses/Registration 
Dancing University courses, autumn semester 2020:
You can register for the courses at the website of the Dancing University from 14-20 September. The classes start on 21 September.
Schedule:
Monday
17:00-18:30 Latin Freestyle Aerobics 
18:30-20:00 Hip-hop
Tuesday
16:30-17:30 Employees' Gymnastics
17:30-19:00 Croatian, Serb, Macedonian Dances
19:00-20:30 Ballroom Dancing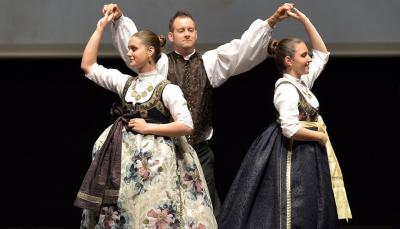 Wednesday
17:30-19:00 Body-Shaping Dance Aerobics
Thursday
Friday
09:00-10:00 Parkinson Dance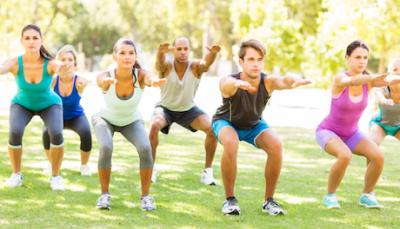 You can also join the PTE Dance Team - write to tancprojekt@pte.hu if you are interested!
Venue: PTE Dance Studio
Every participant must follow the mandatory measures »