In order to shorten the waiting period for books and reduce the late fees the amount of which, as of today, has reached a cumulative 2 million HUF, the University Library of Pécs and Center for Learning will introduce a complex package of measures.
The expired debts will be cancelled, the cap on the late fees will be reduced and notifications will be more frequent.
 If, however, despite all this, you manage to accumulate a more than 2000-HUF debt in late fees, do not pay your debt within 60 days or do not return the book within 20 days after the expiration of the return date, you will get banned by Neptun: you will not be able to register for a semester or for taking exams. The new system will take effect from the 1st of October.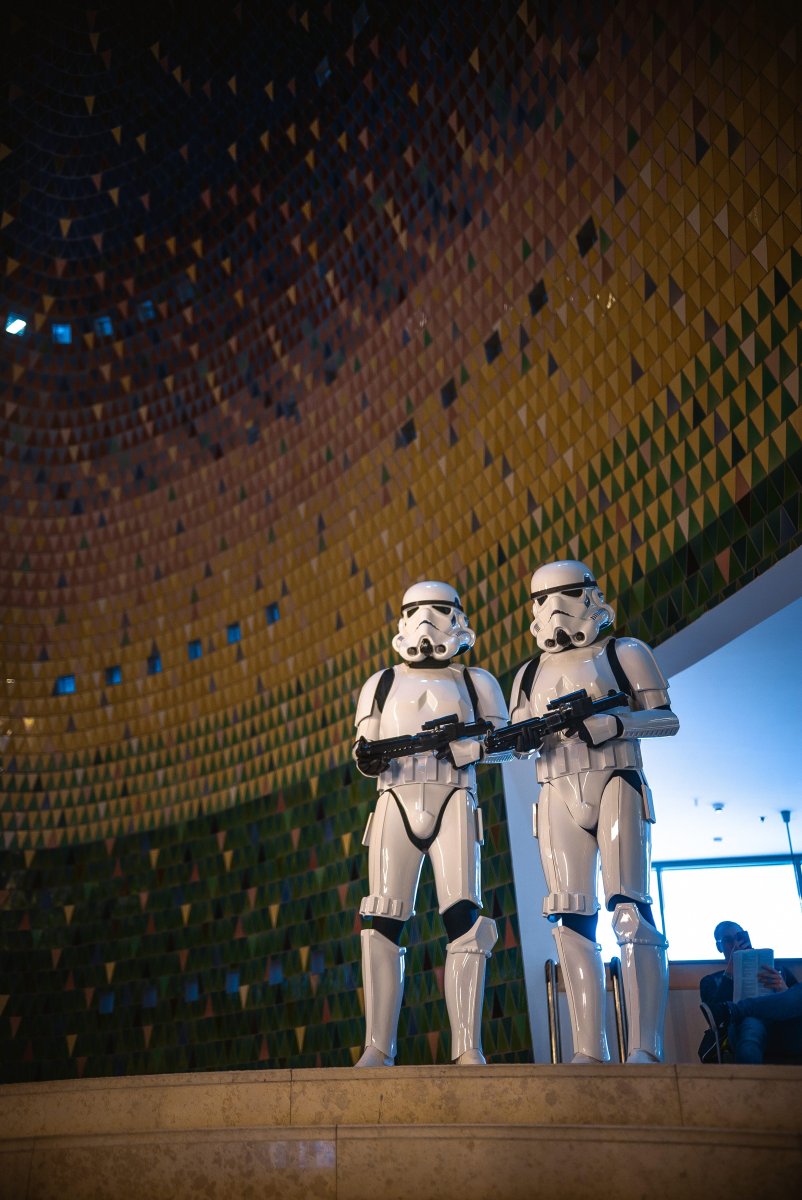 Dr. Barnabás Füzes, vice-director for innovation and strategy at the University Library of Pécs and Center for Learning, informed us about the background of these new measures: "We have made our decision partly owing to regulation pressure and partly as a way to optimize our services. According to the existing laws and financial requirements for record keeping, the debts currently recorded in the library's system must be transferred to the SAP. Technically, these debts are regulated by the public finance act, so we can neither remove nor cancel them. According to the Legal Department, it is the duty and responsibility of the University to collect these debts. As described by the Legal Department, according to the University's codes and guidelines, debts to the library will be treated the same way as tuition debts, dormitory rent debts or other debts owed to the University. To put it simply, the same sanctions apply to them as the ones described in the Codes of Studies and Examinations and the Code of Charges and Benefits: students with unpaid debts to the University cannot register for a semester, cannot register for exams and cannot take exams. This is the legal basis of the regulation.
Moreover, we often hear about how students have to wait for the literature and textbooks, because the number of students exceeds the number of books available in the libraries. This problem can be solved by advance booking, however, this can only work if people return their books in time. The Library does not aim to increase its profit with these regulations, we are not a profit oriented company. All we want is to make students feel responsible for keeping the deadline they accepted when borrowing the books. We want to make the books more accessible for everyone and we want our students to be more conscious about the deadlines."