The delegation of Nanjing Audit University (NAU) led by Vice President Dong Birong has paid an official visit at the University of Pecs (UP) on 21 June 2019.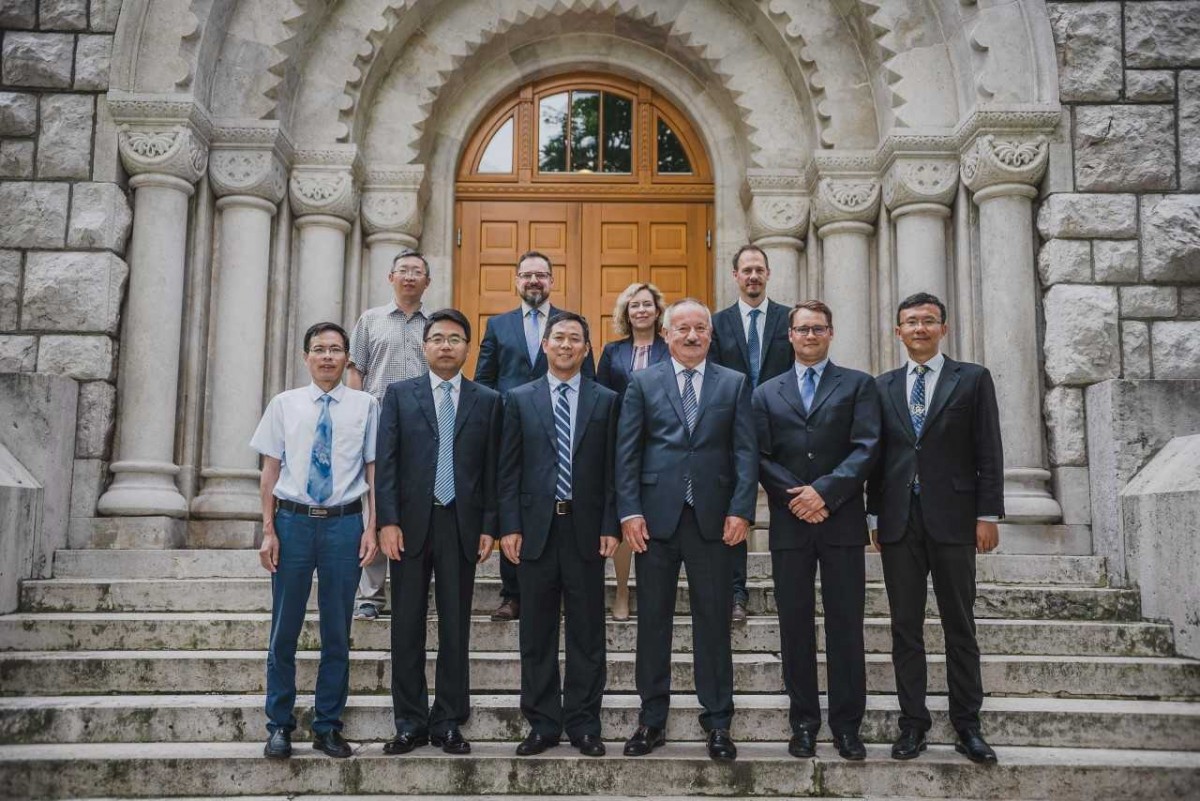 During the visit Chinese colleagues and senior management officers of UP have discussed prospective new forms of co-operation. UP is planning to design law related summer schools which will be offered to NAU students in 2020.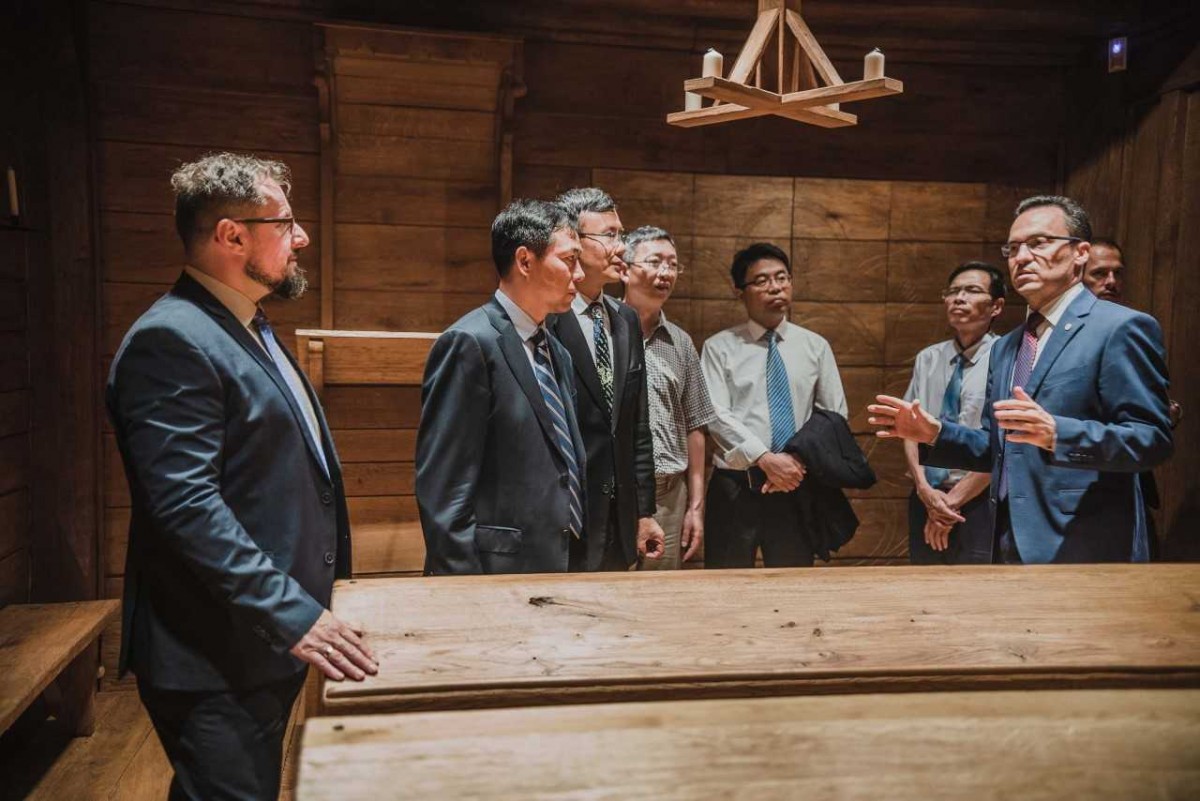 Mutual staff exchange visit are also planned between the partners in the field of Law and Mathematics. Nanjing Audit University strives to send more students to Pecs for semester-long part time studies as well.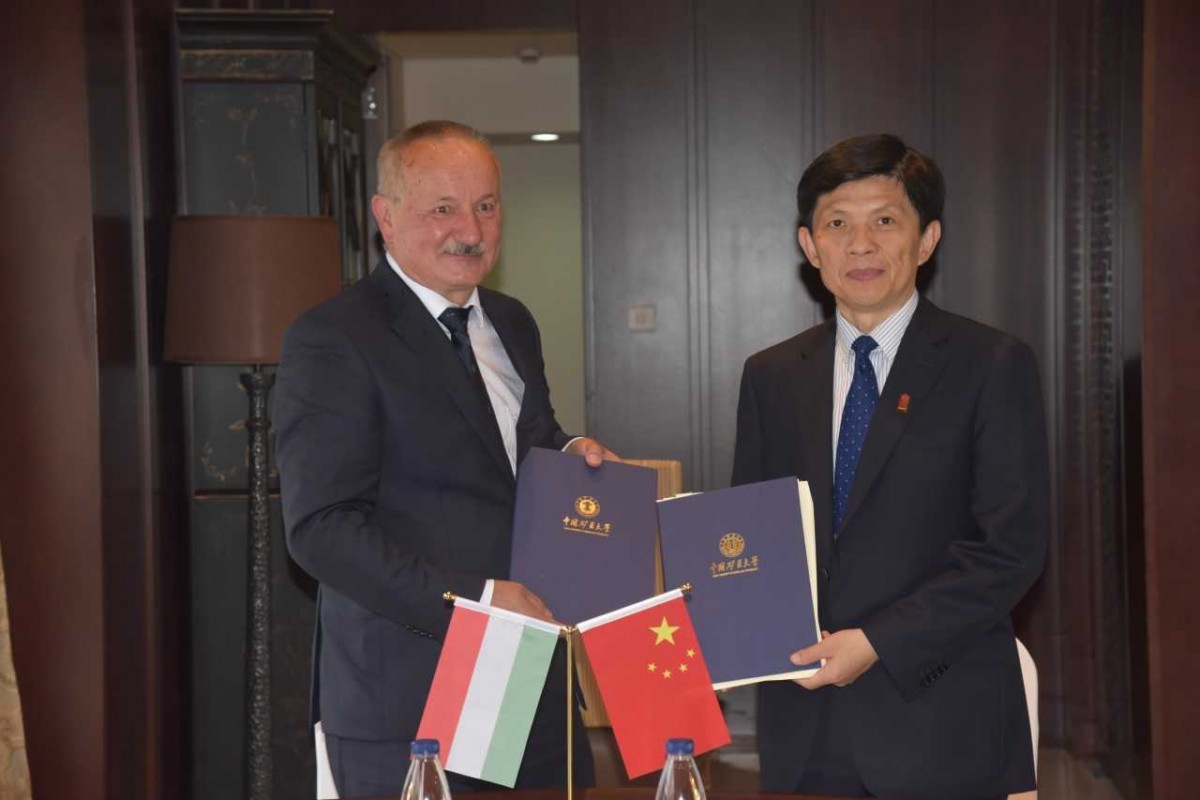 A high-level delegation of UP has paid a visit just recently at Nanjing Audit University and at China University of Mining and Technology which is located in Xuzhou. The current visit of NAU delegation serves as a return visit while on the occasion of UP's visit in Xuzhou framework and student exchange agreements have been signed with China University of Mining and Technology.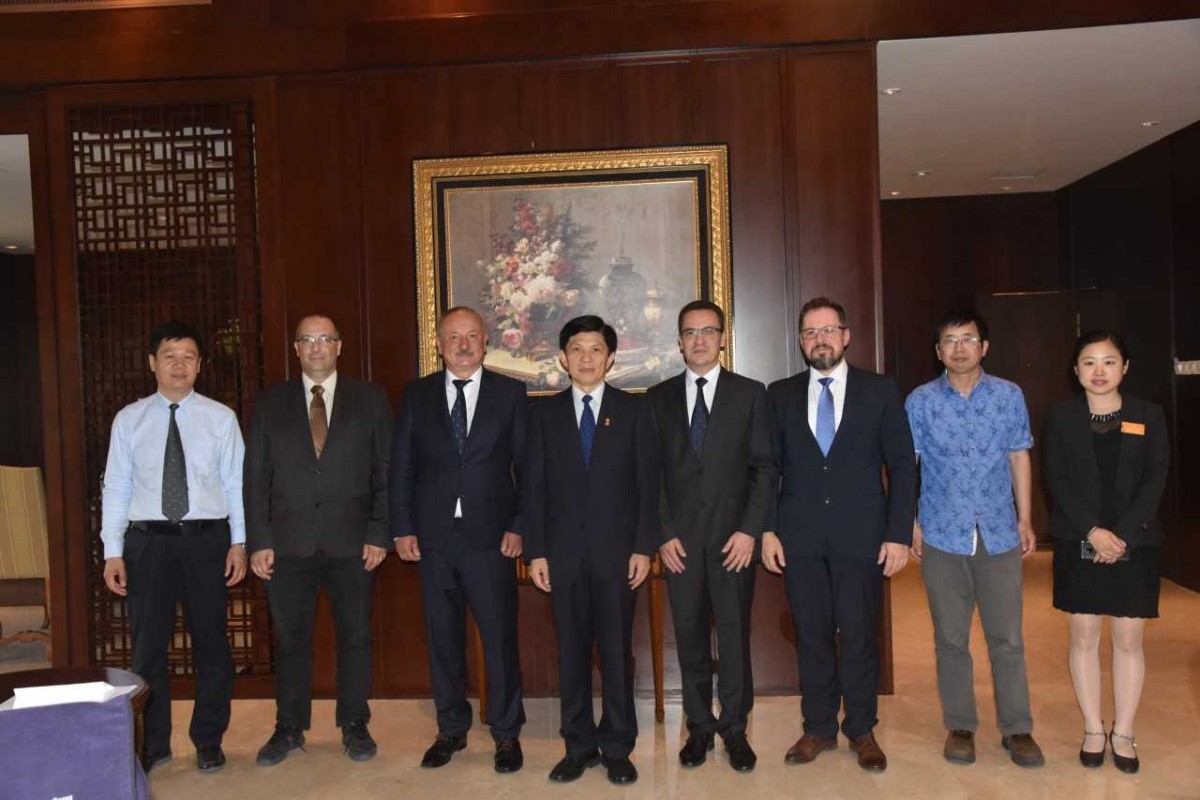 ​