Beginning this fall, the University of Pécs will provide a two-day training focusing on attitude change to a thousand students and employees free of charge. The engine and one of the instructors of the so called seven-habits program is Attila Lengvárszky, leader of the Rector's Cabinet (UP).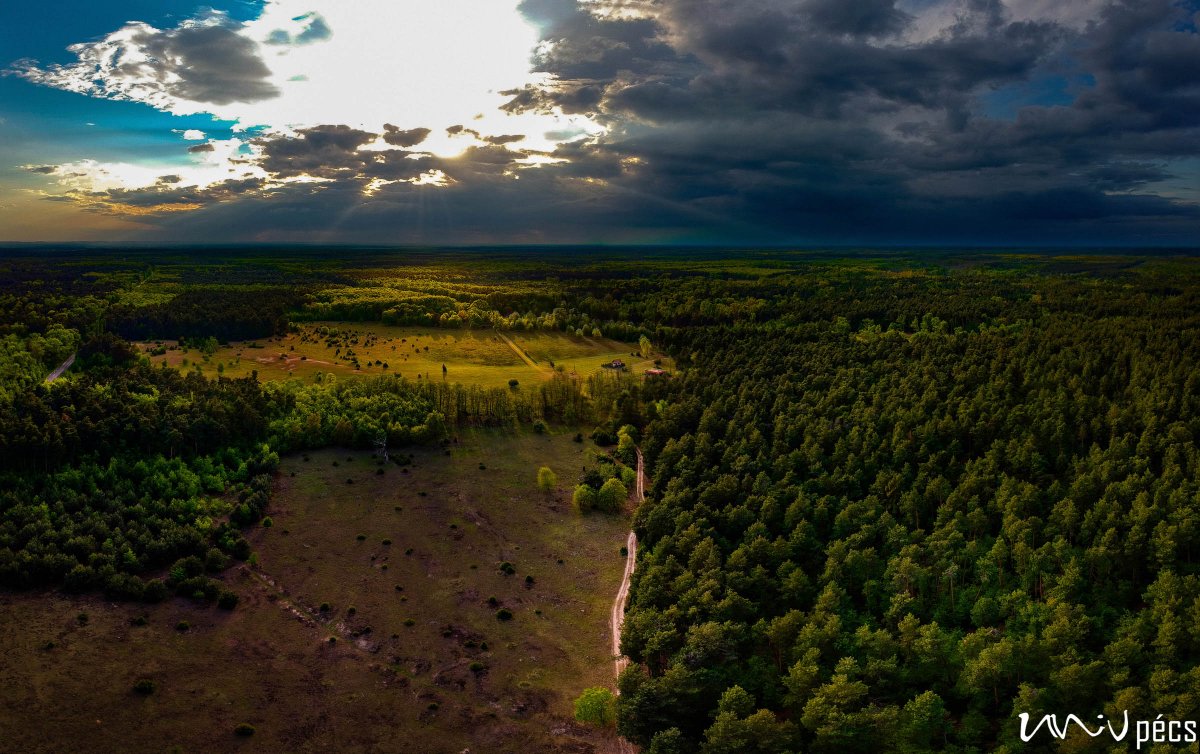 There are so many different courses and trainings out there; why do you think that the seve-habits program is what we need?
Firstly, I have never seen another course that had a syllabus so knowingly composed as this one. Secondly this course does not just teach you different techniques, in reality the 7 habits aim to develop your character and attitude alongside with your vocabulary.
The course helps you become more successful in every situation; whether you have to work alone or in a group.
Moreover, a unique follow-up is also part of the course: during this time the 7 activities acquired at the training will become your own habits. The first three habits aim to make your personal life more successful, the second three will develop your social and cooperative skills, while the last habit will help you make the previous changes sustainable and lasting. Extending beyond these, there is the method that will help you intensify these habits. It's not a secret knowledge, rather something everyone should know about.
How did the 7 habits change your life?
After finishing this course a couple of years ago, I restructured my whole life around these seven principles. The 7 habits offer the possibility of a more conscious life. Don't think about anything overly complex, the training improves upon the good qualities we already have, and helps us become our best selves. I started focusing on success in both my personal and my professional life. This is how I restructured my life and this is how I want to affect the life of the people around me.
What changes do you see in others?
Those who use the 7 habits are much more outcome-oriented; they tend to think of cooperative solutions and are more ambitious. During negotiations and meetings people who follow
the habits tend to develop a win-win attitude
and as a result of the unique vocabulary of the 7 habits program they tend to use a more cooperative language. Moreover, us, who use the 7 habits, understand each other more easily and can communicate faster and more efficiently using the vocabulary offered by the program.
The previously mentioned second three habits aim towards improving one's social skills. How useful are these habits in today's over-ambitious and jealous world?
I saw a Hindi proverb in the 7 habits app just the other day: "Help my brother's boat across the water and your own will reach the shore." First, it is easier to achieve our goals when we work together and second, if I share my knowledge with those around me, we will be able to achieve much greater goals as well. If I help others become more successful I'll become more successful, too. The Suleiman research at Szigetvár and the archeological excavations at Mohács perfectly illustrate this notion. Researchers from different departments with different methods were working together to achieve their goals. On their own, none of them would have been able to successfully finish the research, while together they succeeded. Nowadays even Nobel Prize winning scientist work together in teams in order to achieve their goals.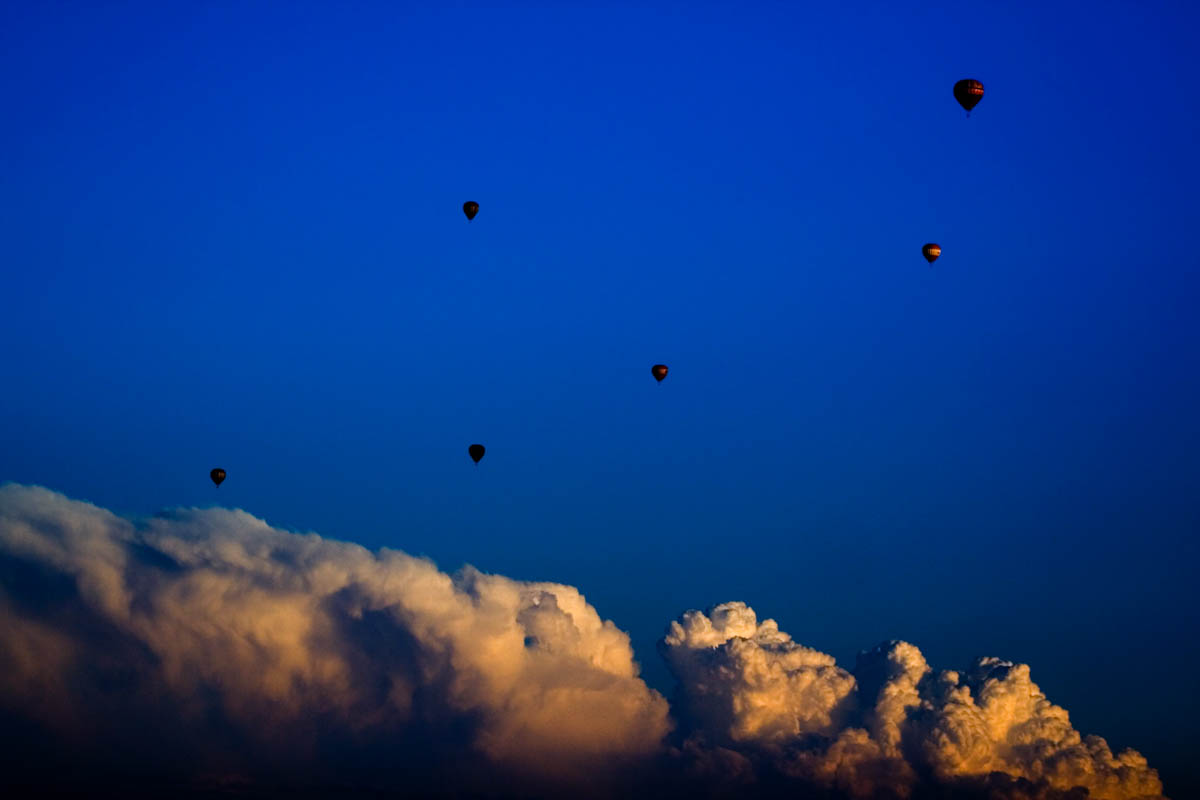 How can we apply for the course?
At first only eight of us gained proficiency in this field, however the training has been involved in the UP's MS courses under the instructions of professor Füzesi and Zsuzsanna Varga. This project will be led by tutors who are ready to teach everyone: students, professors, employees of the Rector's Cabinet and the Chancellery. We will launch these two-day courses this fall and the training will be available during the next four semesters.  It is important to note that
the courses will be available in English as well, for our international students.
More information: revai.laszlo@pte.hu
#pte7habits