Indonesia was our first guest during the Asia Days of the International Spring at the University of Pécs, the 19th of March. Apart from the truly amazing dance perfomances the visitors could learn many funfacts and interesting things about Indonesia, the country of more the 13.000 islands.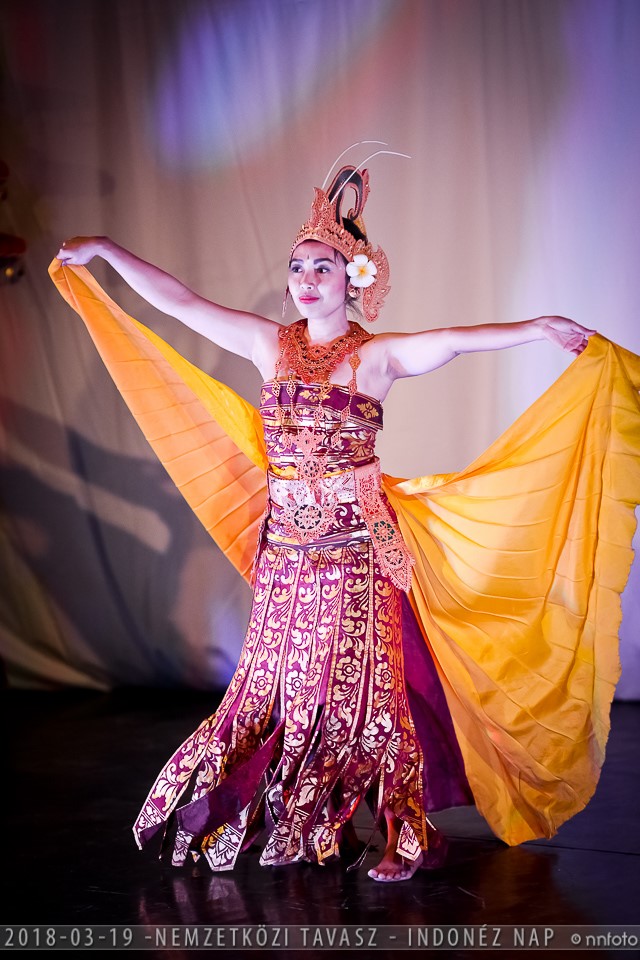 On Tuesday, the 20th of March, we got the pleasure to celebrate China, which is one of the most important partners of the University of Pécs, so we were happy to celebrate the third anniversary of the Confucius Institute of Traditional Chinese Medicine in Pécs this year. Also the citizens of Pécs could participate at various lectures all around a city and a fascinating photo exhibition at the Central Library, at 7pm the extremely interesting 'Mystical Power of the Shaolin Monks' show was presented in the Kodály Centre.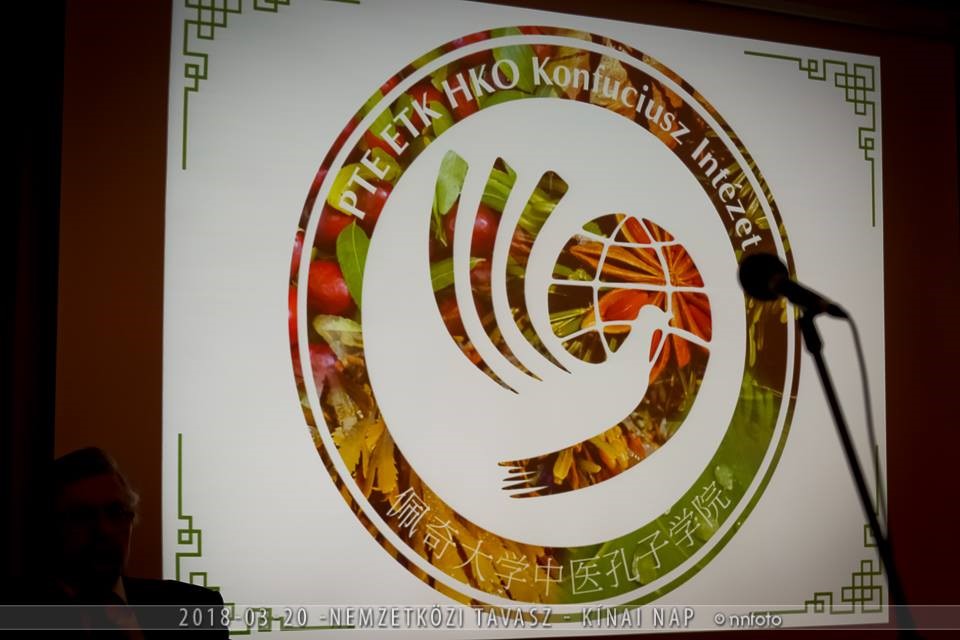 The next country was India visited us for the second time in a row during our International Spring. Last year's amazing tabla performance and enchanting dance shows were accompanied by a yoga class, food show, photo exhibition and interesting lectures. We were glad to see that visitors from all the different age groups were attending the evening.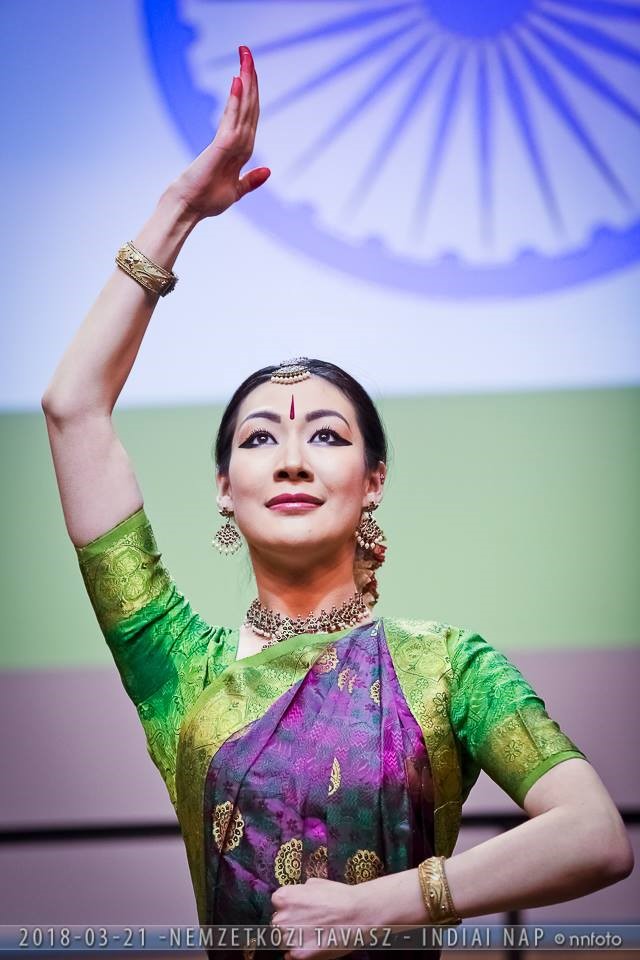 On the closing day of the Asia Days, visitors were able to get acquainted with Japanese traditions, including making origami and furoshiki and they could taste traditional teas. Finally the Japanese students of our university gave a lecture on which they presented their country.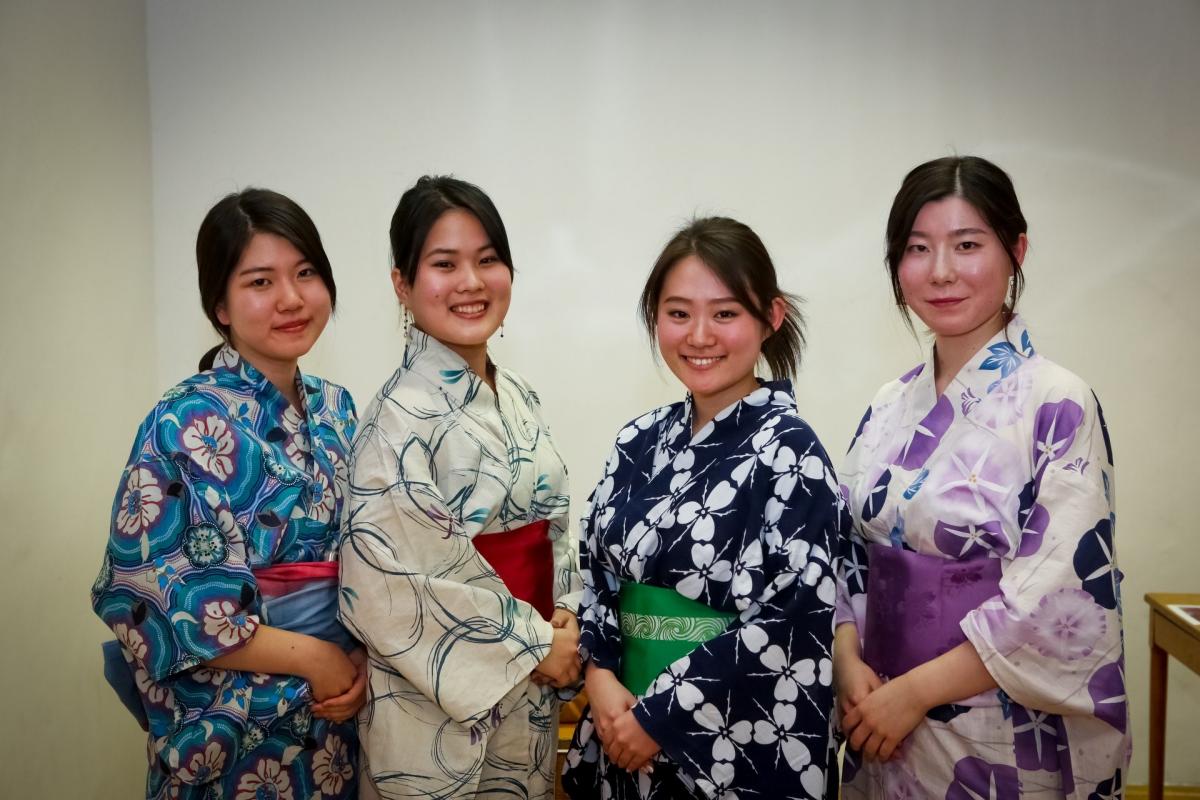 In short, the Asia Days was a huge success, and we were glad to see the meeting of cultures. We hope, next year, Asia Days will broaden with more countries. 
Photos: https://www.facebook.com/pg/InternationalSpringPTE/photos/?tab=album&album_id=359601501221553
https://www.facebook.com/pg/InternationalSpringPTE/photos/?tab=album&album_id=357796041402099
https://www.facebook.com/pg/InternationalSpringPTE/photos/?tab=album&album_id=357787001403003
https://www.facebook.com/pg/InternationalSpringPTE/photos/?tab=album&album_id=357469141434789