The aftershock of the Croatian earthquake reached Pécs as well. The UP Facility Engineering Services responded immediately and assessed the damage the earthquake caused on the buildings. This has been a priority, since the University of Pécs has many units the operation of which are strategically important. The enacted measures were summarized by staff member Árpád Praksch.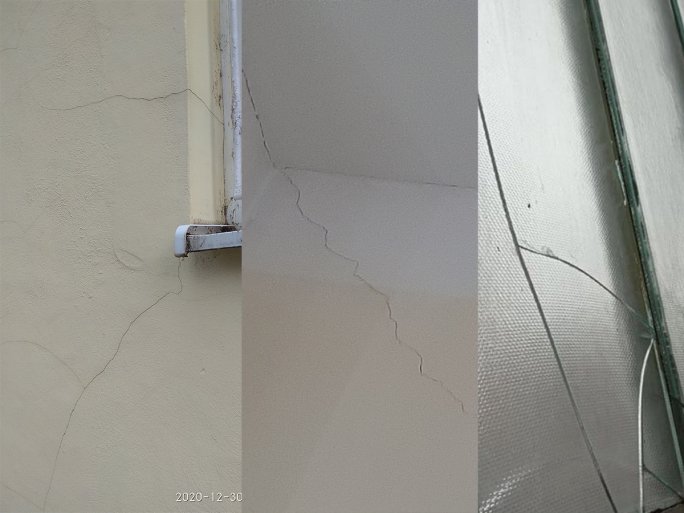 "When the tremors began, we had to react immediately. It is well known, how the university has many laboratories of strategic importance, where the earthquake could have hindered the work process. However, the users did not report any breakdowns or malfunctions" – said Árpád Praksch from the UP Chancellery, Facility Engineering Services, Engineering Department.
We reviewed the building supervisory and machinery service systems, the electrical network, the cooling and heating systems and we found no problems. Every building has its own maintenance caretaker who tends to the matters of operation from cracked windows to stuck doors. They are coordinated by facility managers who supervise up to three establishments each.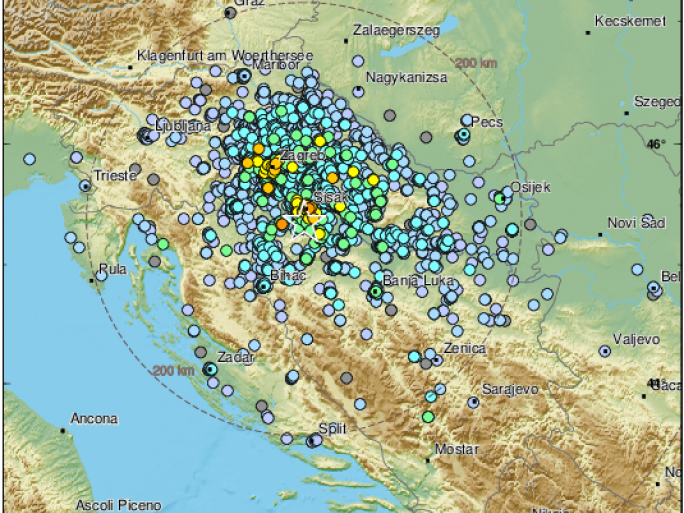 "The service systems were functioning normally. Caretakers had to thoroughly check every building for malfunctions, including all campuses. Based on their reports, we can state that there were no structural deformities. There were five or six university buildings were we found hairline cracks on the inner wall mortars, and in one case on the outside as well, we photographed and documented these. In the following days, we begin the technical assessment in order to decide which cracks can be solved by painting over them and which are deep enough to warrant mortar repair. We finished our report yesterday, which we forwarded to Chancellor István Decsi. The UP naturally has property insurance, so we will forward our damage reports, with the included documentations, to the insurance company, who will assess the extent to which we can validate the insurance claims."
As far as the interior of the buildings are concerned: some of the so called U profile glass dividers at one of our rural sites got damaged. These do not pose safety problems, but they are aesthetically displeasing so they will have to be replaced as well.
"The earthquake caused no structural damage and machinery and electrical services remained undisturbed as well. The mortar damages caused by the tremors are not substantial either, but those will certainly have to be repaired" – said Árpád Praksch summarizing the outcome of the assessment.
Read the letter of Rector Attila Miseta encouraging to support the victims of the earthquake »