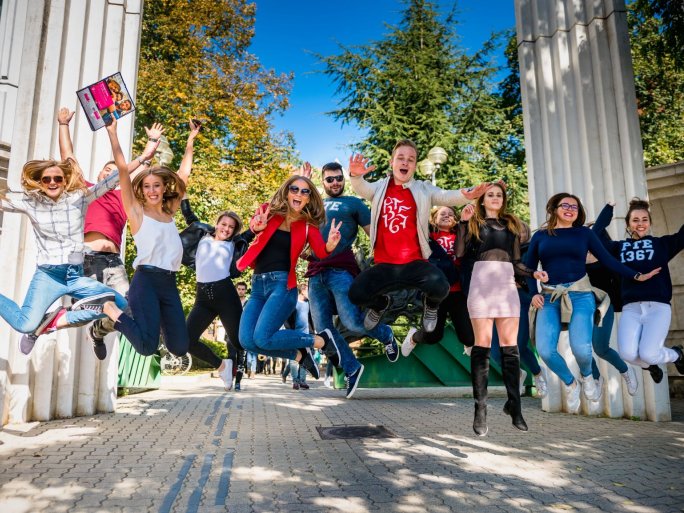 The London-based Times Higher Education, has published its latest World University Ranking. Thanks to its achievements, the University of Pécs made it onto the list ranking the 1500 best universities of 93 countries as the best university of the Hungarian countryside.
The Times Higher Education ranked the Semmelweis University to 401-500th place, while the Eötvös Loránd University and the University of Pécs were ranked  601-800th. This means that the University of Pécs managed to step up one category compared to last years' results.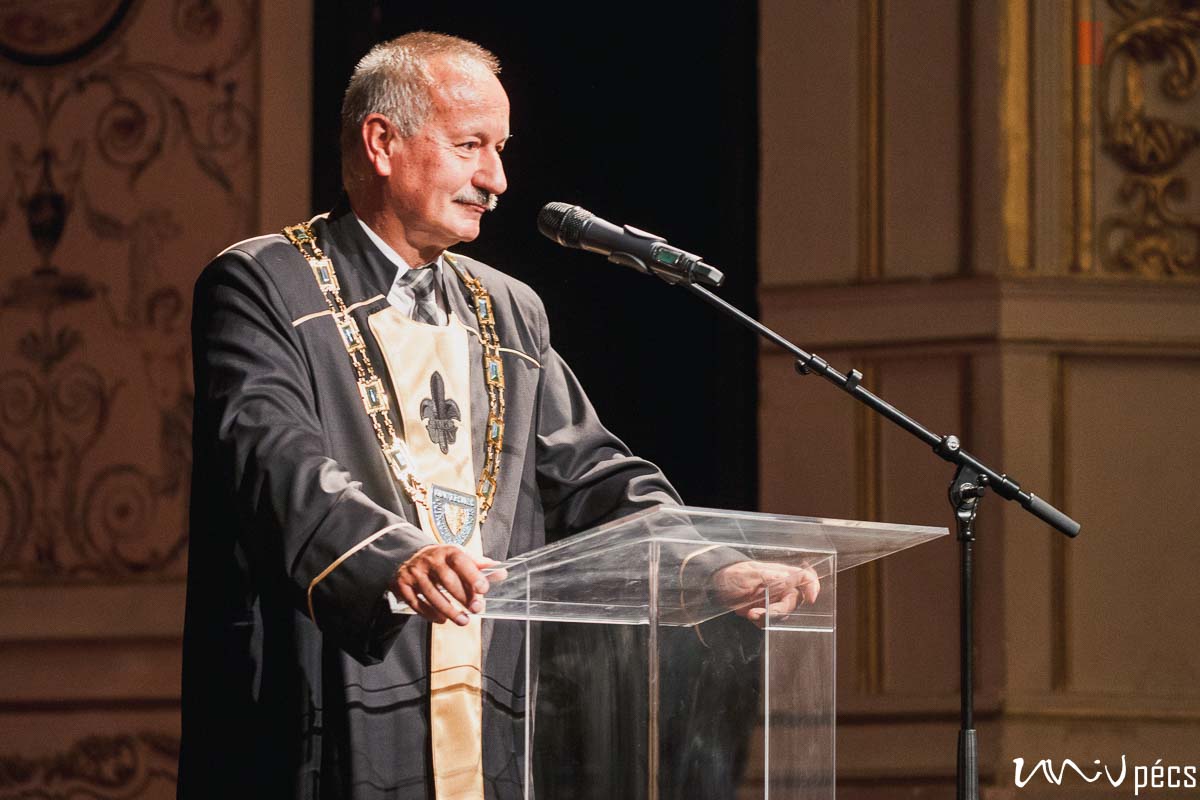 The world rank list compares the higher education institutions based on five different groups of performance indicators: teaching, research, citations, international outlook and industry income, thus, creating a rather complex measurement system. The University of Pécs' advancement in terms of ranking, could certainly be attributed to the improvement of the university's scientific performance in the last couple of years. In addition, the institution is becoming increasingly popular among international students whose numbers, as rector Attila Miseta stated in his speech at the opening ceremony, have exceeded 5000. This outstanding number must have contributed to the University's distinguished rank.
Attila Miseta emphasized based on the results: "One of the goals of the University of Pécs is to advance in international rankings. During this epidemic, this might be even more important as the competition for foreign students becomes much fiercer. We are focusing on developing our infrastructure as well along our high standard education. There are tangible results to be seen our Modern Cities Programme investments, many of which have already been completed or are nearly complete" – said the rector.
Read more about the THE World University Ranking »