16:00  Adrienn Simon: Chinese etiquett – experience of the chinese social contact
Venue: House of Arts and Literature
Adrienn Simon is the Senior Consultant and Vice-President of the Hungarian-Chinese Friendship Society. She graduated in Chinese language and literature at Peking University. At the beginning of her career she worked in the field of protocoll at the Embassy of Hungary. Her career as a specialized translator, interpreter and simultaneous translator started here. Nowadays she is one of the most sought after people in this profession. She also worked as a part time teacher at Department of Translation and Interpreting of ELTE University.
In her lecture she tells us about her decades of experience of the unwritten rules of the chinese social contact.
Lecture in Hungarian with English presentation.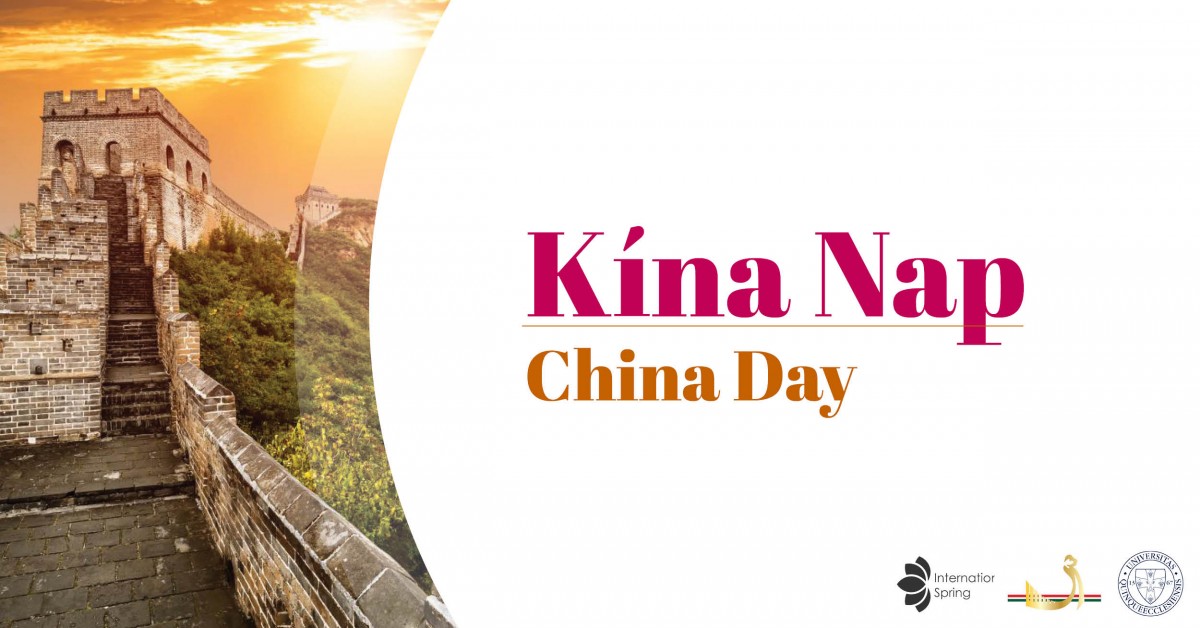 17:00  Dr. Gergely Horváth: Following hungarian scientists in Central Asia         
Venue: House of Arts and Literature
The oasis of Dunhuang was one of the famous places of the Silk Road and near we can find the outstanding memories of the Buddhist art. The lecture first of all presents the natural conditions of the barely known Xinjang, located on the Northwest of China. It presents the natural assets of a spectecular geopark and some cultural memories of the province. Moreover it describes the work of the hungarian explorers, Lajos Lóczy and Aurél Stein, who had a huge role in the exploration of the Buddhist memories.
Lecture in Hugarian with English presentation.
Dr. Gergely Horváth is a retired instructor and a geography candidate of ELTE University. He taught for decades the regional geography of continents at first for future geography teachers, later for geographers. He is a co-author for many school books. He traveled many parts of the world. He took study trips to his favourite country, China, ten times. Near the regional geography he also searched a lot in landscape geography. He is a member of several scientific and cultural associations, such as the Hungarian-Chinese Friendship Society and the Hungarian Geographical Society. He has been working as an editor at the Geographical Notes for almost two decades.
17:00   "International Day for PhD students"
Venue: Rector's Cabinet – Senate Council Hall
Organizer, partners: Centre for Internationalisation and Connections, Sichuan Fine Arts Institute, Hungarian-Chinese Friendship Society
Date:
Tuesday, March 12, 2019 - 16:00