Why should you study in Pécs? Read about the daily life of a U.S. study abroad student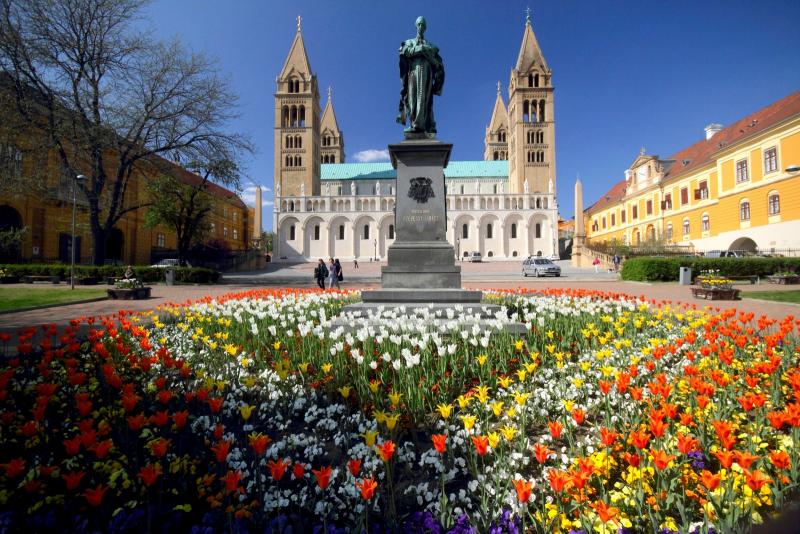 And here is what former international students of ours had to say about our university and their staying with us:
'Beautiful campus, great accommodations in the dorms, and extremely helpful and motivated staff.'
'You feel as though Pécs is your home from the moment you arrive and makes it hard to leave.'
'There seems to be a cultural explosion going on in Pécs. There are always great festivals and museum expos.'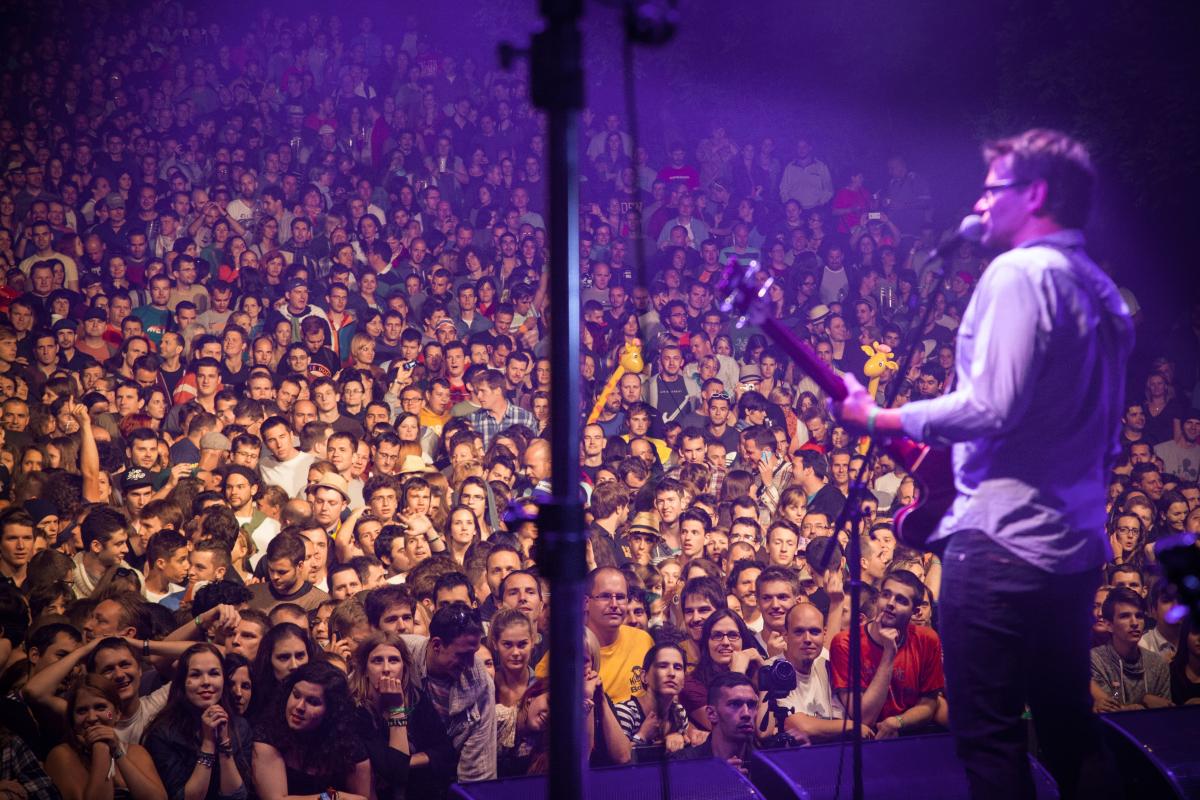 'I think Hungary is a great choice for foreigners because of its incredibly unique culture. The language and cuisine are so different and both are fun to try.'
'My stay in Pécs was a life-changing experience, the friendships I made will last a lifetime, and the cultural experience is something I'll always treasure'
'You can travel trains and plains!...Their money is cute!...The buildings are amazing!... The baths are relaxing and a good group activity!...Don't forget your camera!'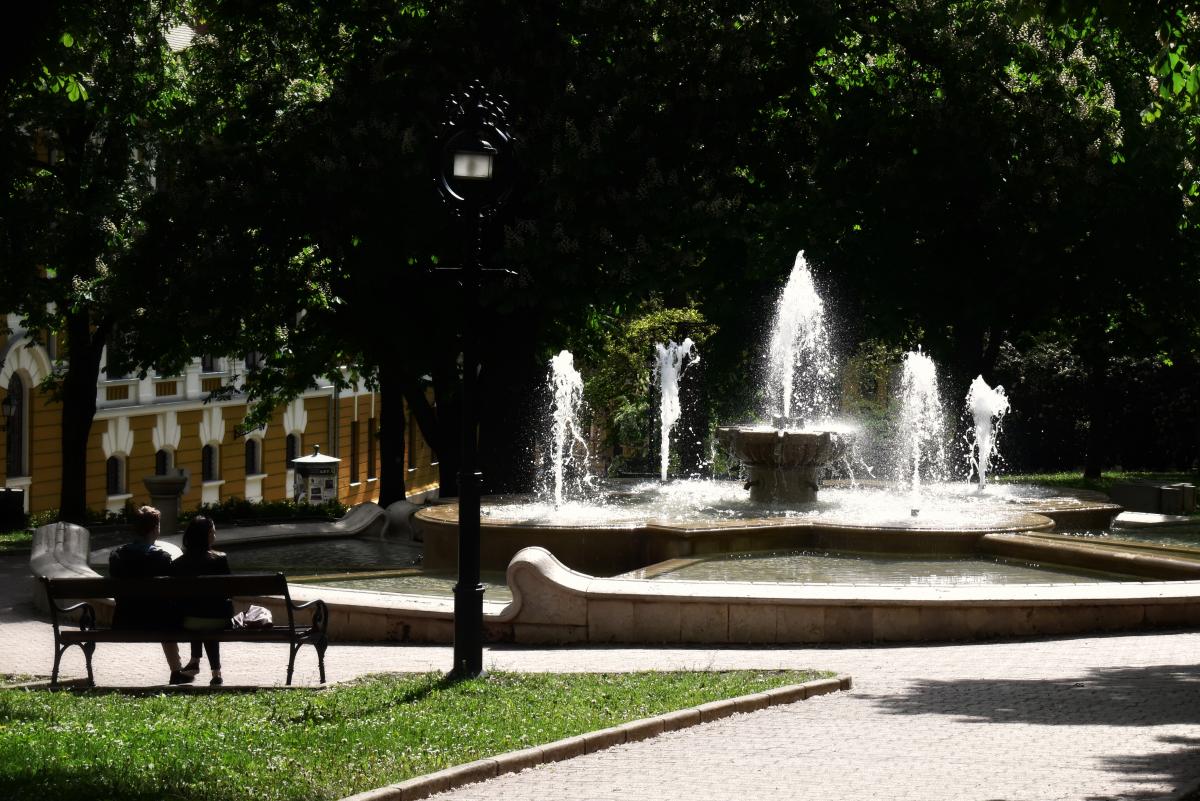 'My favorite thing about Pécs is the people you meet and the adventures you have, you always have a friend to do something with and a new place to travel to'
'The University of Pécs has been able to help me turn my dreams into reality. There is a very strong international student community and I now have friends from all over the world. '
'The staff is thoroughly devoted to the international students, if I need anything I know I can reach out for help anytime day or night.'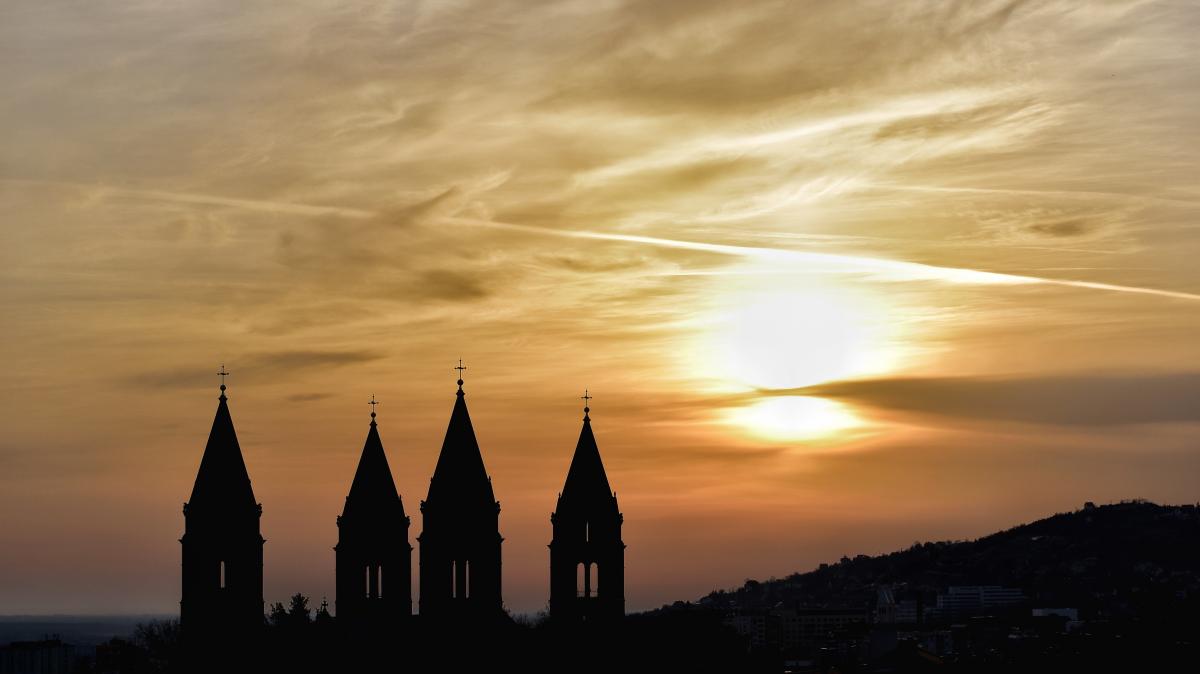 'I am a full time working student and value is important to me so I wanted to get the most out of my money and the affordability of living here let me do so'
'One of the main reasons I chose this University was because of the affordability of the program. With all of the money you save you can travel throughout Europe on the weekends.'
'The transition into the University of Pécs was easy for me due to the unwavering dedication from the staff.' 
'It's an amazing home away from home'
The quotations are from U.S. study abroad students.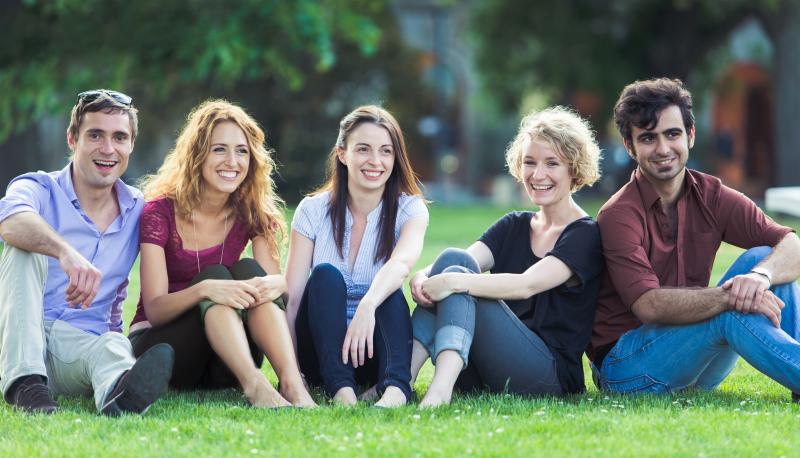 You can also watch the following videos to hear why our international students chose our university:
http://pte.hu/english/international_faces
And these are the first thoughts that our international students share about Pécs: