We provide our Study Abroad students with accommodation in double rooms in one of our fully equipped Residence Halls. The cost of the dormitory is 150 USD/month.
Our Residence Halls have been renovated and meet the students' requirements on the highest level. The rooms are non-smoking, nicely furnished and contain bathrooms. Bed linen is supplied and rooms are serviced regularly. Free Internet access is available.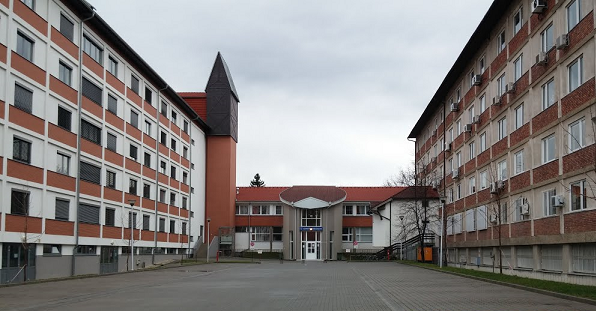 Students can also consider private rental including shared houses or flats with other students. A wide variety of housing options is available in Pécs.
Further information about the dormitory can be found here: